Destinations for Travel Loving Music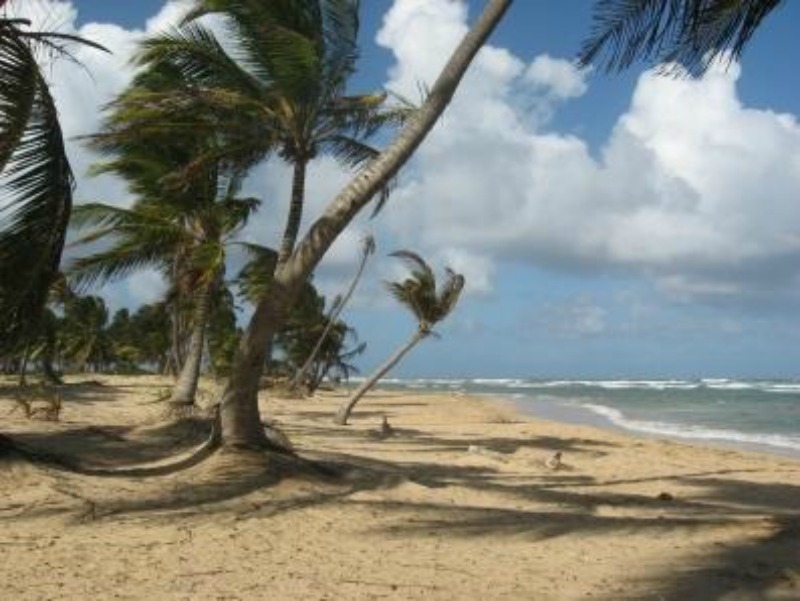 Everyone loves music and that's plain old fact. Whether it's the electricity you feel during a concert or when you hear your favorite musician on the radio, music is a wonderful thing. Travel, often brings a similar feeling of elation, so try imagining the combination of both. Does it bring a bigger sense of wonder? If so, then you're in luck. There are tons of musically inclined locations around the world and they're not limited to Hard Rock Cafes, Red Rock Concerts, and Coachella. Here are some of the best musical destinations around the world.
West Indies
For people who enjoy a very different kind of genre, the West Indies may hold something cool for you to enjoy. The Caribbean has tons of music fests and concerts that are constantly happening all the time. From January, all the way to the end of the month, you're guaranteed at least 2 or 3 parties a month. February, in Jamaica, is particularly special because they get to celebrate their most famous type of music. You can also choose to Island hop throughout the nation if you've got the budget ready for it.
Havana, Cuba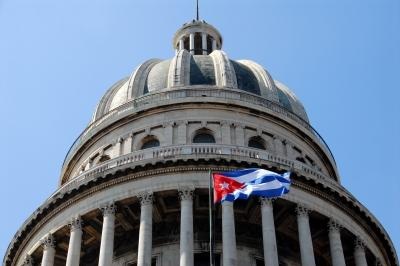 While some people may think that Cuba is a dangerous place that simply isn't true anymore. While it does hold some dark secrets like Guantanamo Bay, that doesn't stop the Cuban people from celebrating eclectic art and music fests. Once you hit this welcoming town, you're guaranteed to be bombarded with genres like salsa, Latin Jazz, and the ever present Son. Of course, while some clubs might be a little discrimination, the locals treat tourists very well.
New Orleans
Quick, what's the first thing that comes to your mind when New Orleans is mentioned? If it's Hurricane Katrina, then you're still justified because the scars of the tragedy are still etched on the minds of the survivors. However, if you thought jazz and binets, then there's a surprise waiting for you in terms of this gorgeous musical destination. The New Orleans Jazz festival is an event that invites connoisseurs of many different arts. Foodies love it because of the rare delights you're sure to taste, and music goers love it for its power to attract stars of Jazz, Rock, and Caribbean artists. The ten day even will surely have your head spinning for days.
Vienna Austria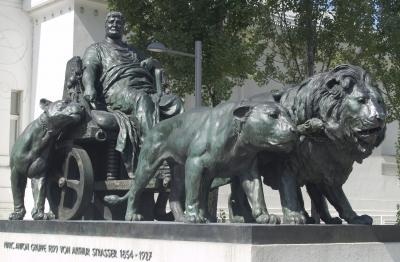 While wild parties and long nights of binge drinking are great, they aren't the only mark of great music. The art form found its roots in a more classical setting after all, and one can never go wrong when talking about the giants. Vienna annually holds homage to the likes of Beethoven, Strauss and Mozart by holding a month long celebration of their gorgeous scores. From September to June of the next year, you'll be guaranteed many festivals featuring fine dining, wine, and the orchestral backings of lovely pianos.
The Berlin Cabaret
Okay, this warning's for people who are a little bit conservative and generally don't like to mix their musical destination with a tons of sensual and very sexual experiences. However, for those with a bit of a wild side, then the Cabaret in Germany will surely be your thing. The feature everything from high kicking can cans to gorgeous men and women dancing all in the Kit Kat Club. Others, who enjoy simpler fair, can still be treated to a very bohemian experience as art is taken very seriously in Berlin.
New York City
No matter what you may think of New York, it remains a hub for culture, business, and art. So music lovers of all shades are sure to find something they love here. Do you enjoy musicals or rock fests? Hip Hop concerts or block parties? Whatever you may enjoy, you're guaranteed to find it on the streets of New York. There's also a huge and bustling indie scene in the outlying towns and cities that surround the city proper.
Pack your bags and get ready to rock and roll. Because your beet feet will be guaranteed to keep going for more once you try at least one of gorgeous cities and towns that constantly pay homage to music. Of course, don't forget to figure out your budget before you embark on your musical trip. You wouldn't want to lose money mid-way through this journey after all.
 Photo Attribution:
Features and 1st image by  Phil Thebault  / freedigitalphotos.net
2nd image by Africa  / freedigitalphotos.net
3rd image by Marc Aert / freedigitalphotos.net