A Quick Trip to Paris: What You Shouldn't Miss When You Only Have 24 Hours to Explore the City of Lights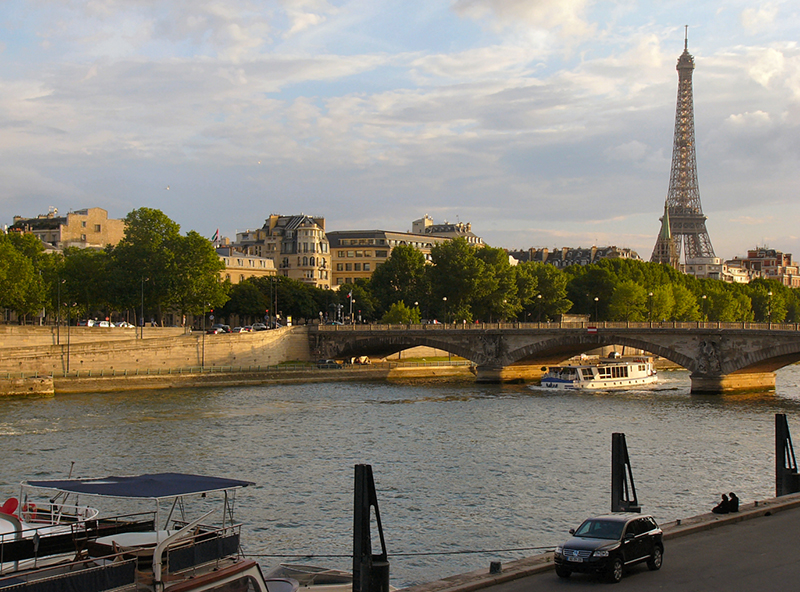 Paris is one of the most popular tourist destinations not just in Europe but around the world. Having 24 hours to explore the City of Light is not enough to experience all the great things that it has to offer. However, if you only have as little time as this, you just have to make the most out of it and make your visit memorable as much as you can. The good news is that there are still great places to see even if you're on a limited time. Here are some of the things that you may want to put on your itinerary.
The Best Sites for Sight Seeing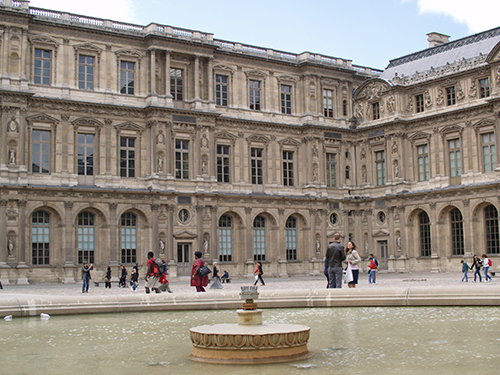 Your trip to Paris wouldn't be complete without seeing the Eiffel Tower. While you can go on top of the tower, this is not recommended if you only have 24 hours to spend in the city. Seeing it from a distance and capturing it with your camera would be good enough. Plus, you'll have a better view from afar compared to being next to it. Louvre is another popular spot in the city. It's the largest museum in the world and it houses amazing arts and crafts including the famous Mona Lisa painting 13th century French stained glasses. If you're into this kind of things and you're visiting on a weekday, you may squeeze this in your itinerary. The queue here is often long, especially on weekends. You may opt to reserve a ticket online to make things faster and more convenient. The churches in Paris are also admired by both locals and visitors. It doesn't matter if you're not religious as you would still be in awe of their gorgeous architecture and details. Notre-Dame is one of the most popular among all of these churches so why not drop by and check it.
Top Locations for Shopping
Paris is also a city of fashion. Whether you're after luxury brands or you're shopping under budget, you can find a place that would meet your needs and preference. Designer items line up in Rue du Faubourg Saint-Honoré. Some of the brands available in this shopping street are Yves Saint Laurent, Hermes, Versace, Gautier and Dior. Avenue Mountaigne and Avenue des Champs-Elysées are other must visit spots for your luxury shopping. Swarovski, Louis Vuitton and Chanel are just some of the brands that you would find here.
If you are into known brands but can't afford these high-end brands, you can opt for famous brands like Abercrombie & Fitch, Gap, Sephora and Zara, which offers great quality items that are not as expensive. Shopping in a budget? Not a problem as there are actually several stores in Paris that offer cheaper items. Head to La Vallée Village and check out all its 90 stores that sell various products at a discounted price. Rue de Charonne is another fantastic place to visit as it has something for all kind of budget.
Where to Eat
Paris doesn't fall short of restaurants serving gourmet meals that are also expensive. If you're into this kind of thing, it wouldn't be difficult to find a place that suits your taste. However, this doesn't mean that it would be a challenge to find budget restaurants that offer equally delicious foods. The best thing to do is to eat where the local people usually eat. A la Biche au Bois is one of the top restaurants to go to. Generous portions are being offered so your belly is sure to be satisfied. Foyer de la Madeleine is another cheap place that offers delicious foods. No wonder that it's always packed, especially during lunch time. There are also several stalls where you can grab snacks on the street.
Have you experienced visiting a city in just 24 hours? We would love to hear about your experience.
Photo Description:
Featured and 1st image by Skyguy414 at English Wikipedia (Own work) [Public domain], via Wikimedia Commons
2nd image by Pierre Rudloff (Own work) [CC0], via Wikimedia Commons
3rd image by Gryffindor (Own work) [Public domain], via Wikimedia Commons