Experience the Adventure and Beauty that Cape Town Has to Offer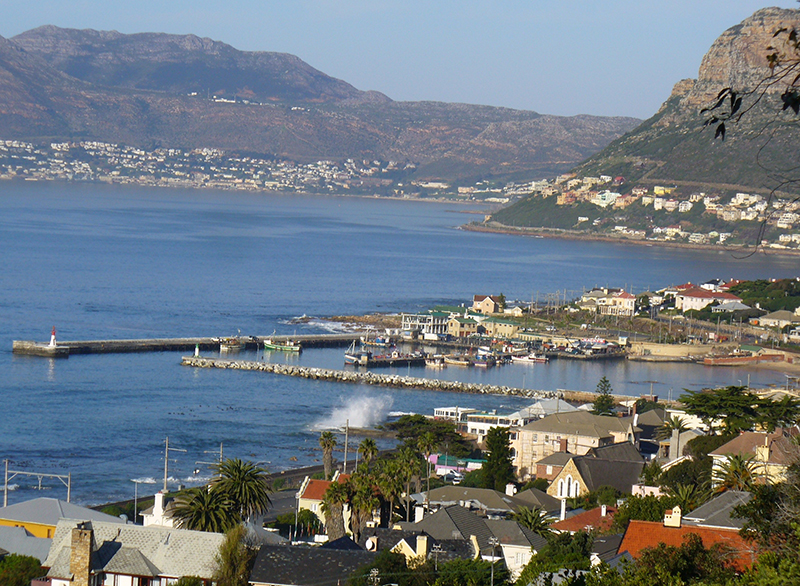 Cape Town is known to be the Mother City and the second largest city in South Africa. There's so much to do in this city as it's filled with exciting outdoor adventures, rich culture and fantastic food scene. From towering mountains, lush valleys, stunning beaches and gorgeous gardens, you would never run out of things that would wow you in this destination. Here are some of the activities to put on your list if you decide to travel in this city.
Experience the Table Mountain
This mountain is one of the most popular landmarks in Cape Town. It's 3, 563 feet or 1, 086 meters above sea level and reaching the top would give you a spectacular view of the entire city. There's a cable car that you can ride to go up and down the mountain. If you're a bit more adventurous, you may abseil going down. For the outdoor adventure enthusiasts, Hoerikwaggo Trail would take you on top of the mountain. It may take several days to reach the summit so this means that you would be camping along the hike.
Have a Fun Time at The Victoria & Alfred (V&A) Waterfront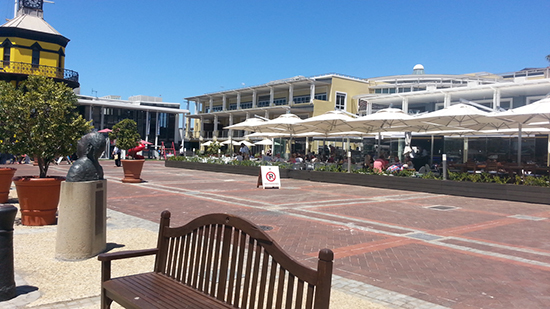 It's a famous tourist spot in the city and it attracts over 23 million visitors annually. It offers a great view of the Table Mountain and the beautiful ocean. With more than 450 retail stores in the area, you could do your shopping all day. You'll find everything here from clothes to shoes and accessories. If you get tired of shopping, grab a bite at the restaurants around, while enjoying the relaxing view.
Plunge at the Boulders Beach
Cape Town also has beautiful beaches where you can swim and enjoy various water activities. One of the best beaches to visit is Boulders Beach. It got its name from the boulders that you would see around the area. The warm and clear water is inviting and you'll love the relaxing feel when you dip into the sea. Since this is a favorite place not just for tourists, but locals too, it would also be a great opportunity for you to mingle with them and get to know more about their culture. There are also penguins that seemed to already be used to the crowd. You could even take a picture close to them and they wouldn't mind.
Explore Kirstenbosch National Botanical Gardens
It's located on the eastern slope of the Table Mountain. Exploring this 89-acres garden would give you that calming and relaxing feeling as you would feel close to nature. There are more than 7,000 different species of plants that you can find here. Walk along the paths as you enjoy yourself with the view. Allot at least an hour or two in order to explore the whole area.
Go Wine Tasting at Constantia Valley
One of the things that Cape Town is known for is its wineries. This is where the wine industry started to flourish in the 17th century. Groot Constantia, which is the oldest vineyard in the city can be found here. Popular people have visited here including King Louis Philippe of France and Napolean Bonapart.
Is Cape Town a city that you might consider traveling? Share your thoughts with us.
Photo Attribution:
Featured and 1st image by Andrew massyn (Own work) [Public domain], via Wikimedia Commons
2nd image by Chavonnes Battery (Own work) [CC BY-SA 4.0 (http://creativecommons.org/licenses/by-sa/4.0)], via Wikimedia Commons