Geneva: The Peace Capital That Has So Much More to Offer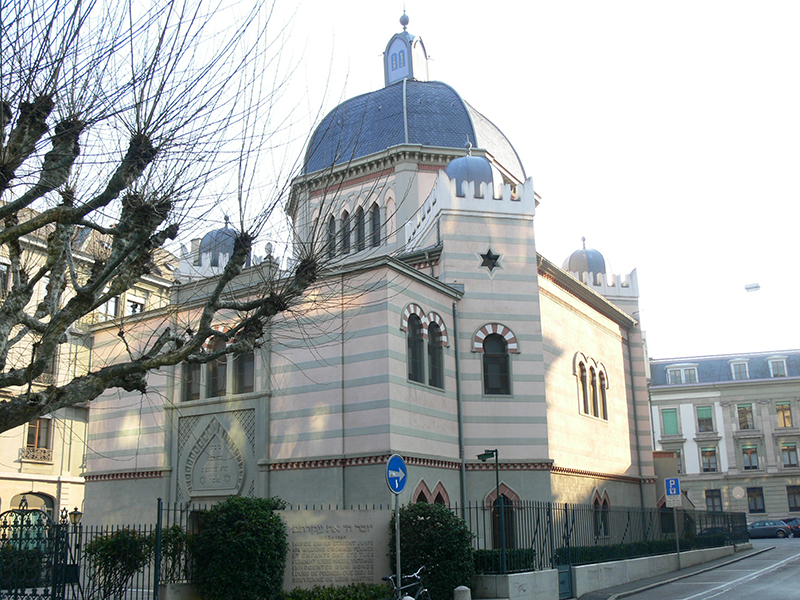 Geneva is the second most populous city in the country of Switzerland. It's called the "Peace Capital" because several international organizations like the Red Cross and United Nations are headquartered here. The city is also known for its top quality watches and luscious chocolates. More than that, the city has several things to offer to travelers of various interests. From outdoor adventures to magnificent surroundings, historic places and luxury shopping, there's a wide variety of attractions for everyone to enjoy and experience. If visiting Geneva, here are some of the things to put on top of your list.
See the Jet d'Eau
The term literally means "water jet" and it's one of the most iconic symbols of Geneva. The fountain in the Lake of Geneva that can be seen even from afar is one of the highest fountains in the world. This fountain was originally built to release too much pressure in one of La Coulouvrenière's hydraulic plants. Since people loved it, it was turned into a permanent fountain that pumped reaches 140 meters high when 500 liters of water is pumped every second. The best time to see it is at nighttime as it lights magically in the dark. Go a bit farther from the fountain to get a picture perfect shot.
Try the Fondue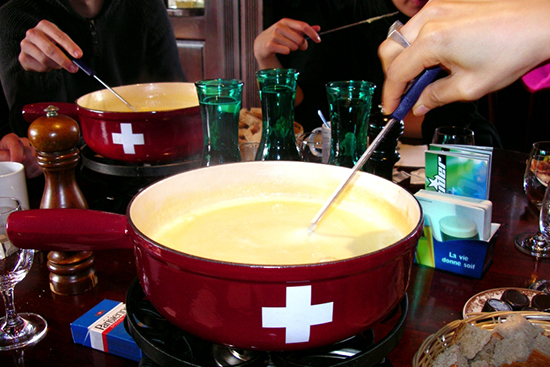 It's not just Geneva's favorite cheese dish but that of the whole Switzerland. This means that your travel wouldn't be complete without sticking those small chunks of bread to the gooey and delicious pot of melted cheese. La Buvette des Bains is one of the best places to get a fondue. Their fondue is made of a sparkling wine called cremant, instead of the usual red wine. Aside from the food, you'll be treated with a gorgeous lake view and relaxing atmosphere. Les Armures is another great spot. It serves traditional fondue and its strategic location also lets you enjoy a walk at the cobblestone streets.
Explore the Old Town
Be transported to Geneva's ancient past by visiting the Old Town. This is where you can find the Bourg-de-Four Square, which is the city's oldest place. It served as a marketplace during the Roman period and is now a popular tourist attraction with beautiful medieval fountains and various shops and cafes around the area. There's also the famous St. Peter's Cathedral, which is the city's main church. It has a unique architecture because of a mixture of style used including ancient and gothic. The church was built from 1160 to 1252 and was reconstructed several times with last one taking place in the 18th century. Other places to visit are The Treille Promenade, Place du Bourg-de-Four, the Old Arsenal and Maison Tavel.
Check Out Places that Has to Do with Watches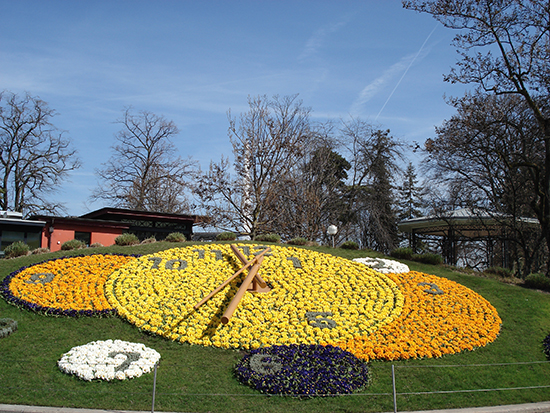 One of the things that the city is famous for is its fine watching. It's known for the beauty and accuracy of its watches and it has been that way for four centuries. The Clock in the Passage Malbuisson shows off the talent of the city's watchmaker. A miniature musical display can be witnessed every hour. There's also the Flower Clock that can be found in Jardin Anglais. Thousands of plants and flowers were used to create this lock, which tells the time accurately. If you want to shop (or window shop) for the top watches, head to Rue du Rhône. It's where you can find all luxury brands not just for watches, but for jewelries and fashion items too.
Go for an Outdoor Adventure
Geneva is known for various outdoor activities especially it's surrounded by several ski resorts. If you visit during the winter season, you shouldn't miss skiing in the snow covered mountains. In case you visited during the summer season, there's no need to worry as there are still other exciting activities to do in the mountains including mountain biking, hiking, paragliding and trekking.
Which of these activities in Geneva do you find most interesting? Type your comments in the box below.
Photo Attribution:
Featured and 1st image by Jean plancon (Own work) [GFDL (http://www.gnu.org/copyleft/fdl.html) or CC BY-SA 3.0 (http://creativecommons.org/licenses/by-sa/3.0)], via Wikimedia Commons
2nd image by JHG (Julien29) (Own work) [Public domain], via Wikimedia Commons
3rd image by Szalax (Own work) [CC BY-SA 3.0 (http://creativecommons.org/licenses/by-sa/3.0)], via Wikimedia Commons