Guys, Here Are Some Tips on How You Should Pack for Your Next Travel. Girls, If You're Packing Your Man's Items, Better Read On Too
Most guys don't really pack beforehand when going on a trip. They usually just put in whatever is available often ending up with not having all the things that they need or bringing things that they don't really need. If you see yourself always in this kind of situation, these tips would help you pack better on your next travel. Girls, you may also want to read on so you can help your man be ready.
Check Your Things Several Days Before the Trip
Men, especially those who are leaving alone often do not pay much attention to the dirty laundry until they no longer have anything to wear. It's fine to have your clothes cleaned on an ordinary day. However, if packing within just hours before your trip and you found out that you don't actually have any clean clothes to bring; now this could be a disaster. Yes, you could always bring the dirty clothes with you and have them cleaned on your destination. However, this would be inconvenient; especially you're there for a trip not to have your clothes washed. You could also shop for new clothes, but this is unnecessary expenses. If you check your things beforehand, you'll know if you'll have something to bring on your trip.
Pack Lightly
It's best to choose clothes that can be mixed and matched with each other, as well as those that can be worn on casual and formal events, just to make sure you're ready. You don't have to bring several outfits as you can always repeat what you've worn, and as mentioned mix and match them. Since you're on a trip, it's unlikely that you'll be bumping on the same people and even if you do, they may not even remember what you were wearing. Bring comfortable shoes too, especially if you're planning to do a lot of walking. This may not be the time to sport some new shoes as you may end up having blisters. Even if the weather in your destination is warm, it wouldn't hurt if you'll bring at least one jacket or long sleeved shirt to keep you comfortable in case of a sudden change in temperature.
Insert Small Things in Your Shoes
One way to save on the space on your luggage is to insert small items like underwear and socks inside your shoes, that's of course if you have clean ones. You may also place them in plastic and roll them before putting them inside the shoes. Aside from saving space, this would also keep the shape of your shoes throughout your trip.
Pack Dress Shirts and Dress Pants Last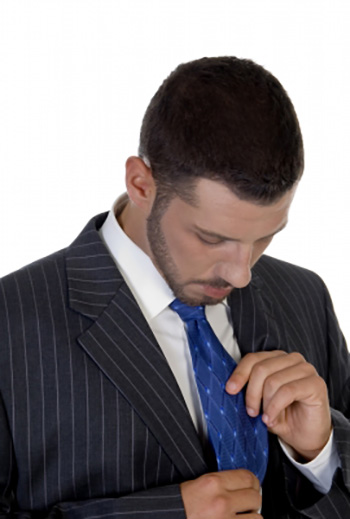 In case you need to bring formal outfits like dress pants and shirts, it's always best to pack them last. They will be on top so you will know that you have them. When folding, they must take the whole length of the suitcase as this would prevent excessive wrinkling. Through this, ironing may no longer be needed and you can just wear your clothes when you need to. Make sure to unpack your clothes as soon as you reach your hotel room as this would also prevent wrinkling your clothes.
Place Toiletries in a Kit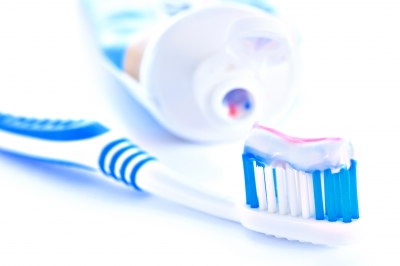 The hotel that you will be staying in would provide you with soap and shampoo. However, if you are only using specific brands and you want to make sure that you'll be able to use them on your travel, pack them in a plastic kit so it would be easier for you to get them when needed. These also include your toothbrush and toothpaste.
Don't forget these tips on your next travel and you would feel all ready and prepared. How do you usually pack your things when going on a trip? We would love to hear from you.
Photo Attribution:
Featured and 1st image courtesy of photostock / FreeDigitalPhotos.net
2nd image courtesy of imagerymajestic / FreeDigitalPhotos.net
3rd image courtesy of Serge Bertasius Photography / FreeDigitalPhotos.net