Have Fun and Be Merry in the Bustling City of Berlin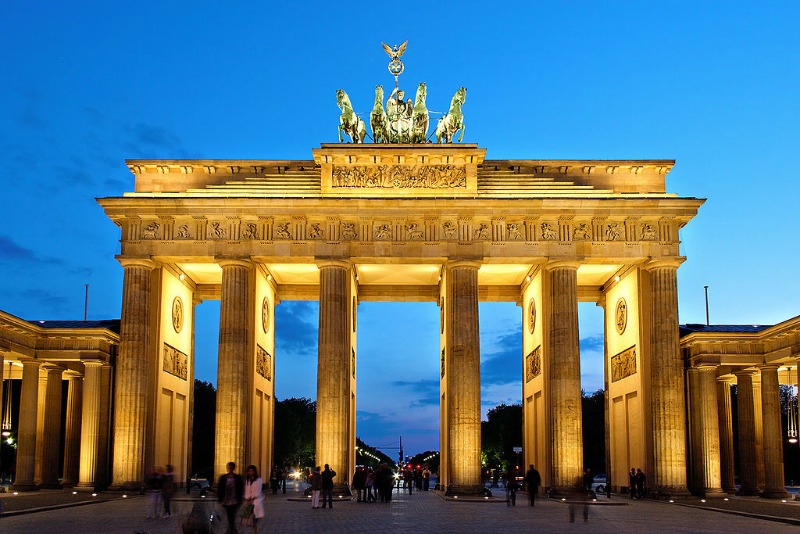 Berlin is the capital and largest city of Germany. It's known for its fun and lively nightlife. There are several clubs where you could drink, dance, and be merry not just all night long, but even all day long. If you're looking to have loads of great time, this is the place to be. After a devastating damage caused by World War II and Cold War, it was rebuilt and is now bustling with modern structures and establishments. From hotels, to shops and restaurants, you'll have everything you need in an urban area. Although it was urbanized, it was still able to retain its culture, some of its old structures and lush green beauty. Although Berlin is a huge city, most of its attractions are only a short distance away from each other so you could conveniently explore them by foot, using a bicycle or other public transportation. If traveling to the city, here are some of the top attractions that you shouldn't miss.
The Brandenburg Gate
This gate is always being compared to the Arc de Triomphe of Paris. It's one of the most popular symbols of Berlin and your visit wouldn't be complete without seeing it with your own two eyes, and maybe snapping a photo as souvenir. It was built in 1791 and it was the first ever neoclassical architecture in the city. It leads to the Prussian Palace and famous people visited here including Barack Obama and Bill Clinton.
Grunewald Forest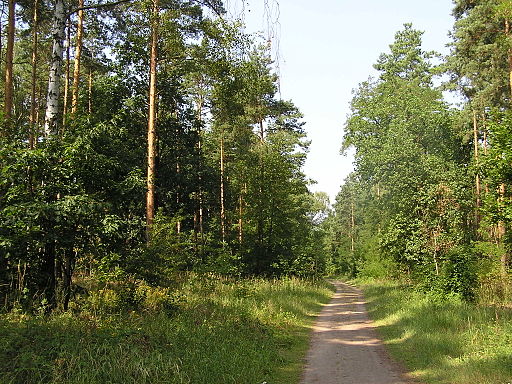 Berlin might be a modernized city and now has several towering skyscrapers, but it was still able to save this lush forest that's perfect if you want to get away from hustle and bustle of the city. Relax and feel close to nature as you walk in the road surrounded by different kinds of trees including poplar, acacia, birch, pine, beech and oak trees. There are also lakes in the surrounding area like Schlachtensee, Grunewaldsee, Hundekehlesee, Teufelssee, Barssee and Pechsee. You could picnic near the lake or bath and do various sports in the waters.
The Nikolai Quarter
Locally known as Nikolaiviertel, it's the oldest place in Berlin. This is one of the most popular tourist attractions as it would give you a feel of what the old city was like. Ins, stores and various businesses used were found here. After the structures were destroyed by the bombings in World War II, they were rebuilt to look as close the original structures as possible. Knoblauch House, Ephraim Palace and St. Nicholas' Church are some of the famous attractions in the area.
Berlin Cathedral Church
This is the biggest church in Berlin and it was built back in 1905. This magnificent church stands tall at 75 meters. Its baroque structure is magnificent and its old bell dates back to 1532. The church is divided into three main sections, which are the Parish, Baptismal and Nuptial, and Memorial Church. Climb the 270 steps of staircase going to the dome to give you a bird's eye view of the surrounding area.
These are just some of the top attractions that you shouldn't miss in Berlin. Other places of interest are Museum Island, the Berlin Wall Memorial and Checkpoint Charlie, Charlottenburg Palace and Park and the Gendarmenmarkt.
Photo Attribution:
Featured and 1st image by Thomas Wolf, www.foto-tw.de [CC BY-SA 3.0 (http://creativecommons.org/licenses/by-sa/3.0)], via Wikimedia Commons
2nd image by Axel Mauruszat (Own work) [Attribution], via Wikimedia Commons