Hot Travel Trends of 2015. See How Traveling Changes This Year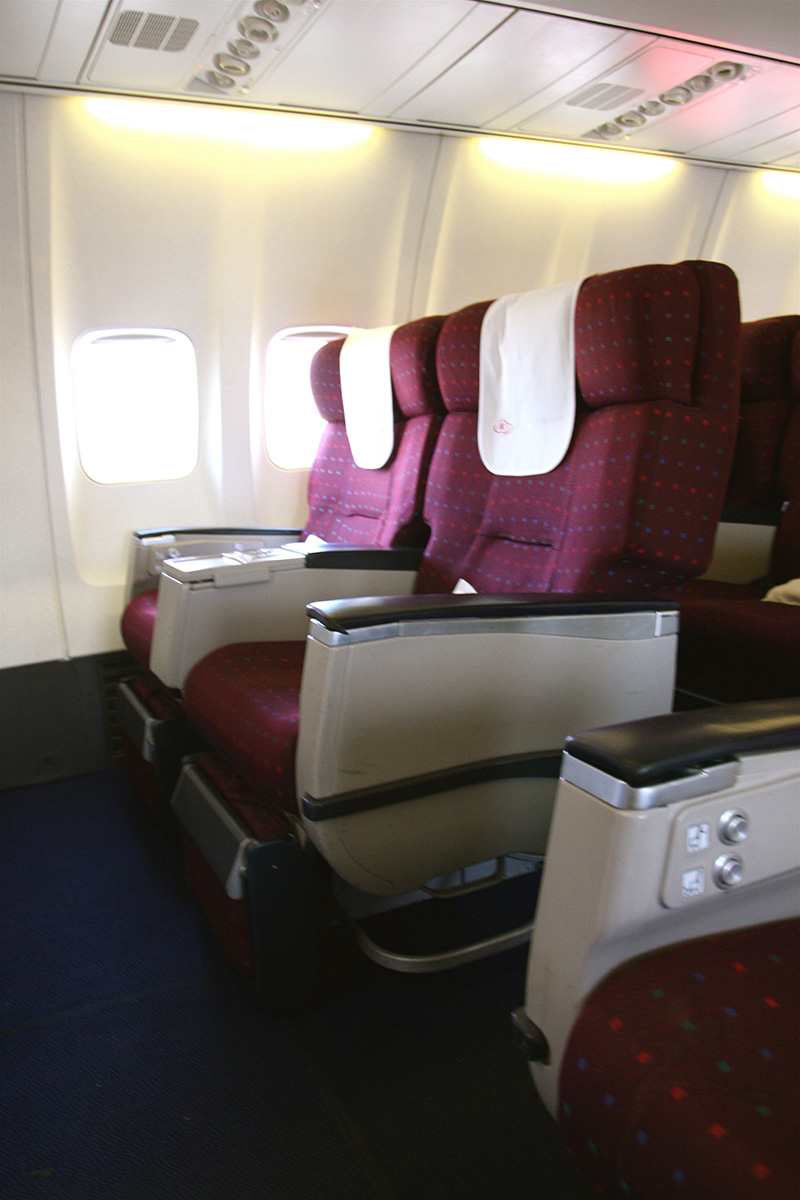 This 2015, you should update yourself with the hottest travel trends so you wouldn't miss out on your next trip. The travel industry is continuously evolving and the experts in this field are constantly looking for ways on how to make travel more convenient, fun and comfortable for people. Here are the latest travel trends this year.
Travel for a Cause
A growing number of travel companies partners with foundations and charitable institutions to help their beneficiaries. Part of their income often goes to these organizations in order to support their projects. You will be able to lend a helping hand by supporting them. If reaching out is something that you're interested in, you may also go on a travel mission or a trip that involves charitable works. You may also enjoy a regular trip and support the products or services in the destination that you're going to which proceeds would go to a good cause. For instance, there are bikes in Siem Reap that you can rent out and the proceeds will go to charity.
Sleep Better in Hotels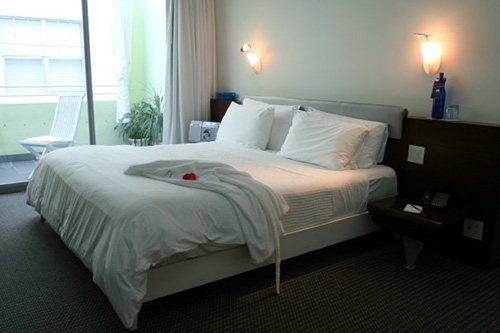 One of the challenges of traveling is sleeping comfortably in your hotel. You may find it difficult to get a good rest because your system is not used to the environment. There are hotels that are now investing in mattresses that are made of organic-cotton giving you more comfort on your sleep. Noise reduction headboards are also becoming more popular, as well as lighting system that would promote better rest.
Crowdsourcing Travels
Instead of going to traditional commercial providers for your various travel needs, you may also consider crowdsourcing, which is a hot trend right now. You'll find individuals offering their services or rentals, which would also usually save you money. For instance, you may consider renting a room or a couch during your stay for your accommodation. You may also hire a local to serve as your guide for exploring the place.
Location Specific Tips on Airports
Some airports are now offering travelers location specific tips when they are around the premise. Bluetooth sensors are used for sending these tips on mobile devices. These tips vary and they may include information on flights and the best rates that you can get around.
Better Seats on Flight
Airlines are now upgrading their seats to make the experience better even for those that are not in the business class. You can now be more comfortable on a long flight with these improvements. Some airlines have also added storage for bags that can give more space for travelers to move around and stretch. It would also be easier to find more affordable fares allowing more people to enjoy traveling. You don't have to spend a fortune in order to get the much needed break, especially with the great deals that you can find around.
New Flight Routes
More routes are available when traveling out of the country. One of these new routes is Qantas A380's flight from Dallas to Sydney. Other flights taking new routes are Turkish Airlines going from San Francisco to Istanbul; Qatar Airways from Philadelphia to Doha, Dallas-Fort Worth to Doha and Miami to Doha; Qantas from Dallas-Fort Worth to Sydney; and Korean Air from Houston to Seoul.
Payments Using Phones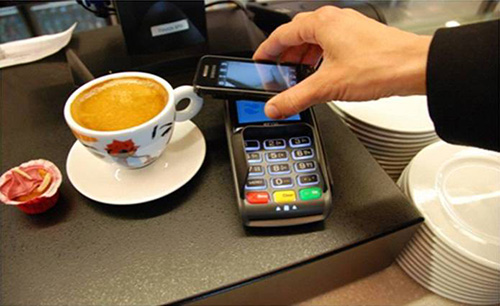 Paying bills using the phone with the use of various apps like Google Wallet is not something new. However, this year, its use for travelers is growing in popularity. With more stores, shops and other service providers accepting this payment method, it's one option to consider if you don't want to carry big amount of cash.
These trends make traveling more exciting. Do you know of other travel trends of 2015? We would love to hear from you.
Photo Attribution:
Featured and 1st image by TravelingOtter (Kenya Airways Business Class Seat – 737-700) [CC BY 2.0 (http://creativecommons.org/licenses/by/2.0) or CC BY 2.5 (http://creativecommons.org/licenses/by/2.5)], via Wikimedia Commons
2nd image by Clintonhotel (Miami Beach) [Public domain], via Wikimedia Commons
3rd image by HLundgaard (Own work) [CC BY-SA 3.0 (http://creativecommons.org/licenses/by-sa/3.0)], via Wikimedia Commons