Reasons for Considering Cyprus on Your Next Trip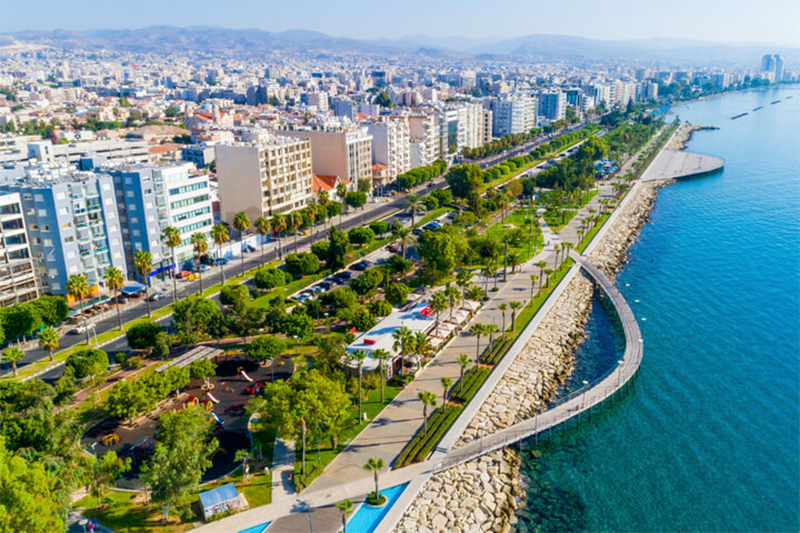 If you are planning for your next trip, you might want to consider Cyprus on your itinerary. This country might not be on top of people's list, but it has a lot to offer. You won't regret heading in this direction for your next trip. Here's why.
You will taste the best of Mediterranean cuisines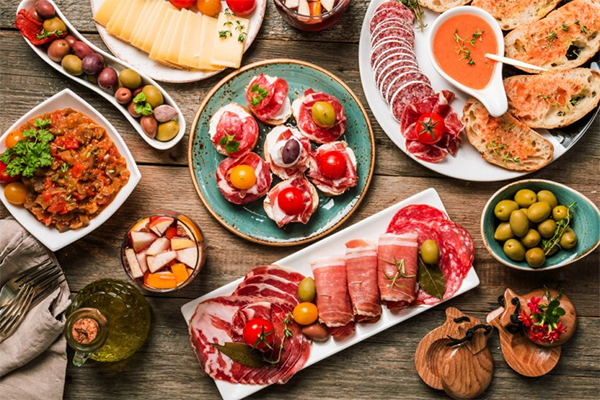 Cyprus' geographic location makes it interesting. Being in three continents helped it create a fusion of flavors. From Southern European, to Middle Eastern and Central Asian influences, these dishes are such a delight. You can have excellent vegetables dishes and fantastic desserts. A wide variety of beverages are also available for you. From fruit juices to coffee and tea, Cyprus is heaven for food lovers.
You will have a trip down memory lane
Ancient sites abound Cyprus. Some of them date back to 1100BC. Visit the city of Salamis if you want to see the influences of the Egyptians, Romans, and Persians. There are also a number of churches, museums and monuments for you to see. Even if you visit the different islands of Cyprus, you will find interesting historical sites.
There's perfect weather the entire year
In some countries, you have to determine when you're going to visit. Some months have terrible weather and you don't want to get stuck in the middle of heavy rains and floods. Flying to these places can also be risky. With Cyprus, you have nothing to worry. The entire year is perfect for the trip. The typical Mediterranean climate makes it a fascinating place, especially for people who wish to escape the terrible weather back home. With at least six hours of bright sunshine each day, there's ample opportunity to visit different tourist destinations within the country.
The country offers calmness and relaxation
You might hear about the current insurgency in the country due to the territorial divide. The truth is if you visit Cyprus, it's a piece of heaven on Earth. It offers calm locations and picturesque countryside. In fact, people from war-torn countries decide to relocate to Cyprus because of how great the place is. The friendliness of the locals is also beyond compare. If you want a country with a laidback feel, this is the perfect destination for you.
There are colorful festivals
If you visit the northern part of the country, there are festivals to celebrate throughout the year. From the walnut festival to the grape celebration, you have a reason to party in Cyprus. Even small towns have festivals worth attending. They might not be as big as the street parties of Brazil, but they're worth the try.
Given these reasons, Cyprus should be on your target list for your next trip. You will enjoy every aspect of the trip and not regret your decision to go there. You might even find more reasons to enjoy the country once you're already there. From the sandy beaches to the fun water activities, Cyprus is the place to be.
Photo Attribution:
1st and featured image from https://dy6a9v2cv3oh.cloudfront.net/uploads/cyprus-and-notable-rankings-1591419996.jpg
2nd image from https://spaindom.eu/en/buying-guide/features-of-the-mediterranean-cuisine