How to Support Local Tourism During the Pandemic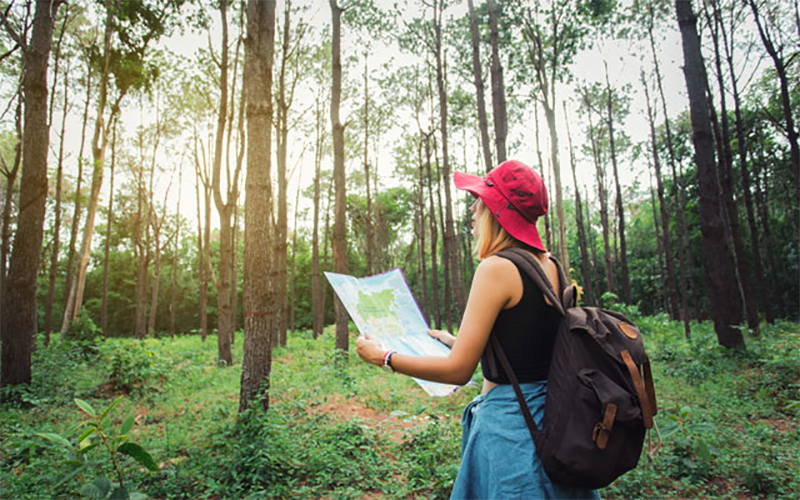 The pandemic that we're facing led to the demise of several businesses. Unfortunately, a lot of them couldn't hang on because they're not earning anything at all. Businesses in the tourism industry were severely affected. Due to the closure of airports and tourist destinations, these companies have no source of income. Even huge airlines could barely hold it together.
The good thing is that in some places, local tourism is coming back. These areas have successfully contained the virus, and are no longer implementing strict lockdown measures. If you're itching to travel, now is your chance to do it. Apart from finally leaving your home, you can so support local tourism. These are some other ways that you can support these businesses.
Promote on your social media pages
Social media is a powerful tool to promote businesses. It doesn't matter if you don't have too many friends in your circle. Even if you only have a hundred, and two of them decided to share your post, it could go a long way. News can quickly spread online, and it helps promote these dying businesses. Besides, it doesn't cost anything to help out.
Leave positive reviews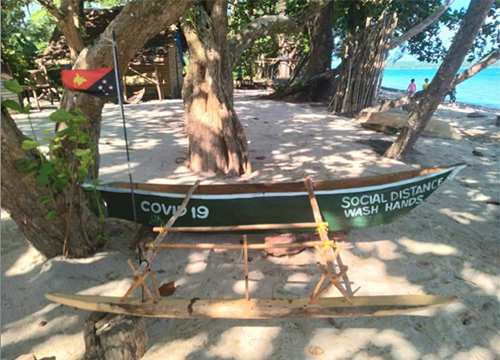 If you've been to these places before, or you've availed of the services, you might what to leave positive reviews. You can do so because of your experience. You might entice people to consider these companies in the future. They might not visit some places right now, but they can do so in the future. These positive reviews would help a lot.
Visit local destinations
If traveling around the country is also possible, you have to make the most of it. Book your trip right away. There are plenty of places waiting for you. Some people say that they would rather wait until international trips are available. The truth is that local destinations are worth visiting. Besides, some of them might be new to you. If you're able to travel now, you should support local tourism.
Give a higher tip
Apart from business owners, the ones who were severely affected by the business closures are the employees. Therefore, it helps if you can offer a higher tip to service personnel. Some of them are still reeling from the business closures, and might have even lost months of wages. The least you can do is to tip them well if you've received quality devices. You're lucky enough that you were able to keep your job and still afford to travel. Some people are barely scraping by. Your larger than usual tip would go a long way.
Observe safety guidelines
It still helps if you decide to stay home to be safe. Nothing beats quarantine from preventing the spread of the virus. However, if the government has already declared that it's safe to travel, you can do it. If there are safety guidelines that come with this announcement, you should follow them. You have to stay safe while traveling.
When everything is over, you can finally visit any places you want. Of course, safety remains a priority.
Photo Attribution:
1st and featured image from https://www.ttgasia.com/2020/06/09/tourism-recovery-must-be-built-on-sustainability-unwto/
2nd image from https://annaspenceley.wordpress.com/2020/04/02/covid-19-and-sustainable-tourism/