Reasons Why Tobago is the Next Best Travel Destination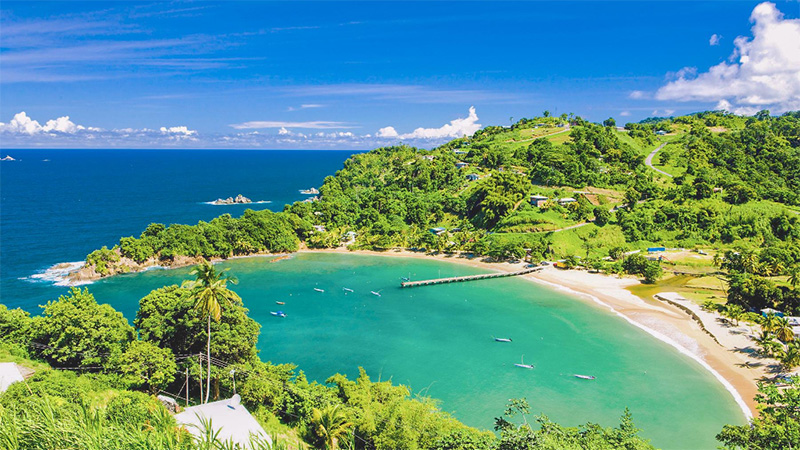 Tobago is the smaller of the two islands in a country called Trinidad and Tobago. It is one of the most popular island destinations around the world for several reasons. If you are thinking of where to travel next this year, you might want to consider visiting this wonderful island.
Pristine beaches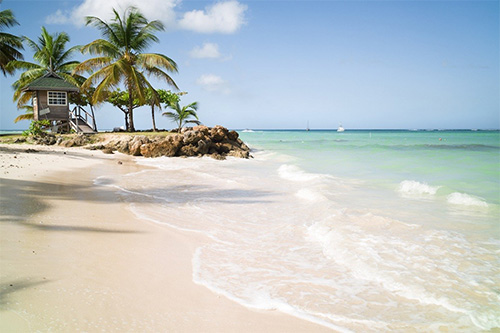 When you set foot in Tobago and see its beaches, they are incomparable. The white coral beaches are like nothing you have ever seen before. Apart from taking photos of the lovely beaches, you can also do outdoor activities like kayaking, kite surfing, and paddle boarding. You will never get bored even if your trip lasts long.
Natural wonders
If you are a nature lover, Tobago is your paradise. It offers one of the most diverse natural beauties in the world. The sceneries are untouched and everything looks breathtaking. From the local wildlife to the colorful reefs, you will surely not believe what your eyes can see. If you have seen the movie The Life of Pi where there are bioluminescent animals featured, you can see them for real in Tobago in a tour of the midnight sea that allows you to see the animals lighting up with neon colors.
Romantic honeymoon
You can have a romantic honeymoon in Tobago given how stunning the place is. You can even get wedded in the island as there are various spots that are perfect for a wedding ceremony. Imagine sipping coconut cocktails in an open reception while feeling the cold Caribbean breeze touching your face. What could be more romantic and special than that?
Experience local hospitality
Tobago relies mostly on tourism to sustain its economy. Locals understand it, and they try their best to make their visitors feel loved and welcomed. If you want to have a taste of local hospitality, you need to plan your trip now. The locals will ensure that you will have an exciting stay in the island.
It is not crowded
Although popular, Tobago is not a crowded tourist destination. You can come and visit if you want to stay away from touristy islands that look dirty and disgusting. The stunning images you see when searching about the island are exactly what you will see upon arrival. You will never be disappointed. The only time that you have to avoid visiting is during the hurricane season which only lasts for a few months during the year. Apart from that, you can feel free to enjoy the islands.
Find love
Who knows? You might find love while you are there. Not only couples visit Tobago. Some people who are yet to find true love also head to the islands to be in solitude for a while. You might find someone who will make your heart beat fast. Since you have a stunning backdrop, it is not difficult for you to fall in love.
Given these reasons, you need to start planning now and experience the best that the island has to offer.
Photo Attribution:
Featured and 1st image from http://www.looptt.com/content/trinidad-tobago-makes-fodors-2019-go-list-travel-destinations
2nd image from https://www.globeguide.ca/pigeon-point-beach-tobago/