Sofia: Explore the Beauty Without Breaking the Bank in Europe's Most Affordable Capital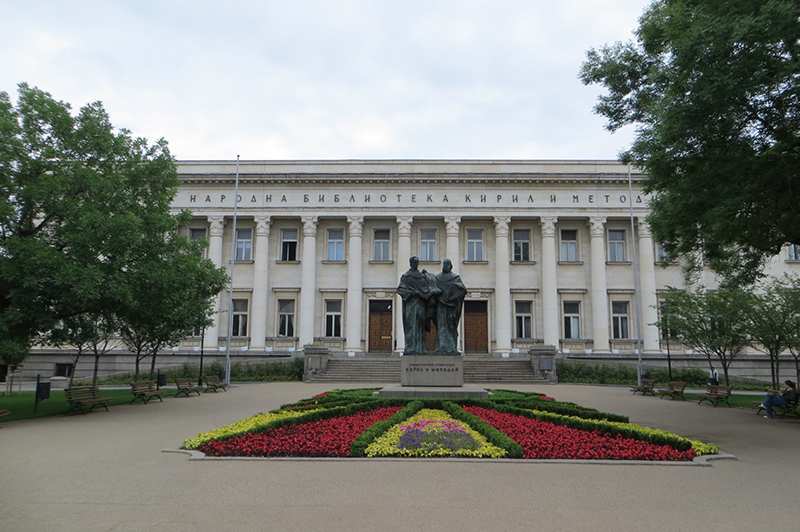 Sofia is the capital of Bulgaria. It's also the country's largest city, the most affordable capital in Europe and is the continent's second oldest city. You may travel here without spending as much as you would in other European cities. It has been around since 7000 BCE and the old structures around the city give a glimpse of its rich past. While there's still a trace of what it was several years ago, its rapid development made it as a modern city. There are malls, restaurants, hotels, cafes and other new attractions that you can find around. If you're planning to visit Sofia, here are some of the things that you should do.
Visit the Alexander Nevsky Cathedral
The construction of Alexander Nevsky Cathedral started in 1882 and it was completed in 1912. It took 30 years to build this Orthodox cathedral, which is one of the largest in the world. It still stands proudly after several years with its beautiful Neo-Byzantine style. A team of European, Bulgarian, Austro-Hungarian and Russian artists, workers and architects worked together in its decoration and construction. You'll find interesting Orthodox icons in the cathedral that are worth checking out. Outside the cathedral is a flea market that you may also visit, especially if you're into communist memorabilia.
Check Out National Historical Museum
Sofia and the rest of the country of Bulgaria is rich in culture and history. Aside from the old buildings and churches that can be found around the city, another great way to experience this is by visiting the National Historical Museum. It used to be a government residence before it was turned into a museum where you can find collection coming from different periods beginning from the Paleolithic age until the present times.
Enjoy Outdoor Adventure at Vitosha Nature Park
Although Sofia is a city, it's not all buildings and modern amenities as it also has something to offer for nature lovers. Head to Vitosha Nature Park to breathe fresh air and feel close to the nature. There's something to do here all your year round. You may enjoy sightseeing, trekking, hiking and picnic when the weather is nice or go skiing or try other sports during the winter season. Millions of tourist visit here each year. There are huts, chalets, restaurants, hotels and cafes around the area.
Relax at Lake Pancharevo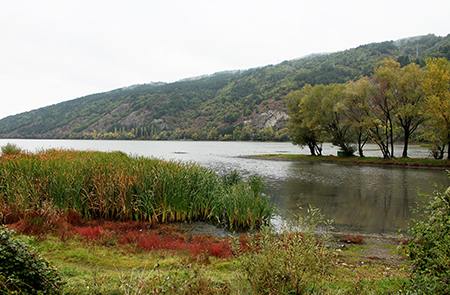 Sofia is far from beaches. However, you can still have fun dipping in the water by heading to Lake Pancharevo. It has a stunning view being surrounded by the mountains of Vitosha and Lozenska. This is another place to visit if you want to relax and temporarily getaway from the chaos of the city life. There are also park areas and hiking trails around the area that you may check out. You may also try various water activities including rowing, water skiing and fishing. Get a fishing permit before fishing in the lake.
Go Shopping at Vitosha Boulevard
If you're a shopaholic, this is the perfect place to go to as it's considered as the main shopping street in the city. You'll find wide range of retail stores that carry known brands. Aside from shopping, it's also a fantastic spot for sightseeing as you'll find several gorgeous buildings around the area including the Sveta Nedelya Orthodox Church and Sofia Court of Justice.
Do you consider visiting Sofia in the future? Type your comments below.
Photo Attribution:
Featured and 1st image by J L C A [CC BY 2.0 (http://creativecommons.org/licenses/by/2.0)], via Wikimedia Commons
2nd image by Bin im Garten (Own work) [CC BY-SA 3.0 (http://creativecommons.org/licenses/by-sa/3.0)], via Wikimedia Commons