Standards in Choosing the Best Luggage for Your Next Trip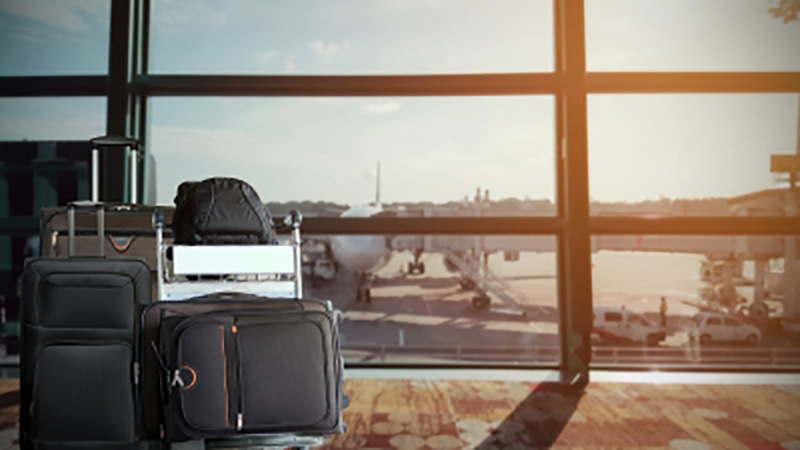 Choosing the appropriate luggage is extremely important if you wish to have a convenient and stress-free trip. Otherwise, you will experience issues that will make it difficult for you to enjoy your vacation. Instead of looking forward to the activities, you are stuck dealing with luggage issues. Here are some standards to consider when choosing the right one.
Weight of the luggage
This is important especially if you are traveling via airplane. You want to minimize the weight of the luggage so that you can put a lot of items inside. Take note that you will have baggage limit. You don't want to pay for excess baggage once you arrive at the airport or start throwing items out just to meet your luggage requirements. If you buy the luggage, try carrying it or at least look at the indicated weight. The perfect choice is a huge luggage, but lightweight.
Ease in carrying it around
You also want a bag that you can carry around with you easily. There should be enough pockets to hold all the items you need. There should also be enough handles. There are also some bags that make it lighter to carry the items no matter how heavy they are and the other way around. Of course, you need to choose one that is perfect for you in terms of convenience.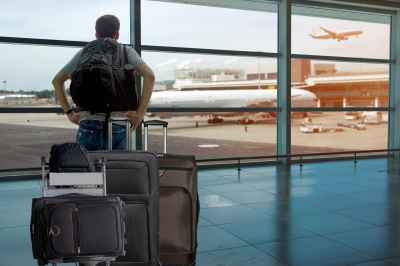 Uniqueness of the bag
This standard is important not just because you want to be fashionable or you wish to stand out. This is important because in airports, bags are easily mixed up. It is important that your bag is unique so that it can be easily seen. When getting the bags at the belt, it also helps that you can spot it easily. There must be certain indicators to make the bag stand out even more. This might include the color, print or shape.
Durability and quality
To top it all, you need a bag that is of high quality. You want to use this bag over a long period of time. You don't want to keep buying a bag every trip just because the old bag is already damaged. It also helps if you stick only with reliable brands. You won't go wrong with them even if you have to spend more money. You can read independent reviews and suggestions online to help you in determining which of the options available would be great for your needs.
Take time to shop around for the best luggage out there. You should even have one for every type of trip that you have. You need huge backpacks if you are going on a backpacking trip. You also need smaller backpacks if it is just an overnight trip. Huge strollers are perfect if you are planning to have a really long trip and also an attaché case if you are doing a business trip.
As long as the bag you choose is convenient and easy to use, it wouldn't be a problem.
Photo Attribution:
Featured and 1st image courtesy of etaphop photo / freedigitalphotos.net
2nd image courtesy of etaphop photo / freedigitalphotos.net