These Places are Worth Visiting After Winning Money from Gambling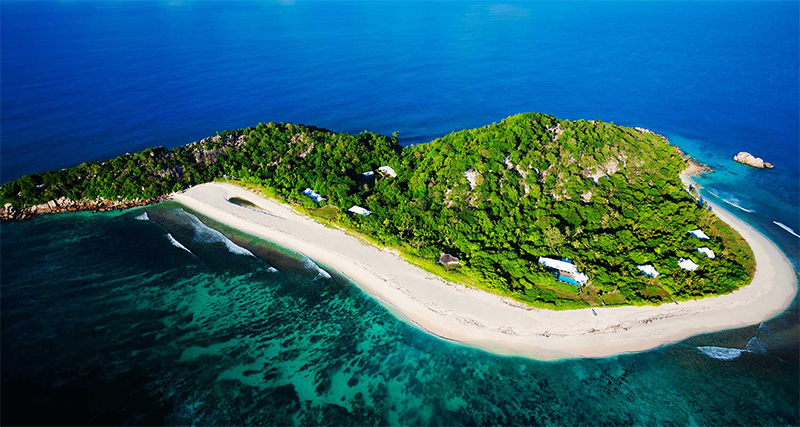 Whether you were lucky to have won the lottery or you have predicted several FIFA 2018 results correctly, you might end up getting lots of money. Of course, you have to be wise in determining what to do with what you have won. However, it is also important to celebrate your victory. Not everyone is lucky enough to have the same fate as you. Book your tickets and arrange a trip to different places. Choose the places that you won't be able to visit if you don't have enough money since this chance might not come again.
Cousine Island, Seychelles
You might not have even heard of this small island nation, but it is actually one of the best places in the world for a terrific vacation. There are 155 islands making up this country. You should head to Cousine Island as it is one of the most interesting sights you can find. Getting there alone will already make you feel like a million bucks as it can only be accessed via helicopter. It is a remote place that is really private but will give you the best that nature has to offer. The island only has 4 villas in total. If you happen to rent one of them, you will be treated like a god. The spa also offers some of the best relaxation and beauty products.
Las Ventanas al Paraiso, Los Cabos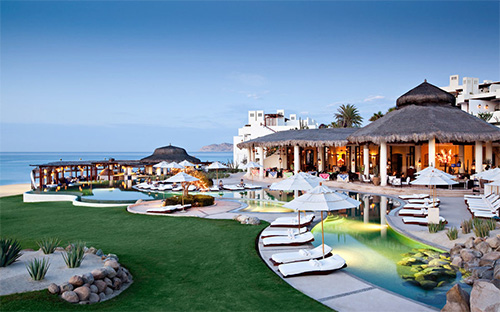 A trip to this exclusive island would cost you around $12,000. It seems like a lot but given your winnings, you won't mind the cost at all. This place is a 5-star resort that is a perfect destination if you are traveling in groups. The moment you arrive at the place, you are immediately met with a glass of champagne. The place also has an infinity fool and a fireplace. Rooms also have Jacuzzi and patio. The entire place is really breathtaking that you won't even want to get back home anymore.
Eden Rock, St. Barths
This is the favoured destination of several musicians and music moguls. The place is more like your own exclusive music studio in a remote island. Costing around $20,000 per night, this is what a splurge feels like. Aside from the recording studio, you will also have engineers helping you once you have arrived. The place that you are staying is also not just a small room or a villa. It is a huge mansion which will surely make this experience unforgettable. The room has its own office, private gym, garage, several spacious bedrooms and many others. Invite your friends to join you and have a night of unforgettable karaoke session.
Constance Moofushi, the Maldives
Without a doubt, Maldives is the ultimate destination among honeymooners and lovers who just want a romantic getaway. If you are in the mood to spend your winning with the special person in your life, this is the best place for you. Strolling along the white sand beaches alone is already a fulfilling experience. Add to that the other activities you can do as a couple like scuba diving and room spa.
All these options seem like over the top. Don't forget though that you have just won a huge amount of money. You deserve to do whatever you want with it.
Photo Attribution:
Featured and 1st image from http://www.cousineisland.com/
2nd image from https://www.hospitalityonline.com/employers/221314