Top Secrets So You Can Book Cheaper Airline Tickets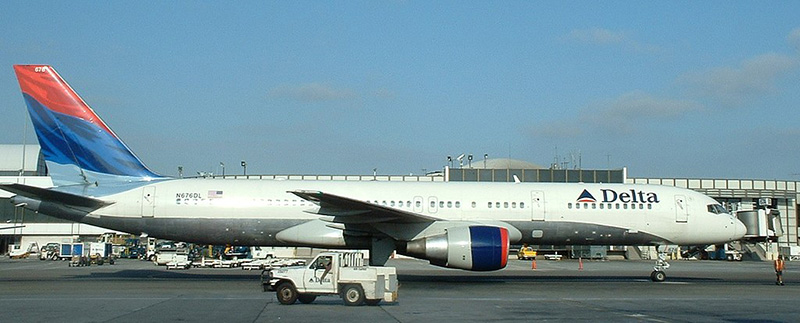 Isn't it irritating to see that airline tickets fluctuate all the time?  You won't know how much to prepare even for a trip that you usually take. The time of the year along with the day in which you decide to travel affects the price of the air ticket.
Even if there are promotions available, you might not be lucky enough to be among the first people to have the chance to make reservations. Don't lose hope just yet. There are still others ways for you to get cheaper airline tickets. Here are some of them.
Book at least 7 weeks in advance
This is the exact time for you to book a ticket if you want to get it at a lower price. Making reservations earlier than 7 weeks is not ideal as you are still getting regular price. Getting tickets way closer to the actual date of the flight will also cost you a lot. Seven weeks is the ideal time since this is the time when airlines have already estimated the number of passengers that have paid the ticket so they can decide to lower the price to attract more. This is applicable for short haul flights only. For longer flights, ideally, reservations should be made 18 weeks in advance. In short, you really need to plan in advance.
Sign up for email alerts
You might be annoyed with all these email alerts that you get from different companies if you sign up. This is not the case when it comes to airlines. These email alerts are actually useful. You will be the first to know if there are upcoming promotions. Once you have received the email, get ready to make reservations.
Don't be specific with the place
If your goal is to just get a cheap ticket and you don't really care where you are heading for as long as you can travel, write everywhere on your destination. Ticket reservation apps like Skyscanner will help you find the cheapest tickets out there. If you are fine with the destination, you can immediately make reservations. Flexibility on the flight date is also another way to get cheap tickets.
Choose the right credit card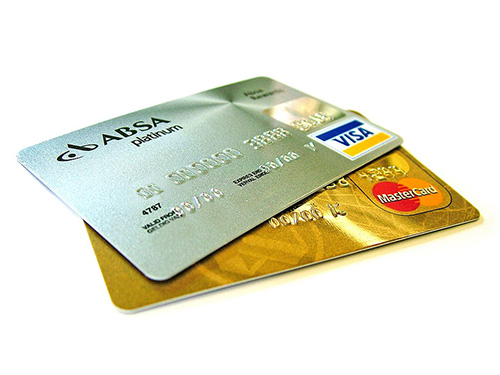 If you are using credit cards for reservations, find one that is connected with an airline. This allows you to avail promotions when they are up. You might also get points for using the credit card that can be converted into discounts for air tickets.
Always get return tickets
For major airlines, buying return tickets is way cheaper than getting two one-way flights from different airlines. Before you decide to purchase one-way tickets, check the return ticket first and see which one is cheaper.
Most of all, you have to be very quick. Promotions don't happen all the time. Once they do, people are quick on their feet to grab the chance to reserve a ticket. You should also do the same if you want to get cheaper tickets.
Photo Attribution:
Featured and 1st image by CryptoDerk [GFDL (http://www.gnu.org/copyleft/fdl.html) or CC-BY-SA-3.0 (http://creativecommons.org/licenses/by-sa/3.0/)], from Wikimedia Commons
2nd image by Lotus Head from Johannesburg, Gauteng, South Africa (sxc.hu) [GFDL (http://www.gnu.org/copyleft/fdl.html), CC-BY-SA-3.0 (http://creativecommons.org/licenses/by-sa/3.0/) or CC BY-SA 2.5 (https://creativecommons.org/licenses/by-sa/2.5)], via Wikimedia Commons