Benefits of Flying Low Cost Airlines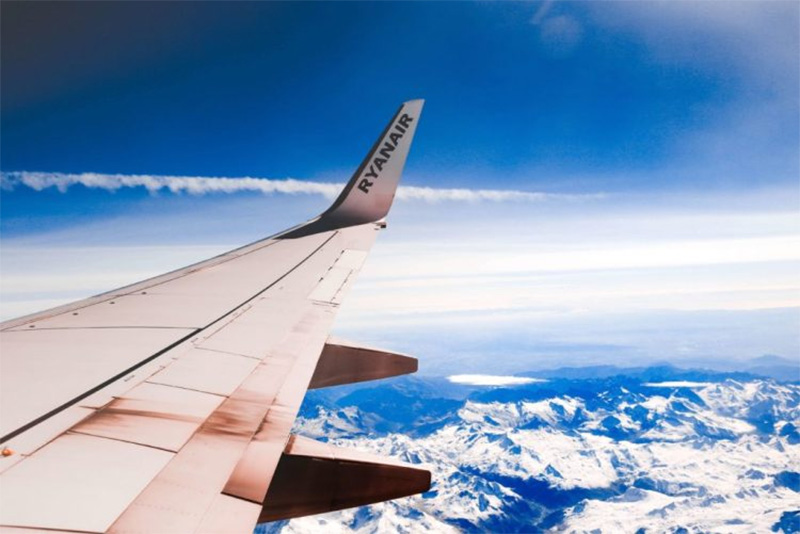 Budgeting is probably the most challenging part of traveling. You want to see different places, but you have a limited budget. The airline cost alone can be through the roof depending on your destination and when you bought your ticket. The good thing is you can avail of low-cost airline tickets. You might not have the same luxurious experience as what you can get from a first-class airline, but you will still reach your destination. There are plenty of low-cost airlines available these days. Here are the other benefits of deciding to fly low-cost.
You will save a lot of money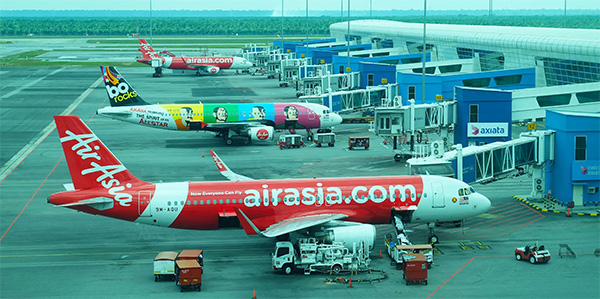 It's a no-brainer. Low-cost airlines are way cheaper than other options. If you're heading abroad, you will save even more. Even for domestic flights, there's a huge difference between low-cost airlines and regular airlines. The amount you will save can be used for other expenses during the trip or for another planned trip.
Parking is cheap too
Low-cost airlines are usually in airports with small parking areas. Therefore, parking rates are more affordable. You can bring your vehicle to the airport and park. You won't have to worry about the vehicle's safety.
There are promotions
While all airlines have promotions, it's even better for low-cost airlines. The base price is already low to begin with. Of course, you still have to pay the taxes and other charges, but you will still save money. If you add your extra miles, that's a significant amount that you can keep.
There are different locations
Low-cost airlines also fly to different locations. They even have flights to smaller towns since there are underserved by bigger airlines. You won't have to worry about getting connecting flights since the low-cost airline will carry you there.
New planes
Low-cost airlines are a new idea. Therefore, most airlines have a new fleet of planes. It's also a strategy used by airlines to entice people to try what they offer. Other airlines have planes in use for decades. There have been maintenance issues and it's something to worry about when opting for those airlines.
A few downsides
Of course, there are a few downsides to low-cost airlines. You won't have the same services offered by other airlines. If you're flying for comfort and convenience, it's not the right choice for you. Delays might also be an issue, but it's a problem with any other airline. Hidden fees are another issue with low-cost airlines. Be careful in checking the details before checking out. The key is to check reviews and see what people have to say about the services received before booking one.
The idea of flying low-cost airline is practically for saving money. You will be in the air for only a few hours and there's no need to spend that much. As long as you stick with airlines that have a track record for safety, you have nothing to worry about. Low-cost airlines might also offer affordable travel insurance package. Make sure you avail of it.
Photo Attribution:
1st and featured image from https://outofyourcomfortzone.net/wp-content/uploads/2020/02/5-melhores-empresas-low-cost-da-europa.jpg
2nd image from https://www.escapemanila.com/2019/08/list-of-budget-airlines-and-low-cost-carriers-in-asia.html