High Country: Perfect Travel Destination Throughout the Year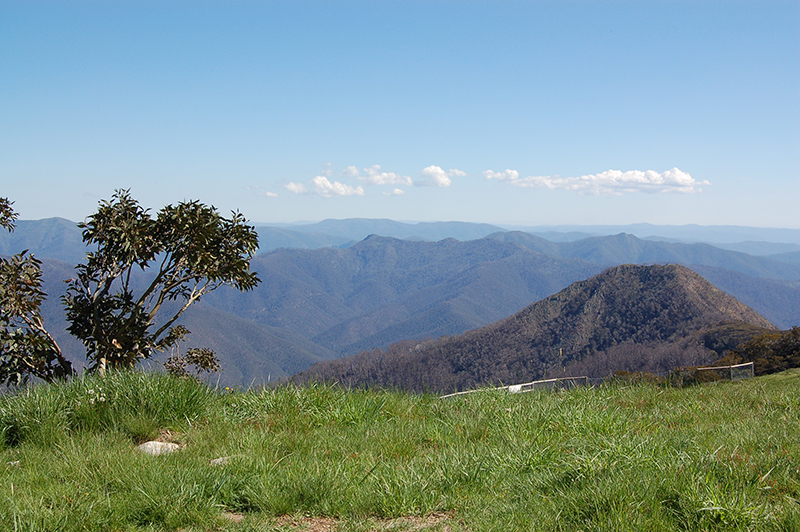 High Country is a Victorian region in Australia famous for its wonderful view and outdoor activities. Since it extends to the great Alpine Mountains, you'll get the chance to see the snowcapped mountain in winter or the gorgeous plants and flowers in spring and summer. This is a fantastic destination the whole year round. No matter what time you decide to go, there's always something for you to do. Here are some of those that you may want to include in your list.
Go Skiing or Snowboarding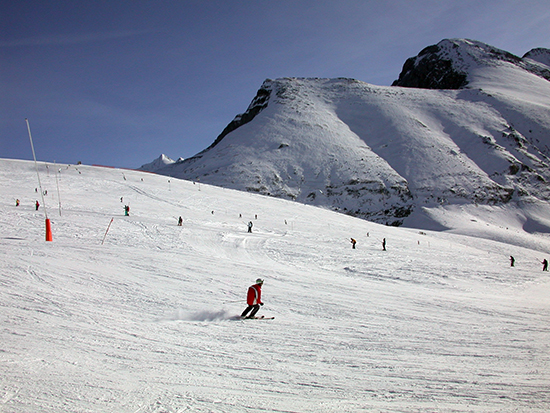 These are the famous activities that the region is known for because of the Alpine Mountains. In fact, ski resorts have been there since the gold rush period several years ago. Today, more ski resorts have been built including those at Mount Buller, Hotham, and Falls Creek. There are resorts that cater to people with various skills levels when it comes to skiing. Whether you're a beginner or seasoned skier, you'll enjoy your time here. These resorts also offer skiing and snowboarding lessons in case you want to hone your skills or this is really your first time trying the sports. During the summer, you can walk on the trails and admire the beautiful view and the different species of flora and fauna that you would see around.
Enjoy the View from a Nice Spot
One of the things that High Country is known for is its magnificent view. There are strategic spots where you can get the most amazing view, feast your eyes with its magnificence or capture it with your lens. One of these spots is Mount McKay. It's the highest place in the country that's accessible by car, although the road is closed on winter. Mt Buffalo's highest point, The Horn, will give you the best spot to admire the plateaus and the great Alps. Other places to go to are Mt. Stirling and Tawona Gap. In winter season, you will be treated with rolling plains and the white mountains covered by snow. Come summer, the peaceful lakes, beautiful rivers and lush meadows would make your jaw drop.
Enjoy Other Outdoor Activities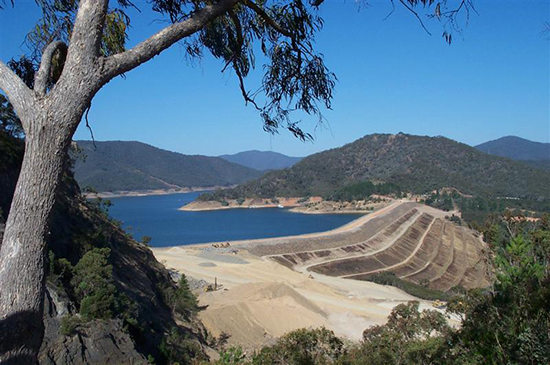 High Country is not just about skiing and snowboarding as it has so much to offer, especially various outdoor activities that would make your stay most memorable. Lake Eildon National Park is one of the top places to go to for this. It would be a lot more fun if you spend the experience with your family or friends. There are so many things that you can do in this park including camping, picnic, fishing and various water sports such as water skiing, kayaking, boating and kayaking. Huon Hill Parklands is another place to visit where you can go bird watching, have picnic or BBQ and walk on trails. There's also the Howqua Hills Historic Area where you can also go fishing, camping, bushwalking and horse riding. This old gold mining area would also give you a historical glimpse of the region's gold rush era.
Taste Their Popular Wines
A trip to High Country would never be complete without sampling their wines. This region is popular for its vineyards and wineries. Fowles Wine Cellar Door Café is one of the best places to go for this particular activity. It wasn't named as Victoria's Best Tourism Winery and a Winery to Watch for no reason. Aside from their delicious wines, they also serve contemporary European dishes that would satisfy your taste buds. Other wineries that also offer amazing foods and excellent wines are Ringer Reef Winery, Eaglerange Estate, and Auldstone Cellars.
High Country wouldn't disappoint all travelers looking to make the most out of their holidays. Which of these things are you most interested to try? Type your comments below.
Photo Attribution:
Featured and 1st image by Bahnfrend (Own work) [CC BY-SA 3.0 (http://creativecommons.org/licenses/by-sa/3.0)], via Wikimedia Commons
2nd image by own work (Tilmandralle) [CC BY-SA 2.5 (http://creativecommons.org/licenses/by-sa/2.5)], via Wikimedia Commons
3rd image by Peter Dowley from Dubai, United Arab Emirates (Lake Eildon Dam) [CC BY 2.0 (http://creativecommons.org/licenses/by/2.0)], via Wikimedia Commons