Things to Do When Your Airline Ceased Operations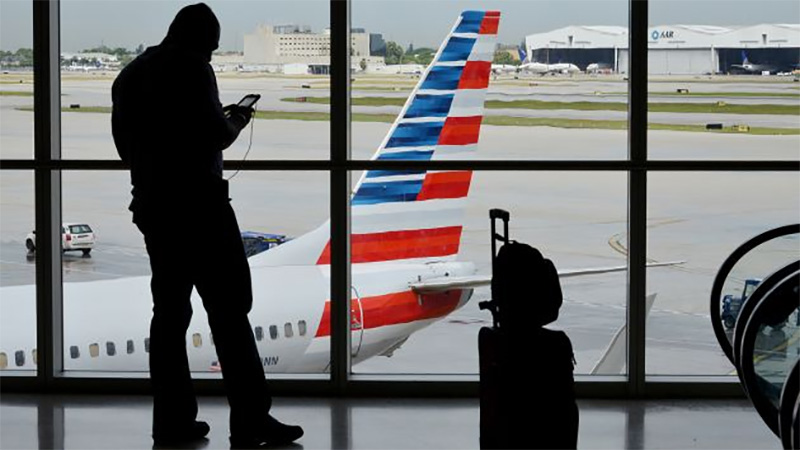 Imagine when you are at an airport waiting for your flight when suddenly your chosen airline decided to cease operations. It happened in March 2019 in Iceland. Wow Air, one of the countries airlines, decided to immediately stop all its operations and left 4,000 passengers stranded. If you are faced with this situation, what should you do? Before you panic, these are some of the things to remember.
Check with your travel agent or tour operator
If you chose to book your ticket via a travel agent or tour operator, and they are an accredited company, you have the right to seek for their help in fixing your trip. They need to find a way to bring you home through other airlines. They might also issue a refund if you decide to arrange the trip on your own. However, this might not be applicable for fly-by-night agencies without accredited license. Apart from airline problems, they also need to help you if you have problems with your hotel or land transportation.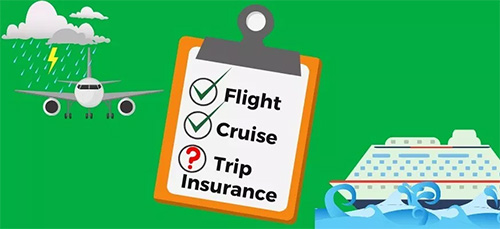 Check with your credit card company
If you booked the ticket on your own using a credit card, you need to check the policy of your credit card company. They might allow a full refund under these rare circumstances provided that the total cost of the ticket is within the allowable range. You need to contact your bank to give you the process on how to receive a claim form. However, if it is important to note that they are only giving a refund for the amount that you used to buy the ticket, but they will not arrange the new trip for you.
Determine if you purchased travel insurance
When you booked the ticket, some airlines would ask if you are willing to purchase travel insurance. Since the amount is not too high, you decided to click yes and bought the insurance anyway. Go back to the terms and conditions and see what the insurance covers related to your situation. The insurance might cover problems related to plane crashes, lost luggage, delayed flights, canceled flights and many others. It should also teach you a lesson to read the terms before signing up.
Look for other airlines immediately
If you are in a remote country like Iceland, for instance, it is not easy getting a trip out. You might have to take a connecting flight to several cities if there is no direct flight to your place. Therefore, as soon as you receive that information about the airline, you need to fix your flight out. Worry about money later when you are already safe. You can demand for a refund from the airline or travel agency once you arrived home. You have enough time to deal with all these problems. For now, you need to think of your safety.
You need to think clearly when you are under these situations. Otherwise, you will panic. You also need to avoid fighting with airport and airline personnel. Everything that is happening is beyond their control. There is only so much that they can do about it.

Photo Attribution:
1st and featured image from https://www.cnbc.com/2019/03/15/american-airlines-suspends-flights-to-venezuela-amid-unrest.html
2nd image from https://clark.com/travel/travel-insurance/