Tips for a Great Bahamas Cruise Trip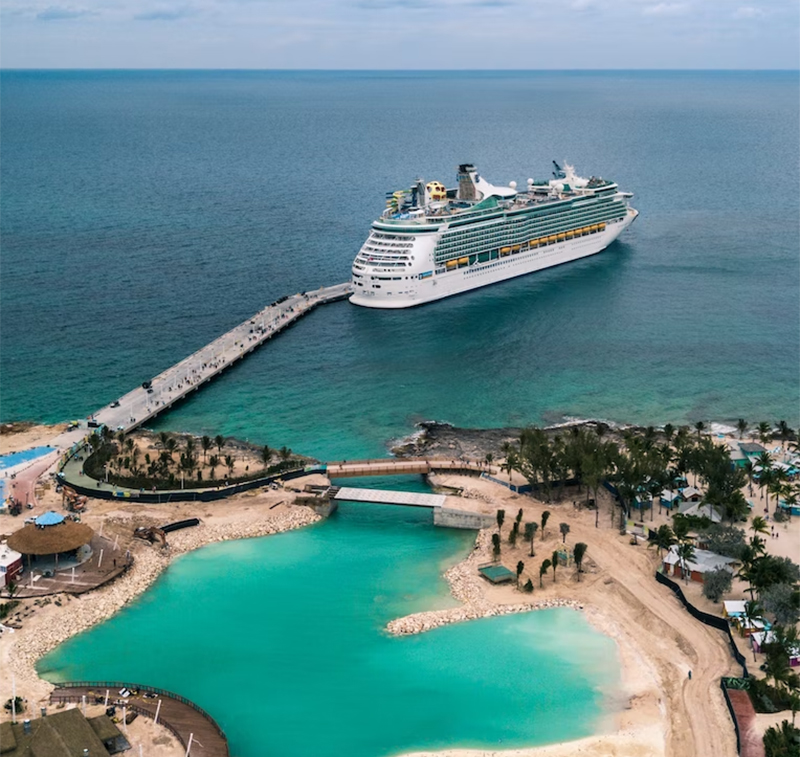 You might be looking forward to finally experiencing a cruise trip to the Bahamas. It's a dream for many people. However, some cruise trips can turn into a nightmare if not planned well. Here are some tips to ensure your trip will be the dream turned into a reality.
Choose the right cruise liner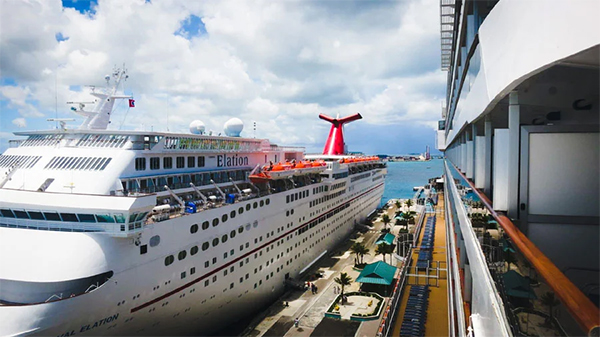 Everything starts with the choice of cruise. You must understand that it won't be a cheap trip. Cruises are generally expensive. Don't look for cheap cruise options just to make your plan happen. You might not be satisfied with the experience. You will also regret that you didn't spend a few more dollars for a more satisfying trip. Among the best choices are Carnival Cruise Line, Disney Cruise Line, and the Royal Caribbean. The Celebrity Cruise Line is also an option if you're willing to throw extra dollars for a luxury adventure.
Determine how long you want your trip to be
Most cruise liners will offer trips that last from three to seven days. Of course, you will spend more if you decide to stay longer. You must also determine where the starting point is. The most popular route starts in Miami. However, there are also some liners that offer a trip starting in New York, Baltimore, or New Orleans.
Pack the right items
It also helps to pack the necessary items for your trip. The best time is during the summer. You want to experience summer like never before. Bring sunscreen, swimwear, and sunglasses. You should stay protected from the sun throughout the trip. Don't forget to bring proof of citizenship. You will eventually re-enter the US and it's important to have the necessary documents with you.
Plan your daily activities
While the cruise liners offer tons of activities while you're sailing, you will have even more things to do in Bahamas. You're given a few hours each stop to do whatever you want. Make the most of it. Determine where to go and what to do. As long as you can return to the cruise on time, you're good. There might also be some night activities in your cruise liner. Performances are available, depending on your chosen cruise.
Bring your best cameras
If you own professional cameras, this trip is probably the best time to bring one. You will capture the most scenic spots in the country. From the pristine beaches to the colorful architecture, the Bahamas has a lot to offer. You can even have a photoshoot with your friends.
This cruise trip is an adventure like no other. You won't regret saving your money to make this trip possible. You can also plan longer cruise trips in the future since you already have an experience with one. Don't forget to write reviews and share with other people your adventure. Many people want to go on a cruise trip, but are hesitant for several reasons. If you can share what you had, they will be enticed to book the trip now.
Photo Attribution:
1st and featured image from https://unsplash.com/photos/A2MkCqYrSUw
2nd image from https://www.cruisehive.com/8-tips-to-plan-the-best-bahama-cruise-for-your-family/25190