Enjoy the Baltic Sea Coastline and Beautiful Nature of Lithuania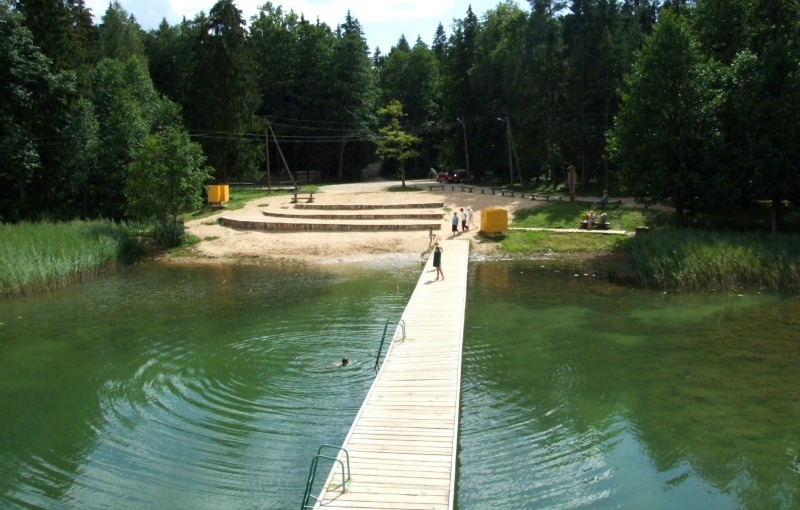 Lithuania is located in Norther Europe and it's part of the European Union and a member of the North Atlantic Treaty Organization (NATO) since 2004. It's becoming more and more popular because of its natural beauty, classic architecture and arts without shortage of modern things that other countries in Europe has to offer. Transportation is also not as expensive as that of other places in the continent, which will allow you to explore more of the country. Aside from renting your own car, public transportation is also good as trains and buses could take you even on secluded villages.
There are also taxis that you can book in advance by calling on the phone or making reservations online. A large part of Lithuania is covered by forest. There are also rolling hills, flowing rivers and gorgeous sea. Different kinds of activities and attractions await you. You would enjoy your trip, especially if you're looking forward to feasting your eyes with nature's beauty. Here are some of the things to put on your list on your visit to Lithuania.
Do Sports On and Along the Beach
Lithuania is known for its Baltic Sea coastline, which means that it wouldn't be difficult to find gorgeous beaches. If you're a beach fanatic or water sports enthusiast, this is the perfect place for you. Aside from dipping and swimming in the waters, you can do various water activities such as parasailing, windsurfing and sailing. It would also be nice to fly a kite along the seashore with the nice breeze allowing you to easily make it soar. The village of Nida is one of the places to check out to try all these.
Enjoy the Capital Festival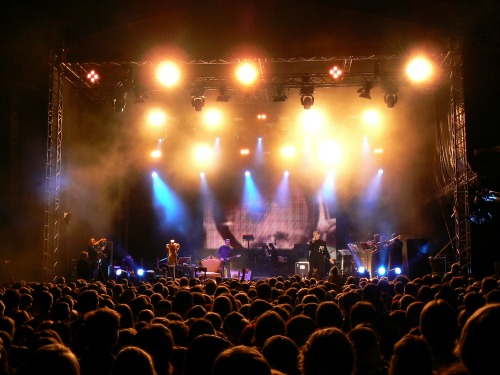 If you want to experience Lithuanian festivities, mingle with both locals and tourists and have loads of fun, time your visit on September when the Capital Festival is being held. There's so much to see and do during this time of the year. Expect extravagant fireworks, great concerts, fun fairs and exciting carnivals that happen in the squares and streets around the capital. There wouldn't be a boring moment during this period.
Visit the Old Towns
Visiting the old towns in Lithuania would take you back in time with its classic architecture and cobblestone streets. Kèdainiai is one of these old towns and it's popular for its Baroque style structures. You'll be amazed at the colorful townhouses, synagogues and churches. Here, you'll find the Kèdainiai Regional Museum that would give you a better understanding of their way of life and history. Another old town is Vilnius, which is also a UNESCO World Heritage site. There's a mix of architectural style that you can find here including Baroque, neo-classical and gothic. Most of the area here is free of car and the attractions are just a short distance from each other making it pedestrian friendly. If you're bringing a car, you may park it at a paid parking space. Most of them are 10-minutes' walk away from the old town's center.
Which do you think is the most interesting thing to try in Lithuania? Type your comments below.
Photo Attribution:
Featured and 1st image by SUJIRENas (Own work) [GFDL (http://www.gnu.org/copyleft/fdl.html) or CC BY-SA 4.0-3.0-2.5-2.0-1.0 (http://creativecommons.org/licenses/by-sa/4.0-3.0-2.5-2.0-1.0)], via Wikimedia Commons
2nd image by Andrius Vanagas (Own work) [GFDL (http://www.gnu.org/copyleft/fdl.html) or CC BY 3.0 (http://creativecommons.org/licenses/by/3.0)], via Wikimedia Commons