Places to Visit if You're Going to Namibia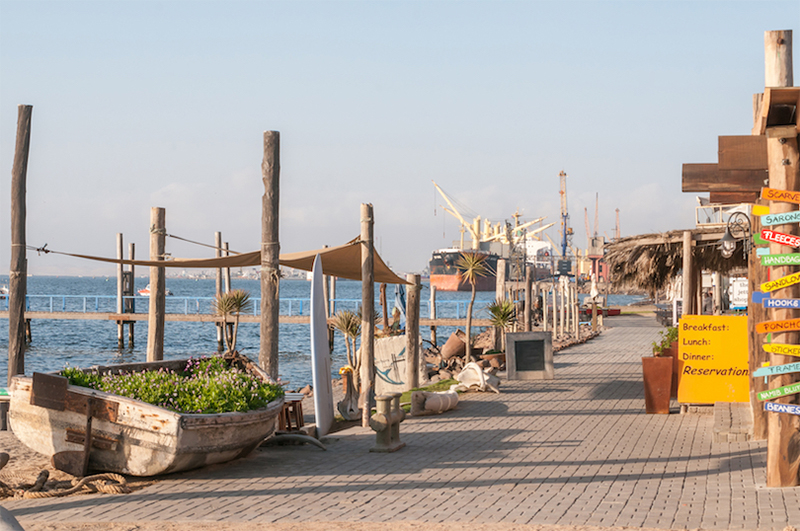 Namibia is an extraordinary place with limitless attractions available. If you are planning to go to the African continent, they should be the place to prioritize. Namibia is unlike any other. If you have no idea where to visit once you're there, these are the top places to be a part of your list.
Sossusvlei
Your visit to the country wouldn't be complete without taking a long trek into Sossusvlei. It sits atop the world's tallest done and it's overlooking the sea. There's also a hot air balloon surprise during sunrise, it is worth seeing.
Etosha National Park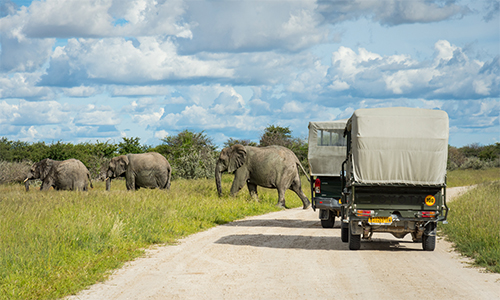 If you already intend to visit Africa to look at big and wild animals, you should go to this national park. You will find animals that you only saw in videos and pictures before. From cheetahs to zebras, this place has a lot to offer. This national park offers a genuine experience of the country, and you shouldn't miss it.
Victoria Falls
Well, technically, Victoria Falls isn't in Namibia. However, it's still visible from the country. It's an awe-inspiring place where you can see the falls going 100m straight down. If you happen to be on the Zimbabwe side, you can consider white water rafting. Many people who visited the place felt amazed with what the falls has to offer. You shouldn't miss it.
Caprivi
Picture of yourself watching the Lion King. This place is exactly where you can find everything that you have in mind. From the lovely scenery to the tranquility of the place, it's mind-blowing. There's also a Safari Lodge available as you head further south.
Fish River Canyon
If you want a trip on an isolated area where you can feel relaxed and alone, this is the perfect place for you. It's also where you can find a location shoot for the Texas Chainsaw Massacre movie sequel. Once you get there, you will realize just how vast and untouched it is.
Kaokoveld
This place is one of southern Africa's last untouched wild forest. It's also a place where you can find the rarest elephants and black rhinos. It's also inhabited by the local Himbas. Once you're there, you will also have the opportunity to interact with local wildlife researchers. If you want to know more about the conservation efforts, you should take time to speak with them.
Swakopmund
If you're planning to visit the Skeleton Coast or Etosha, this is the place in between. You will find restaurants and art galleries. You can also enjoy other activities like sand boarding. There are also guided tours available if you wish to visit for smaller deserts in the country.
Namibia has a lot to offer, and it should be on your next travel list. You will enjoy every aspect of your trip. From the rich culture to the wild animals, it has everything you're looking forward to, and more. If you haven't been to the African continent yet, Namibia will never fail you. You will feel inspired once you get home after the trip.
Photo Attribution:
1st and featured image from https://www.touropia.com/gfx/d/best-places-to-visit-in-namibia/walvis_bay.jpg?v=f5bde4a77f0f9b760022dc752b5d5147
2nd image from https://wanderingwheatleys.com/guide-to-etosha-national-park-namibia/