The Top Cycling Routes for Bikers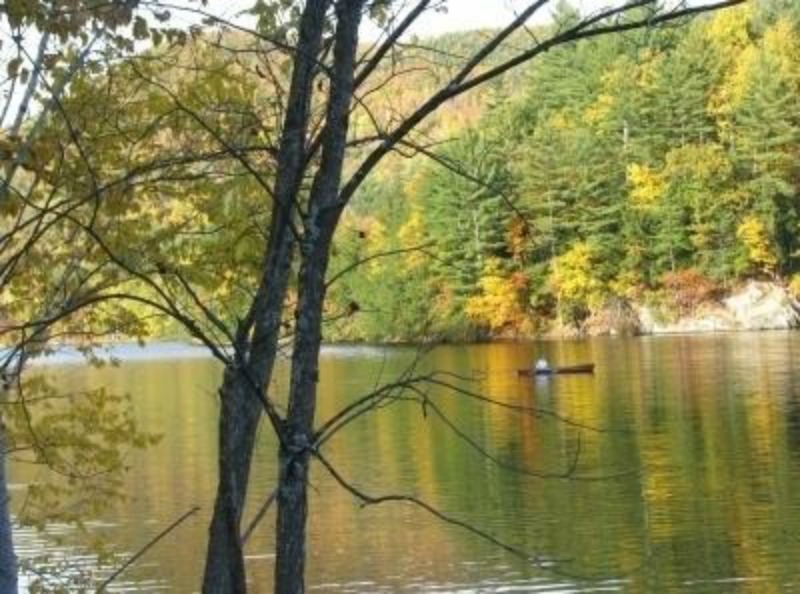 The thrill of cycling through the countryside has always been an incomparable joy. Besides whipping past green pastures and countryside, stress relief through exercise feels incredible. Of course, there are only so many paths you can take again and again before you get bored of your ride. The world is filled with different sites and routes you can enjoy. So, if you're feeling adventurous and have a little extra cash, pack your bike and suitcase. Here are some of the best cycling routes from around the world.
Green Mountains, Vermont
Biking brings us a lot of perks that people often forget to mention when talking about it with their friends. One of the greatest, is the view you get from certain locations. Green mountains in Vermont is particularly gorgeous to look at during the spring and autumn seasons. Everything is surrounded b y green trees and fields. At the same time, biking up the long 11 mile mountain path and riding down slowly brings you a wide view of the towns and forests below.
Traveller's Rest, South Carolina
South Carolina has quite a few beautiful spots you can explore while you're riding along. Traveler's Rest, however, is special because of its owner. George Hincaple was a former Tour De France winner. He decided to settle down and open up Traveler's rest with the intention of providing biker's a rest stop and inn when they'd done with their travels. If you're new to the sport, then don't fret because the hotel offers numerous training programs and camps.
Vazolla, Italy
Italy's a beautiful country filled with gorgeous sites, sweeping mountains, and countless beaches. So it's no wonder that taking a bike ride through the country side is an amazing experience. Challenges are abound in this little slice of Italy. If you're up to it, then you can take the challenging high mountain trails which end up close to the sloping shores. As a bonus treat, you can also check out the numerous by-the-road side cafes which have some excellent selections of coffee and pastries.
Dolomites, Italy
The Dolomites are a leg of the Giro D'Italia, so this makes the path extremely difficult for the average rider. However, if you approach the path with patience, then you'll be able to ride through this mountain side ride with relative ease. Be aware though; once you go down these winding roads you'll be speeding at an insane rate, so you have to have some training when it comes to extreme cycling.
The Great Ocean Road, Australia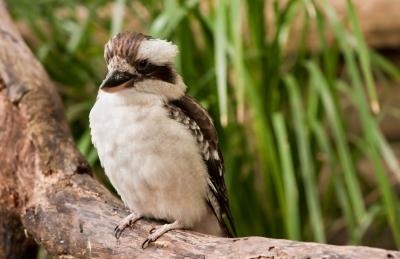 There's nothing more relaxing than taking a slow ride through the long roads of Australia. You can follow the long shore line into deeper deserts, but all the same, you can still enjoy the special charm the land down under has to offer. If you're feeling up to a long journey, then there is a 243 km route which will take you days to ride, but it will be one challenging journey if you decide to take it.
The Sun Moon Lake, Taichung, Taiwan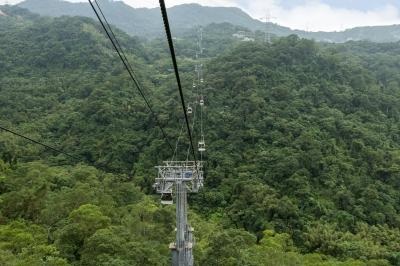 Cherry blossoms seem like a rare sight and some people think that the only way to see them is to go to Japan. The Sun Moon Lake proves this wrong; during the spring time, these trees grow and shed their red petals. Now imagine yourself biking through these trees while riding past a turquoise lake which has been there for almost as long as memory serves. Local culture here is also some of the oldest, and they've managed to preserve a lot of history through their stories and local culture.
Cycle Route 10, Amsterdam
Nature rides are great for a time, but the even you can only have so much enjoyment after the fourth or fifth ride through the mountain. Sometimes, you want a few people around you as you take a bike ride through the city, so, where better to explore than Amsterdam, one of the capitals of cycling and cafes. Route 10 will bring you through countless back alleys and urban areas which have been around for decades.
Wherever you may go, you always have to make sure that you stay fit and healthy. Make sure to keep your diet in mind as you cycle through the different cities and forests around the world.
Photo Attribution:
Featured and 1st image by EA freedigitalphotos.net
2nd image by Michelle Meiklejohn to freedigitalphotos.net
3rd image by papaija2008 freedigitalphotos.net