The Top Adventure Spots Around The World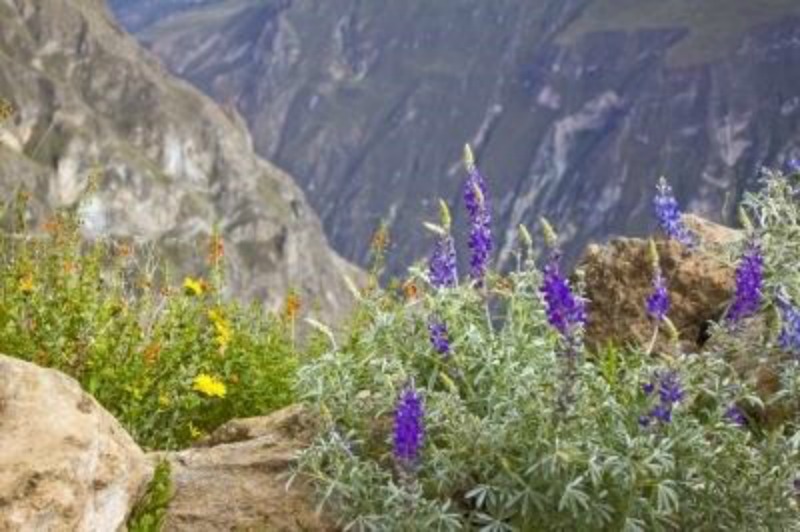 Stability is a great trait of a calm life. Of course, adventure is always a welcome experience, because we need adrenaline every once in a while. Sometimes though, finding that fix of adventure isn't easy when you live around a relatively quiet place. Luckily though, there are hundreds of places around the globe which offer tons of thrills and chills. From wild roller coaster rides to full on nature adventures, here are some of the most exciting locales around the world.
The Andes, Chile
There's nothing quite as refreshing as a trek through the mountains. When you get to certain vistas high above, there's a certain kind of perspective to be found. Everything will seem small and in the Andes, you're surrounded by even more hills and mountains. To cap that off, you can also ride the river all the way back into the ocean. Chile is really for the people who love to ride rafts or who feel the rush of a slow mountain climbing trip.
Finland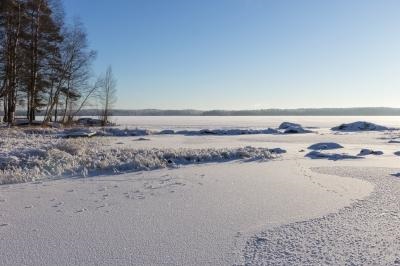 While Finland has a reputation for being a bit wary of foreigners, they still have some unique activities you can try in the snow. For example; if you've ever wanted to explore the snowy landscapes of Finland, you can do so by sled. That's right; it's the kind of sled you've seen in hundreds of films and movies. While it may seem a little cruel to make dogs pull you across the ice, you'll have to remember that they were trained for this kind of extraneous activity. so why not visit this new adventure?
New Zealand
Everyone likes the idea of flight. Soaring above while things look so tiny makes you feel as if you're invincible. So, why not compliment this act by flying over the wide oceans surrounding New Zealand? When you hit up this gorgeous locale, paragliding can be one awesome way to spend your time. After that, you can rest up next to the beach and set up a fire. You can also use a bike to ride through the mountains and kayak if the feeling strikes you.
Alaska
If you've ever been a fan of Bear Grylls, then you may have seen how hostile Alaska can be to those who are uninitiated with the land. This makes the place perfect for adventurers because when you play sports in Alaska, you turn it all the way up to 11. Heli-skiing is particularly fun because the trips usually take you to the more hidden portion of this frozen tundra.
Nepal
If there is one reason why Nepal is one of the best exciting locales for thrill seekers, it's because the land is situated close to so many new adventures. First off, you can book trips up and around Mt. Everest, and that in itself is a feet of great endurance. There are also many caves which you and a group can explore. Lastly, if you're tired from all the exploring, then the gorgeous landscapes of Nepal are sure to calm you.
Madagascar
Besides a family friendly movie, Madagascar also has a few other things to offer the potential explorer. The little island is brimming with local wildlife and there are also some fun activities to be had. Cliff diving is particularly fun because you end up diving into a big blue ocean. Paragliding is also another option and it's actually encourages. There's nothing quite as fun as flying over the deep jungles and forests, then contrasting that with white beaches and pristine oceans.
Barrier Reef, Belize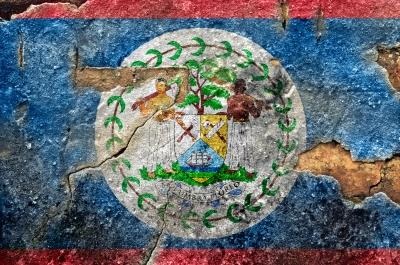 The Barrier Reef has been constantly threatened with the risk of extinction. If the corals here were to die, that would cause some irreparable damage to the world at large. So, when you take a trip here, you'll be sure to enjoy an eco-friendly trip. Surfers are sure to get a kick out of the titanic waves which hit the beach constantly. You can also opt to dive into the water and watch the aquatic wildlife do its thing.
So, are you ready for a little adventure? If you are, then why don't you plan a little trip to one of these special adventure centered and exciting locales? Keep in mind though; some of these places are a little hard to get to and may need some advance planning in order to pull them off.
Photo Attribution:
Featured and 1st image by Rosemary Ratcliff / freedigitalphotos.net
2nd image by papaija2008 / freedigitalphotos.net
3rd image by domdeen / freedigitalphotos.net