Visit Samoa: An Island Paradise in the South Pacific Ocean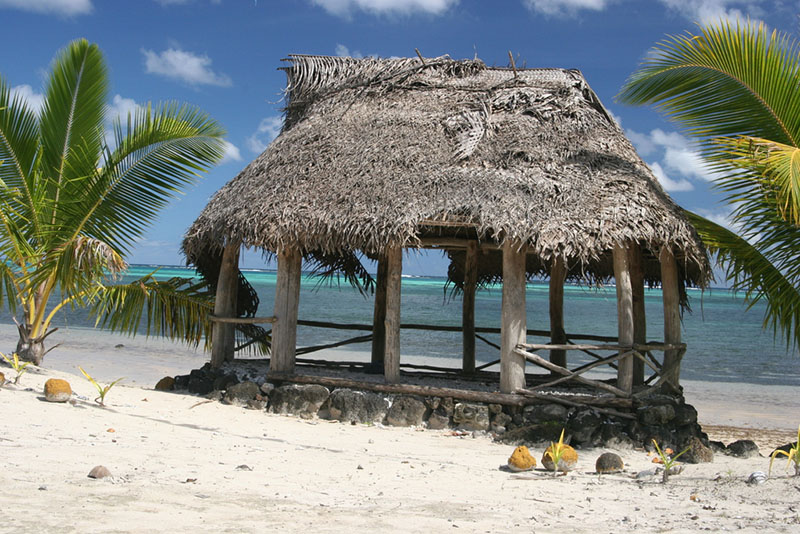 Samoa is an island in the South Pacific Ocean that is near New Zealand, Australia, Hawaii and Fiji. This Polynesian island is home to almost 200,000 people mostly are composed of Samoan ethnic groups. A small percentage of the people living here are Europeans and Euronesians. It offers clear blue beaches, beautiful falls and lush green forests. Its ethnic culture is also something to experience. This paradise is not crowded so you would be able to completely enjoy its natural beauty. Here are some of the things that you should do on your vacation in Samoa.
Have Fun at the Beach
Gorgeous and clean beaches can be found around Samoa. If you want the finest and untouched beaches, Savaii is the best place to go to. It's the largest island in the country, yet has a relatively smaller population, compared to the other island where the capital city of Apia can be found, Upolu. Since the temperature is warm throughout the whole year, you can splash at the beach anytime you visit Samoa. You can also go surfing, diving and snorkeling. The ocean is rich with different kinds of fishes and corals. You will enjoy the waters even while walking at the seashore as you would still be able to see marine life. That's how clear the water is.
Enjoy Swimming Under the Falls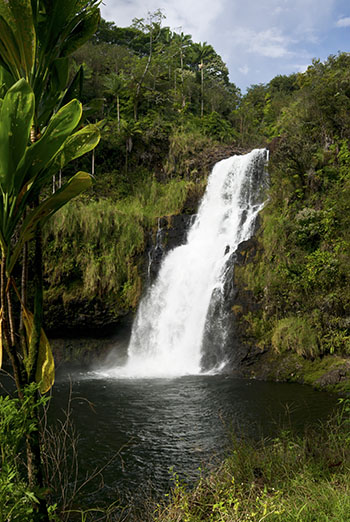 Aside from the sea, there are also several waterfalls around Samoa that you can visit. You will not only have fun swimming at the fresh water, but your eyes will also feast in the beauty of the natural surroundings. There are high and raging waterfalls, but you may want to check out smaller ones or those in medium size like Afu Aau waterfall. You'll be able to swim and float more conveniently and even get under the falls, which you may not be able to do on bigger waterfalls as it would hurt you.
Go Hiking
If you're a nature lover or adventurous, you may go hiking or trekking in the mountains of Samoa. You may also go trekking in the lush forests and be in awe with their untouched beauty. The green trees, colorful flower and a wide variety of plants are all soothing to the eyes and they make you feel closer to nature. This is a great getaway that would relax your spirit and soul.
Visit a Village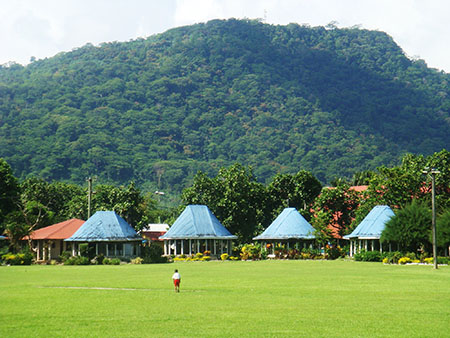 While the capital city has modern things to offer, including hotels, shops and restaurants, traditional way of living can still be found in several villages. The people in Samoa were able to keep their tradition and culture intact, and you will have the opportunity to experience this by visiting a village or even staying in one of the houses there. This was actually the common accommodation for visitors before hotels and resort accommodation started to become popular. The villages in Samoa are highly religious and conservative, although they are generally friendly and helpful. Make sure to familiarize yourself with their tradition to prevent unintentionally offending them. For instance, Sunday is a prayer day for them, so you should not wonder around the village at this time. You should also remove your slippers when entering someone's house. Avoid wearing revealing clothes as well.
Stay in a Beach Fale
Many resorts offer this type of accommodation. It's like a cottage that doesn't have walls, but have comfortable beds, as well as nets to prevent mosquitoes from getting in. This is an amazing experience that you shouldn't miss out when visiting Samoa. You'll be able to sleep the night with the cold breeze and the sound of waves in the nearby ocean.
Samoa is truly an island paradise. This is a perfect destination to relax and have a great time with friends and family. What do you think of Samoa? Share your thoughts with us.
Photo Attribution:
Features and 1st image by Sonja Pieper  uploaded to Wikimedia Commons by Teinesavaii [CC BY-SA 2.0 (http://creativecommons.org/licenses/by-sa/2.0)], via Wikimedia Commons
2nd image by Frank Schulenburg (Own work) [CC BY-SA 3.0 (http://creativecommons.org/licenses/by-sa/3.0)], via Wikimedia Commons
3rd image by Teinesavaii (Own work) [CC BY-SA 3.0 (http://creativecommons.org/licenses/by-sa/3.0) or GFDL (http://www.gnu.org/copyleft/fdl.html)], via Wikimedia Commons