Top Reasons on Why You Should Travel with Best Friends. Sharing Things is One of Them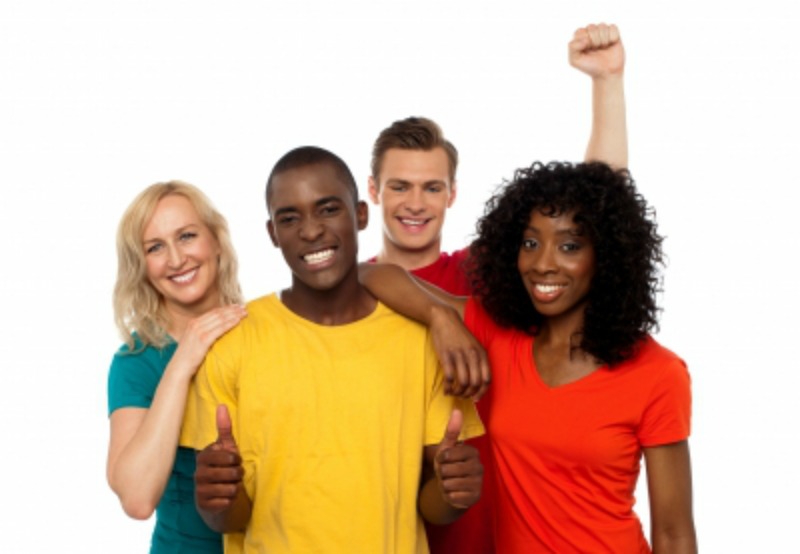 Traveling with best friends has lots of benefits. If you constantly hang out with your BFFs but have never tried going on a travel with them, now is the time to do so. Traveling alone can be good at times, but you shouldn't miss having a great moment with your friends on a trip. Here are some of the reasons why you should travel with your best friends.
You Wouldn't Feel Homesick
While going on a vacation alone to another place, especially if it's an extended one, can be exciting, homesickness could still sink in. If you're with your best friends, you would feel that you're home away from home so you wouldn't feel homesick.
You'll Feel Comfortable with Your Best Friends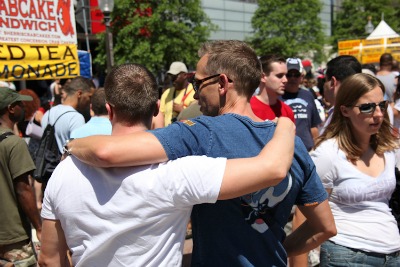 Traveling alone can also be intimidating and you may not feel comfortable mingling with new people. Even if you get on a trip with some of your acquaintances, it may not still feel as comfortable as it is if you were with your besties. Your best friends know the real you so you could express your feelings and share your thoughts without really thinking about anything. You tend to be more careful with your actions and words with others, while you can be completely yourself when with your BFFs.
You Can Share Things with Your Best Friends
Best friends share everything together, including clothes and toiletries. In case you run out of clothes to wear or you forgot to bring something that is appropriate for a specific event or occasion, you can always borrow your best friend's clothes as long as you have the same size. There's also no need to bring other things that can be shared with each other like charger, makeup, shampoo, lotion and more. You could talk about who's bringing what so you can save money and space on your luggage.
New Experiences Would Be Double the Fun
Trying out new things and checking out new places can be exciting and enjoyable, but it would be a lot more fun if you have your best friends to share the experience with you. After all, anything shared with your BFFs would surely be a blast. Plus, when you talk about the experience once you're back home, you would have the same excitement reliving the moments because they were also there.
You Can Do Crazy Things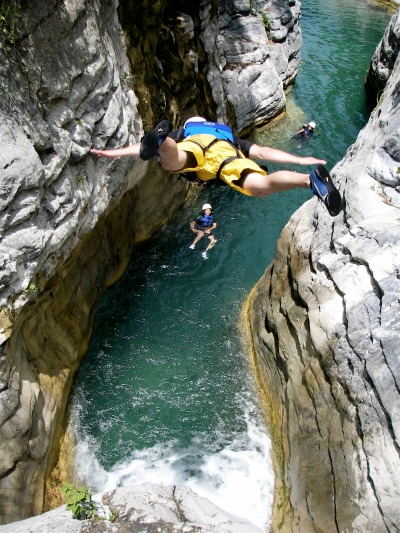 As mentioned, you can be who you really are with your friends. So if you love doing crazy stuffs, your best friends are already used to that so you don't have to worry about being judged or misunderstood. When visiting a new place, there are usually several activities that you can try that you may not be able to do if you were just by yourself. With your best friends around, you would feel that you could do everything, even the craziest things.
Planning for the Trip is not as Complicated
Planning for a trip alone can be time consuming and exhausting. If you do it with other people that you are not that close with, it can also be challenging as you may not have the same ideas in mind. You wouldn't experience these problems when planning a trip with your best friends. You probably have the same interests and you know each other well so you would know your likes and dislikes. It's also easier to share tasks making it more convenient. One may be in charge of finding accommodation, while the other could take care of the flight.
There you have some of the top reasons on why you should travel with your best friends. Have you ever traveled with your BFFs? We would love to hear about your experience. Share it with us by typing in the comment box below.
Photo Attribution:
Featrured and 1st image courtesy of stockimages at FreeDigitalPhotos.net
2nd image by Tim Evanson from Washington, D.C., United States of America (61-BestFriends  Uploaded by daisydeee) [CC BY-SA 2.0 (http://creativecommons.org/licenses/by-sa/2.0)], via Wikimedia Commons
3rd image by pato garza from Austin, USA (¡aviéntese!) [CC BY 2.0 (http://creativecommons.org/licenses/by/2.0)], via Wikimedia Commons