Tips for Entrepreneurs Going on a Leisure Trip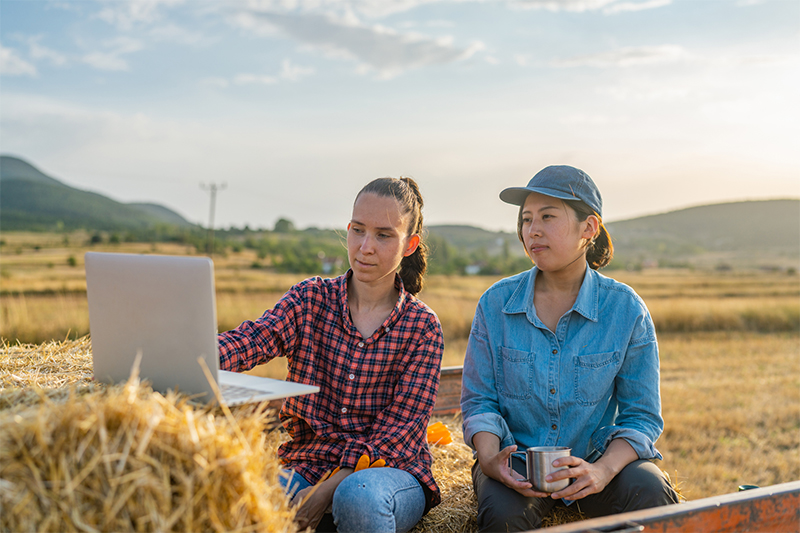 Business minded people going on a trip understand that it's not only about having fun. Leisure trips are also an opportunity to make business ideas happen or expand existing businesses. If you are one, these tips will help you make the most of your trip.
Talk to locals
The good thing about having a conversation with the locals is it allows you to have a deeper understanding of their culture. You will know what they want and how your future products and services can transform their lives. Sometimes, excellent business ideas can come from ordinary people. They're honest about what they feel. Consider it as a part of your feasibility study. You survey your potential market to see if your business ideas are viable.
Look for potential partners
Going to other places also offers an opportunity to reach out to people who might be your future business partners. You may also pitch your business ideas to potential investors. You don't want to waste your chance while you're in another place. Don't forget to reach out before your trip. You don't want to surprise these people by asking them for dinner and pitching your ideas in the process. It could turn them off.
Be keen on details
Being on a trip will also help extract your creative juices. You will be inspired by stunning architecture or colorful clothing. Your business ideas might not be directly related with what you see, but there's no harm in observing things. Look closely at the details to see if anything inspires you. Some of the best business ideas were born from the trips made by business owners.
Always bring your business card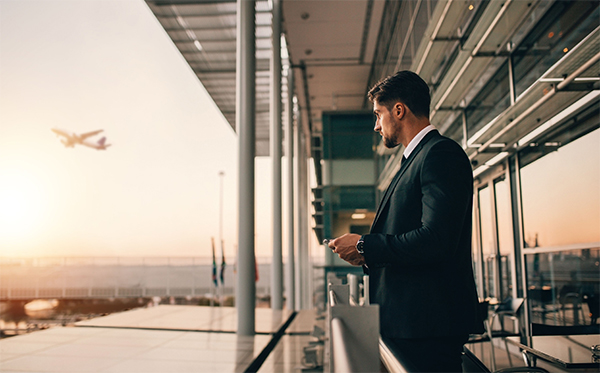 You won't know whom you're going to meet along the way. Perhaps, you will sit next to an influential person on your flight home. It helps to have your business card ready. While you can easily give out your phone number and other contact details, a business card looks more professional. Besides, in some cultures, it's the only acceptable way to offer your personal details to someone you just met and would like to have potential business transactions.
Be inspired by the chaos
There are places you visit that fall below your expectations. They look amazing in pictures, but they don't look great in person. It can even be chaotic in some places due to the sheer number of people and vehicles. Don't allow the chaos to stop you from being inspired. Look at what these people have to deal with daily. Perhaps, you can find a solution to their problem. Remember that the most successful business ideas are usually a solution to what people go through all the time.
With these tips, you can make the most of your trip. Of course, your ultimate goal is still to relax. You don't often get to have long trips due to your business and other activities. While it's great to get inspiration during your vacation, you can't forget to have fun.
Photo Attribution:
1st and featured image from https://s3.amazonaws.com/mentoring.redesign/s3fs-public/GettyImages-1334261093%20%281%29.jpg
2nd image from https://jobsbuzz.com/article/how-travel-increases-your-entrepreneur-know-how.html