Tips to Successfully Shop for Souvenir Items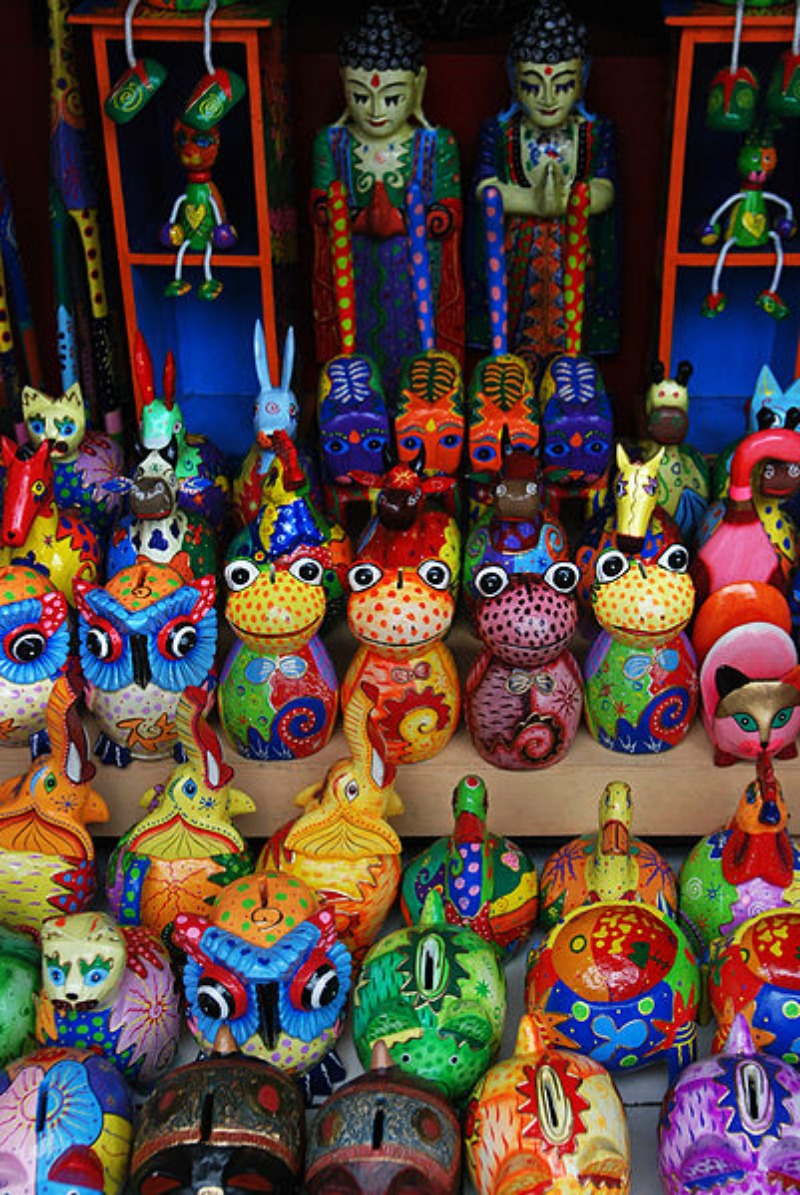 Any trip will not be completed without buying something to be brought home. These souvenir items will remind you of the unforgettable trip you had in that place. If these items are only available there, then buying one is definitely a must. Buying these items somewhere else will surely cost a lot. However, shopping for souvenir items can sometimes be overwhelming. Since you are confused on what to buy, you end up not getting anything at all. Here are some tips to ensure that you take home the best souvenir items at a reasonable cost.
Research about the place and what souvenirs they have to offer. It pays a lot if you know exactly the place that you are to visit and what to expect upon arrival. By then, you won't have to keep on asking the locals. You will also not get easily tricked by the vendors since you know what you are looking for. Researching in advance will also give you a glimpse of the cost for the items.
Don't buy everything that you see. Again, it is important to determine which items are found only in that area or are available there at a low price. There is no point in buying items that you can easily find somewhere else. You also have to consider the cost. It is not about being expensive or cheap. If it is really worth it, then go for it. Even if it is cheap if you can't make the most out of it, then leave it behind.
Learn how to ask for a discount. If you buy souvenir items in local shops or street markets, then getting discounts can be very easy. All you have to do is to check out the original price and ask if it can still be lowered. If not, then try to buy in bulk. They usually offer a different price if you buy a lot of items at once. It also helps if you learn some local words. By then, asking for discounts can be very easy.
Don't buy right away upon entry to the souvenir shop. It might be very easy to get enticed once you enter a souvenir shop that has everything that you want. However, this does not mean you have to seal the deal right away. There might be other better options available. If you go deeper inside the shop, you can find more items to buy. You also don't have to stick in one shop. Try walking around to check out other stores. You can also compare their prices and find out which one is perfect for you.
Follow your guts. It is difficult shopping in another country. This is true especially if you don't understand what everyone is talking about or you are not familiar with local culture. It can be very overwhelming and you might reach a point of giving up. If you start getting confused, then you just have to follow your guts. You can easily feel if you are making the right decision or not. Once you have already bought the items needed, you have to go back to your hotel immediately. Don't search for more items and find out that the same items can be bought at a lower price. You will just regret your decision.
Don't hesitate buying in airports. Most people don't want to buy anything in airports as they are more expensive than those outside. Yes, this might be true, but shopping in airports can be very convenient. The place also has a lot of options. The price might be a bit higher, but you don't have to worry about your luggage anymore. If you buy them inside the departure area, then you can even carry them all in the plane.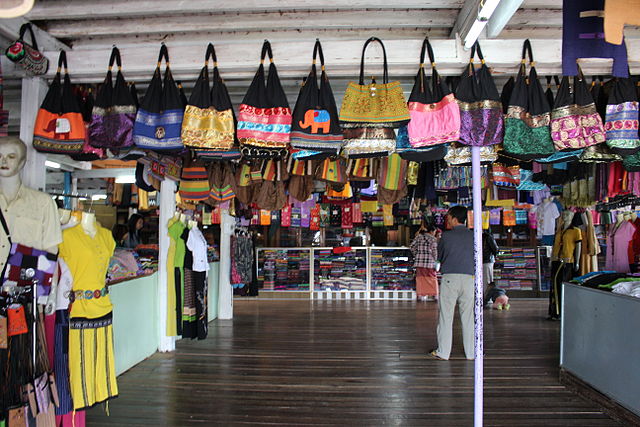 After arriving home with all these beautiful souvenir items, you will appreciate them even more. They will not just remind you of how great your trip was, but also of how you overcome the situation when buying the item. You just have to separate what you have bought and find out which one will be for keeps and which one will be given away to your friends. For now, you just have to plan your next travel, whether alone or in groups, so you can start researching on souvenirs to buy.
About Author