Don't Let Terrorism Make You Fear Brussels Since the City Has a Lot to Offer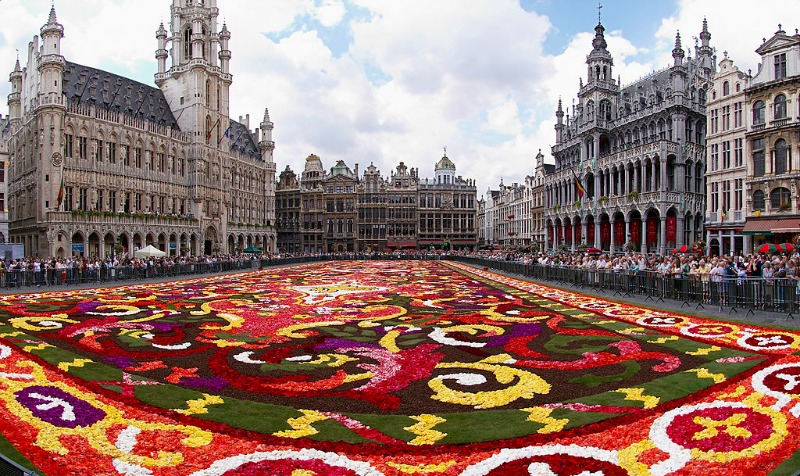 The terroristic attack that took place in Brussels last March 2016 shook the entire world as the city is known to be peaceful. Dozens were killed when terrorist groups detonated a bomb inside the city's airport and another one on a metro station. These extremists have caused terror for several decades now, and they have become more aggressive than ever.
The terror that this has caused led Brussels to shut down the airport operation for days and has significantly affected tourism in the city as well. However, the government was clear in sending a message that this should not prevent people from visiting Brussels. Terrorists only succeed if we give in to terror. Besides, this is an unprecedented attack. Brussels has been generally a peaceful country over the years. It also has a lot to offer in terms of tourism. When the airport is fully in operation, you need to plan your visit to these landmarks.
Grand Palace
This really old plaza is well-reserved. Located at the heart of Brussels Old Town, your visit in Brussels won't be complete unless you head to this place. Most of the remaining structures were built way back in 1696. The Grand Palace itself was established in as early as 11th century though. When you go inside, you will see a lot of magnificent rooms and amazing designs. It is like a walk in Belgium's history.
Manneken Pis
This is just a simple statue of a boy urinating, but it is already considered a significant landmark of Brussels. Its history can be traced back to 13th century. In fact, it is branded as the oldest citizen of Brussels. The statue itself has an interesting history though as it has been stolen in several occasions especially during major events and festivals. The current one on display was made in 1619 by Jerome Duquesnoy.
Saint-Michel Cathedral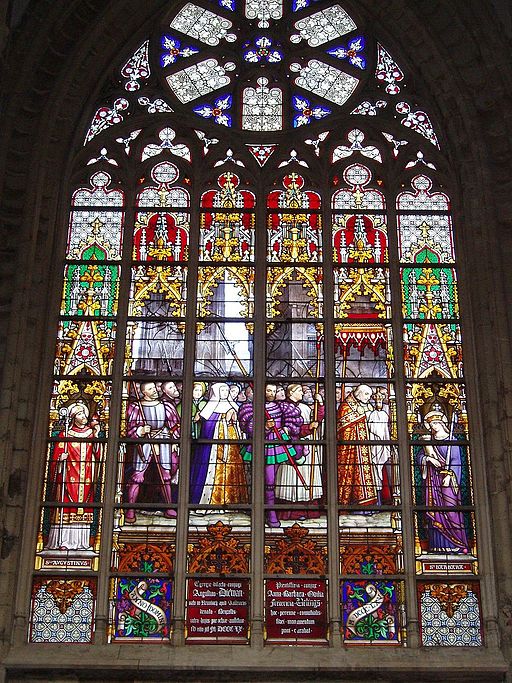 St. Michael is one of Brussels' patron saints. This church was dedicated to him. It was founded in 1225 and was only completed in the 15th century. The most amazing parts of the cathedral are the broad flight of steps going up twin 69-meter high towers. It also has amazing interiors such as the stained glass created by Bernard van Orley.
Belgian Comic Strip Center
This comic strip center was created in 1906 and has since then hosted hosts of cartoons and comic strips. In fact, this is where The Smurfs and Tintin started. This place showcases a constantly rotating exhibition of 200 original comic strip drawings created by Belgian and French artists. It also contains original manuscripts, drafts and sketches of various artists. If you are a huge fan of comics, then this is the place you should never miss out.
Brussels is a very historical city. It has preserved some of world's oldest structures and they are still beautifully standing still. Add to that the beautiful and nice people who will warmly welcome you with a smile. Therefore, you need to not let terror prevent you from visiting the city. While waiting for the airport to be fully in operation, you can start by checking out the best hotels where you can stay.
Photo Attribution:
Featured and 1st image by Wouter Hagens (Own work) [GFDL (http://www.gnu.org/copyleft/fdl.html) or CC BY-SA 3.0 (http://creativecommons.org/licenses/by-sa/3.0)], via Wikimedia Commons
2nd image by Malis (My own photo taken by my own camera) [Public domain], via Wikimedia Commons