Tips to Help You When Recording Your Vlogs Abroad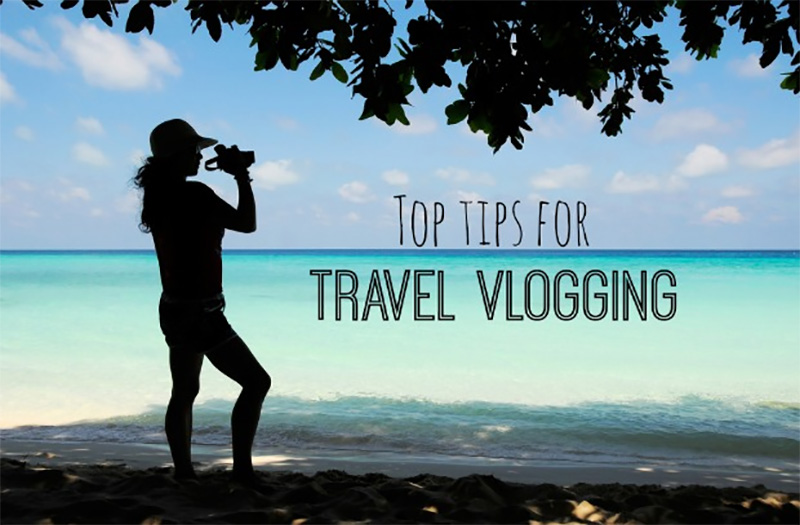 Vlogging is becoming popular these days. Some people become social media influencers because of their vlogs. They publish their content via YouTube and millions of people around the world end up following them. They might not be huge celebrities, but they have a large following. As a result, they rake in large amounts of money from YouTube. They also cash in on advertisers.
It does not happen overnight though. Just because you have a camera and you can speak in front of it does not mean you will succeed in vlogging. You need to be smart in determining what content to put out. You also need to edit the videos well before publishing.
When you are abroad and you intend to use this trip for your next vlog, these are some tips to make it a huge success.
Do not film everything
There is no need to film everything since it could be a long and boring video. You can take different shots, but you need to edit them and choose the ones that people can related with the most. Include the takes that are funny, interesting, and shocking. People love it when their emotions are shaken because of what they see. Besides, when you keep filming, you will not enjoy the experience anymore.
Look for an angle
You need to think about the concept of your next vlog. For instance, if you are traveling to a country that many people are already familiar of, like France, you cannot feature the same places that people already know. You can conduct an interview among locals and ask questions that others might find interesting. Always look for a way to capture the attention of people. If you are bored yourself, it is not an excellent vlog idea.
Keep the videos short
Even if you traveled an entire country for five days, no one would want to watch your vlog that lasts for thirty minutes. They will stop somewhere in the middle. You need 3-5 minutes of videos only. It is enough to cover everything that you have traveled to, but also retain the attention of the viewers.
Show yourself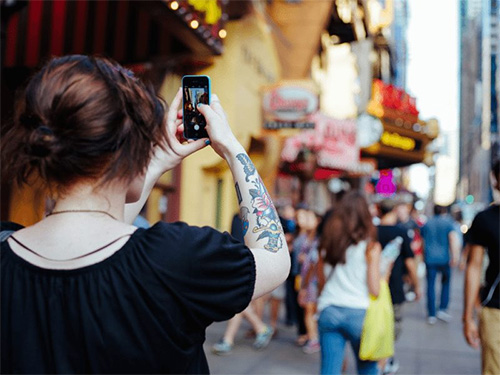 If you notice the social media influencers these days, they are always confident to show themselves in front of the camera. They cannot influence anyone by hiding behind the lens. Make sure that you are the center of whatever vlog you decide to make. You will also build trust and confidence among your followers. Apart from your face, you also need to include the faces of locals and other interesting people you meet along the way. Ask questions or find a way to include them in your vlog.
Invest in quality equipment
If you are already making money from vlogging, it is not too much to ask of you to spend money on a quality camera. You should also buy a good tripod and image stabilizer. No one wants to watch a vlog where everything is shaky or blurry.
Most of all, you need to have fun. Do not forget that you are traveling not only because you want to share the experience with others, but you also want to see the world.
Photo Attribution:
Featured and 1st image from https://thetravelhack.com/blogging/vlogging-tips-top-travel-vloggers/
2nd image from https://travelfreak.net/6-vlogging-tips/