Tips When Booking a Backpacker's Hostel During a Trip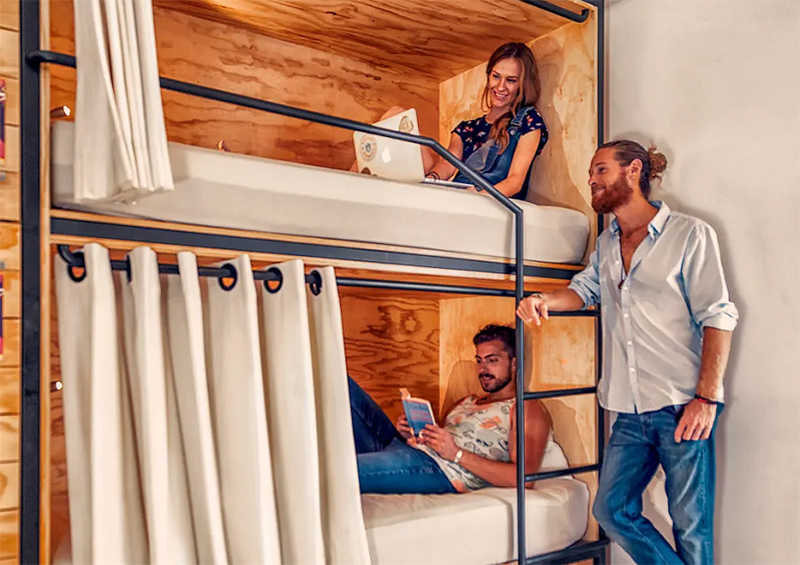 If you want to save money during a trip, you should consider getting a room at a hostel. These are also known as backpacker's hostels. They're popular among people who are always on the go. They're traveling for the experience on the road and not necessarily the best accommodation option.
These hostels will accommodate several people in one room. It depends on the room size. Some may even hold up to twenty people. The idea can be scary if you're not used to sleeping with strangers around you. However, if you're on a trip for several weeks, it's the best way to save money. Here are some tips to ensure a wonderful stay.
Read reviews
Before booking the hostel, make sure you read reviews first. Safety is the priority and hostels must ensure their guests are safe. Again, you will be in the same room as people you literally just met. You don't want to put yourself at risk. You won't be awake at all times. Reading reviews allows you to know what previous guests have to say about their experience. If the page is flooded with terrible reviews, you should consider other options.
Don't bring lots of valuables
Be cautious with what you pack for the trip. Leave your precious jewelry at home. You only need your phone, computer, and camera. Make sure there's a container that no one can open, but you. Your bags must also have locks. It also helps not to have too many bags so you won't have a hard time checking your belongings. Check if lockers are available. You want to book hostels where you can keep your belongings and not worry about them being stolen.
Be sociable
You will be in a room full of strangers. You don't have to talk to them all the time, but it pays to be sociable. It's also your chance to get to know these people and learn from their life experiences. You might also need something from them. It won't hurt to boost your social skills during this trip.
Prepare for an unpleasant sleep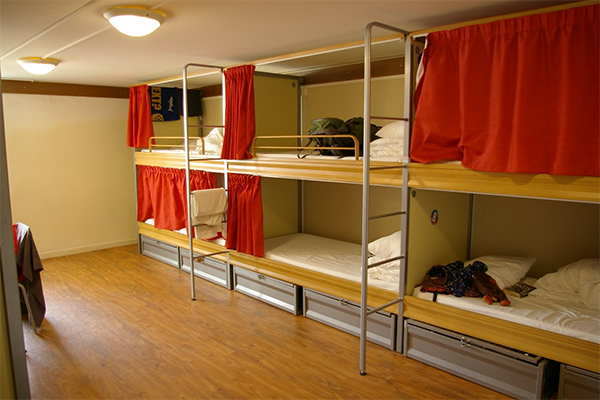 Since people may come in and out of the room, prepare yourself for an unpleasant trip. If you're a light sleeper, hostels might not be right for you. These people will come and go at any time. Be patient and control your emotions since you don't want to anger the other people in the room.
Prioritize security
You must feel secure with your chosen hostel. Save the local hotlines in case of an emergency. You should also be ready to pick the essentials and leave when you no longer feel safe. Tell your family members back home about where you're staying. If you travel with someone else, it makes you feel more secure. If alone, you should think twice about getting a room at a hostel.
Many people can attest to an exciting experience staying at a hostel. If you wish to give it a shot, there's nothing wrong with it. Just be realistic with your expectations.
Photo Attribution:
1st and featured image from https://www.hostelworld.com/blog/wp-content/uploads/2014/11/Nomads-Hostel-Hostel-Bar-Cancun-staying-in-a-hostel.png
2nd image from https://myfunkytravel.com/backpackerbasics-youthhostelsguide.html