6 Things You can Do in Vegas Without Punching a Hole in Your Wallet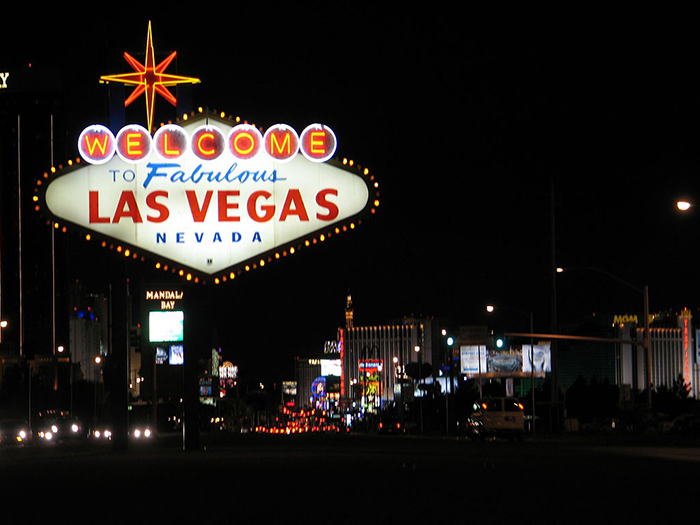 Whether you believe it or not, there are things you can do in Vegas for free. Considering for a fact that this is the gambling capital of the world, you can't imagine visiting this city without spending lots of money. It is not called a sin city for nothing. The truth is that if you are smart enough on the places that you visit and the types of activities you do, it would be easy for you to find activities that won't require a lot of money to enjoy.
Free tour of Cirque du Soleil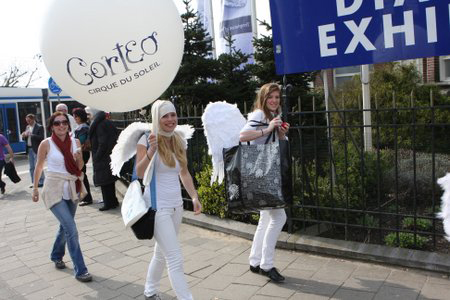 This circus is undoubtedly one of the best, if not, the best circus in the world. You can find mind-blowing performances and unbelievable stunts. This has kept them going for several years now. Of course, going to their show means you have to buy a ticket. It is also an exclusive group where you can only be a part of if you can prove that you have an incredible talent. The good thing is that they have recently opened the doors to the public for them to witness the behind the scenes. This is a very short window though, taking place every Tuesday for only 30 minutes.
Eat lots of chocolates
The Ethel M is one of the best local chocolatier. It happens to sit right in front of one of the largest botanical cactus gardens. After going around the area, you can head to the chocolate factory where they give out free samples. The problem though is that you might love the chocolates so much you will still spend money buying more.
Appreciate artworks
There are a lot of places in Vegas where you can check out artworks and exhibits for free. The CityCenter campus for instance features 15 incredible art pieces made by 3 extremely talented artists. You may also visit Crystals, the CityCenter's high-end mall. James Turrell, a light artist, installed his creation inside called Shards of Color. Another feature you can find inside Crystals is the Turrell's Akhob. It's a womblike structure with magnificent lights. You can make reservations through Louis Vuitton.
Free drinks
Well, technically, there is no such a thing in Vegas. Most casino floors offer complimentary drinks, but of course you need to pay first to get in or what kind of activities you are doing. You can play for slots at older downtown casinos where the amount needed to play is quite cheap. There are complimentary drinks for all players. You still have to tip your waiter though.
Walk around the Strip
This area offers a lot of exciting shops and boutiques. You don't have to buy anything though. You can just walk around and appreciate the items on display. The open-air Grand Bazaar Shops are totally amazing. It is also considered one of the best pedestrian zones in the world.
Take lots of photos
Of course, it won't cost anything to take photos around Vegas. There are lots of stunning structures and creations that are worth taking photos. Just be careful though since there are some areas where taking pictures with flash is not allowed.
Considering these fun activities you can do in Vegas for free, it is time to finally make this trip happen. You don't have to go broke after a night or two in Vegas.
Photo Attribution:
Featured and 1st image by David_Vasquez (Own work) [Public domain], via Wikimedia Commons
2nd image by Roy van Ingen (Own work) [CC BY-SA 3.0 (http://creativecommons.org/licenses/by-sa/3.0)], via Wikimedia Commons