The Top Bars Around the World for People Who Like A Few Drinks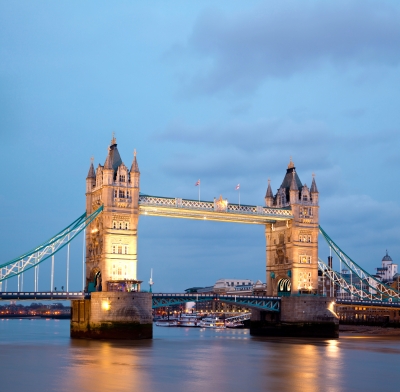 Drinking is a part of human culture. No matter where you go, people always have their own recipes delicious rice wines, beers, lagers, and even heavier kinds of alcohol. When the Americans set up the prohibition, bootleggers found a way to make speakeasies. The point here is, drinking is ingrained and even celebrated when it comes to collective human history. But enough of the serious stuff; everyone needs a drink every once in a while. However, if you're lucky, you may just find yourself close to one of these global drinking spots.
Osaka Castle
Japan has had hard times, but as of the early 80's and nineties, they've come up with a lot of cultural gifts for people. Little wonder then that one of the best famous bars to drink in the country is one of their old castles in Osaka. For a better feel, couple your beers with a single malt whiskey from the bar itself. It tastes way different from the blends you may try in your usual drinking locales.
NightJar
England has had a special history when it comes to bars and drinking locales and doesn't look like it's going to let up any time soon. NightJar is a spectacular step back into history, and it shows as soon as you climb down the stairs and enter this old world style bar. The 20's style bar is amazing because it doesn't try to pull any punches. Everything from the décor to the live bands screams old school flair, but there is a contemporary twist to it as well. The cocktail menu is large and varied, while the music is left up to the live acts.
The Belle of Louisville
Bars are great and fun to hang in but sometimes, you just need a breather from a smoke-y ambience. Sometimes, you want to drink in the open air, surrounded by new people and the roaring sound of laughter. If this is your thing, The Belle of Louisville has something special to offer you. This tiny ship coasts down the river as you and a bunch of friends sip away on some expensive whiskey. There are trips all around the year and you can reserve a few spots for you and your buddies.
The Black Pearl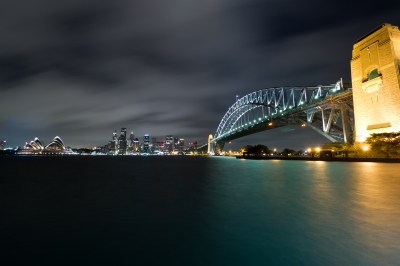 Australia is one of those places that is known for heavy drinkers. They've got awesome beers, great and famous bars, and very kind people. They are hiding one special bar though, and if you ever find yourself in Melbourne, you should totally check out the Black Pearl. Like Nightjar, the environment is what you come to the Black Pearl for. Their cocktail menus have an assortment of contemporary drinks, but if you're feeling adventurous, then you can request a special drink from off the list. The music is great too.
28 Hong Kong Street
Singapore is a fancy place and is filled with many tourist hotspots, but if you're looking to rest your feet, then 28 Hong Kong Street is one hell of a famous bar to be. In fact, if you find yourself near the bar during Halloween, join in their anniversary party. The bar features fresh ingredients from their garden, which they then integrate into each of their drinks. The owner also won an award for 2011's Bartenders' Guild Cocktail World Competition. So you can look forward to that when you visit this drinking locale.
Dungaire Castle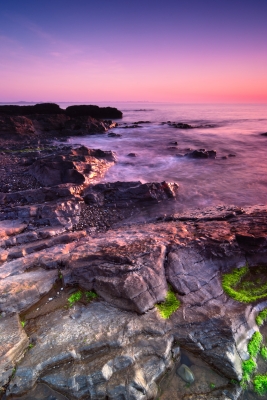 A list of the best drinking spots would never be complete without at least one spot in Ireland. While studies have proven that the Irish people are no longer the heaviest drinkers, it's still one of the best places to get a drink. This isn't exactly a bar because you'll have to provide your own drink, but this place is gorgeous. The rolling, windswept plains of Ireland are a gorgeous sight to behold. At the same time, it's a quiet place so conversation can be free flowing.
After checking out the top attractions in these places; visit their bars and relax. So what are you in the mood for? Would you like a beer and a bar in London? Or maybe you want to visit the land down under and have a drink at the Pearl? Whatever your poison may be, you're going to find it somewhere in the world. Just make sure to do your own research because some of these places are very pricey.
Photo Attribution:
Featured and 1st image by Vichaya Kiatying-Angsulee / freedigitalphotos.net
2nd image by Troy Faulder / freedigitalphotos.net
3rd image by Tiramisustudio / freedigitalphotos.net