Traveling While Pregnant? Make Sure to Check Out These Tips to Make Your Trip Safe and More Comfy
Bei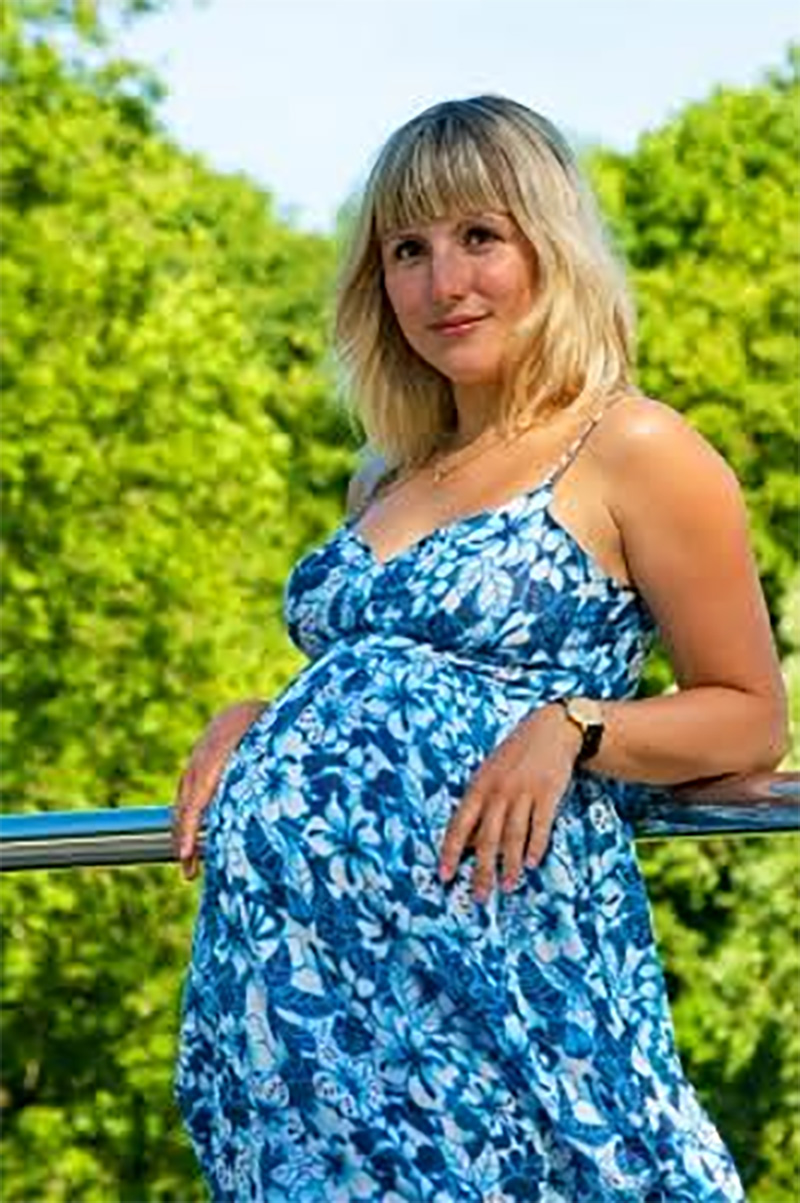 ng pregnant shouldn't stop you from traveling. As long as your overall health is good, then you can enjoy going to places even with your baby bump. Safety and comfort are some of the reasons on why some pregnant women avoid traveling. However, there are some things that would help you make your travel safer and more comfortable. Here are some tips on how to make this happen.
Consult Your Doctor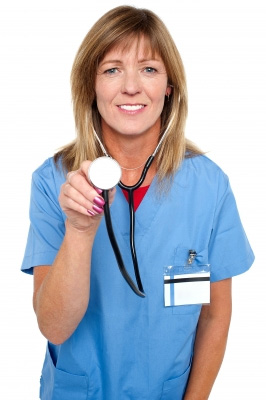 This is the first thing that you should do if you're considering traveling while pregnant. Your doctor is the best person to let you know if it's safe for you to travel. If you don't have a high risk pregnancy, it's more likely that you'll be permitted to travel. The best time recommended for expectant moms to travel is during their second trimester. This is because the sickness that you feel in the trimester would be gone by this time and you're also still far from your due date. Moreover, your doctor would tell you what medications you can take in case you may encounter common sickness like nausea, fever and diarrhea.
Consider Destinations Near You
If you're still far from your due date, then it could be fine to go outside the country. However, if you're already around your due, it's best to visit destinations that are near you so that it would be quicker for you to get in touch with your family or your doctor in case you find yourself in labor or in need of medical assistance.
Travel by Car as Much as Possible
Traveling by airplane may be quicker. However, it's also recommended that you travel by car as much as possible. The reason for this is that it would be easier to go to the hospital in case you experience emergency situation. Moreover, you can make several stopovers to ensure that you can stretch and go to the bathroom when needed. It's best to stop the car every 2 to 3 hours and do some stretching to ensure proper blood circulation. Pregnant women are more prone to swelling and blood clotting. If you're traveling by plane, let the flight attendant know in advance about your condition and if it's okay for you to walk on the aisle. Drink plenty of water too.
Plan in Advance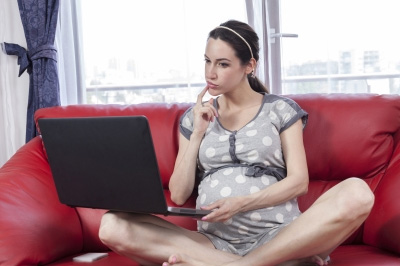 Search for the perfect destination for you. To make it more comfortable, find a place that has a generally nice temperature. Look for places that you can visit, foods to eat, as well as activities to try that would be safe for you. You should avoid activities that could put yourself and that of your baby at risk like scuba diving and mountain climbing. Familiarize yourself with the location of the best hospitals, as well as doctors that you can call in case you find yourself in need of medical attention.
Wear Comfortable Clothes and Shoes
Traveling can be uncomfortable, especially when your tummy is already a bit big. You would feel heavier and you may get easily irritated by heat or any little discomfort. That being said, it's important that you wear comfortable clothes and shoes that are also appropriate to your destination. Even if the weather is nice when going around the place, it's still best to bring a lightweight jacket or coat so you can cover up in case the weather changes.
Make sure to bring your pregnancy record with you that will show the history of your pregnancy. This would ensure that in case you need emergency medical attention, the attending physician would have an idea about you current health condition. Are there any other pregnancy traveling tips that you wish to share? Type them in the comments box below.
Photo Attribution:
Featured and 1st image by radnatt / FreeDigitalPhotos.net
2nd image by stockimages / FreeDigitalPhotos.net
3rd image by patrisyu / FreeDigitalPhotos.net