Volunteer to Save the Animals During the Holidays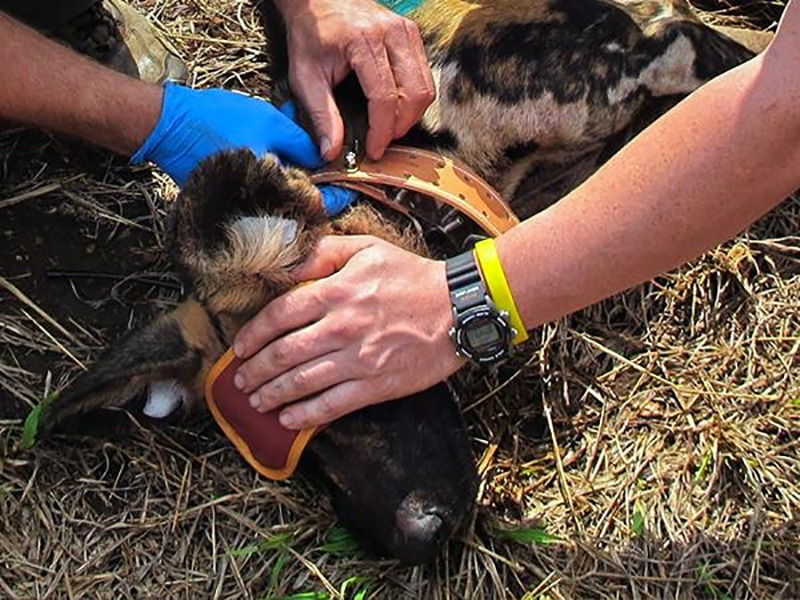 There are a lot of animals that are dying and they need help. Without conservation efforts, they will most probably die. Therefore, during your spare time, you might want to consider volunteering to save the animals. Besides, this is not a one-way street. You will also get a lot of benefits from doing it.
Personal learning
When was the last time you have volunteered to save the animals? Do you even know how it would look like? What are the tasks that come with it? If you can't answer these questions, it only means you will learn a lot as you start your volunteer work. You will realize that there are things you can do to save the animals. You might also have fear for these animals before but now you see them in a different light. Dealing with animals also teaches you to be patient and understanding. These are values that you will need for the rest of your life.
Professional benefits
To begin with, writing this experience on your CV is already a huge boost. You will have a unique experience that probably other people applying for the job won't. This is an advantage regardless of the kind of job you are applying for. During the volunteer experience, you will learn teamwork. You have to deal with other people. You will also be a leader at some point. This is important as you decide to take on a managerial position. You will also learn how to deal with people of different personalities.
Just get busy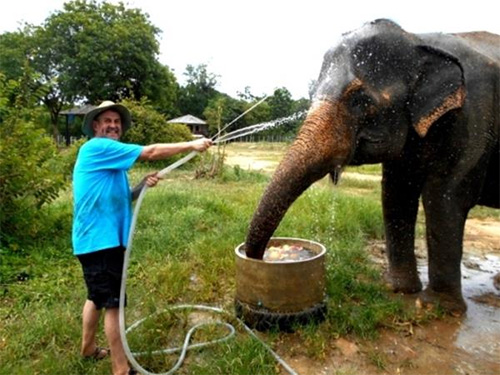 You might have no other plans for the holidays anyway. Instead of wasting your time doing useless things, why don't you just volunteer? You will remain physically active. You don't even have to hit the gym. You are going to burn lots of calories after doing these activities. Most of all, you will have a sense of pride and accomplishment. You know that you have made something worthwhile out of your time.
Your help is needed
In the end, you will get a lot of benefits from volunteering to save the animals. However, even before you start thinking about the benefits you can get from it, think about the benefits that the animals will receive. We continue to exist in this world because of animals. They give us food, shelter, companion and love. It is time that we do something to give back. There are a lot of organizations that you can join if you wish to volunteer in saving the animals.
You can also be proud one day when talking to your kids since you know you have done something to create a real difference in this world. Year after year, animals have gone into extinction and the new generation has not seen them at all. By working during your free time to help save animals in need, you have just done something to avert the crisis. Take a look at the organizations that need help now and volunteer in saving the animals. It is worthy of your time.
Photo Attribution:
Featured and 1st image from https://www.responsibletravel.com/holidays/volunteering-with-animals
2nd image from https://www.responsibletravel.com/holidays/family-volunteering