Watching Travel Shows Is the Next Best Thing to Traveling. Check Out These Must Watch Travel Shows on TV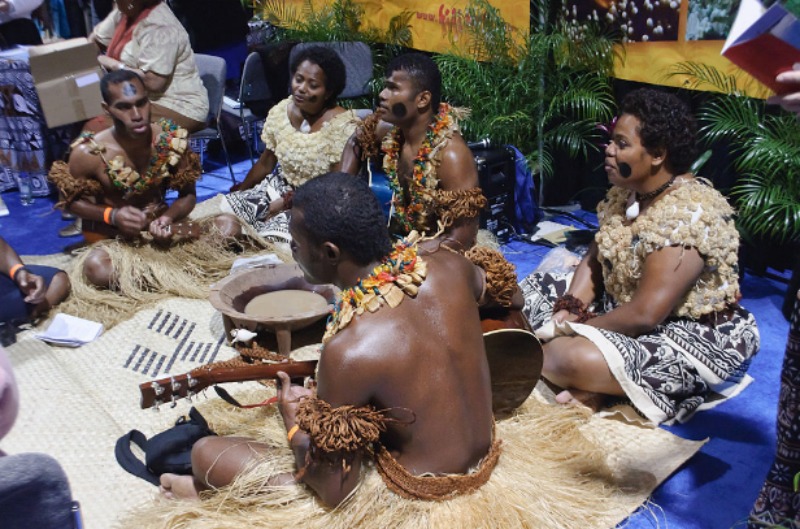 Traveling lets you experience various cultures and traditions, see eye catching views and try new things. The memories you make on your trips are priceless. These are things that will stay in your heart forever. But unless you're a millionaire, you may not be able to travel as often as you want due to time and budget constraints.
If you don't have the money or the time to travel more often, but you would love to see new places and learn more about other people's culture, you may watch travel shows on TV. It's the next best thing to going there personally. You may not be able to taste the foods, but you'll see the various attractions. This will also help you decide on which place to visit on your next trip. Here are some of the best travel shows that you may check out on TV.
Globe Trekker
It was originally called Lonely Planet and it's also known as Pilot Guides in Canada, Australia and Thailand. It's broadcasted in more than 40 countries around the world. There are different hosts or travelers in each episode. A deeper look at the places and their culture is presented to the viewers, aside from just the usual visiting of the most popular attractions. The hosts usually participate in various activities that locals do. Other backpackers are also interviewed to learn about their experience, as well as to get some tips from them.
Anthony Bourdain: No Reservations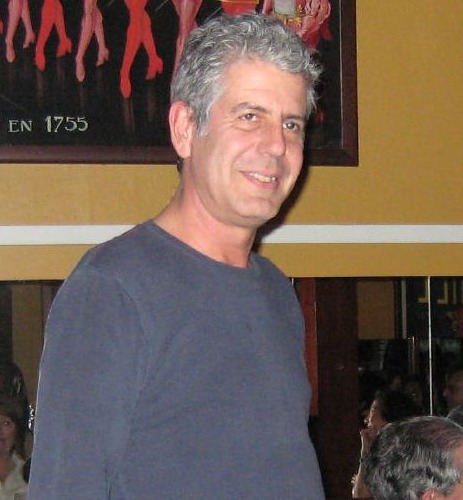 This travel show is hosted by Anthony Bourdain. It won the Outstanding Cinematography For Nonfiction Programming at the Emmy Awards in 2007. Bourdain visits different cities around the world where local hosts show him their culture, as well as their local cuisines. The show also had a contest called "FANatic" in which fans were asked to send in creative videos telling why No Reservations should feature their place. Some of the winners were from the Philippines, Thailand and Saudi Arabia.
The Layover
It's another show hosted by Anthony Bourdain. While it also features the food and culture of various countries, this one specifically shows what a traveler can do on a layover. He also meets with the locals who guide him around the city where he's in. The layover usually lasts for 24 to 48 hours. The time is shown from his arrival to the departure. It gives travelers a good idea on what they can do in a short stop on a certain city.
The Amazing Race
It's a reality game show, but it's also considered a travel show since contestants travel in different countries throughout the race. Teams are composed of two people who face challenges in the hope of winning the grand prize. In each country, a challenge related to its culture and tradition must be completed before the teams could go to the pit stop. The last to arrive at the pit stop could face elimination or they may have the disadvantage in the next race compared to the other teams. The teams are gradually eliminated. The first one that arrives at the last pit stop is the winner.
Samantha Brown's Great Weekends
Travel host Samantha Brown takes you to different locations in USA, Europe, Mexico and Canada. She checks in at hotels, dine on restaurants and try different traditions. She then shares her experience with the viewers so they know what to expect. Brown also often meets up with locals who show her around and tell her the must tries in the area.
Man Vs Food
If you're a foodie, you'll love Adam Richman's Man Vs Food. Richman visits different cities in the USA and find restaurants with huge servings of foods, as well  as those that offer challenges to customers. He tries to win the challenge for the pride of man over food. It was then changed to Man Vs Food Nation. Instead of Richman taking the challenge, locals are chosen to try and win them.
Bizarre Foods with Andrew Zimmern
Andrew Zimmern hosts the program where he travels in different cities around the world to try their food. But the foods he features on the show are those that are unique and exotic. These foods are not usually eaten by the Americans. Zimmern tries them and tell the viewers how they taste like.
While waiting for your next trip, watch these shows so you'll feel like you've also been around the world.
Photo Attribution:
1st and featured image by InSapphoWeTrust from Los Angeles, California, USA [CC-BY-SA-2.0 (http://creativecommons.org/licenses/by-sa/2.0)], via Wikimedia Commons
2nd Image by  Neeta Lind (IMG_0500) [CC-BY-2.0 (http://creativecommons.org/licenses/by/2.0)], via Wikimedia Commons