You Can Do Something If Airbnb Failed You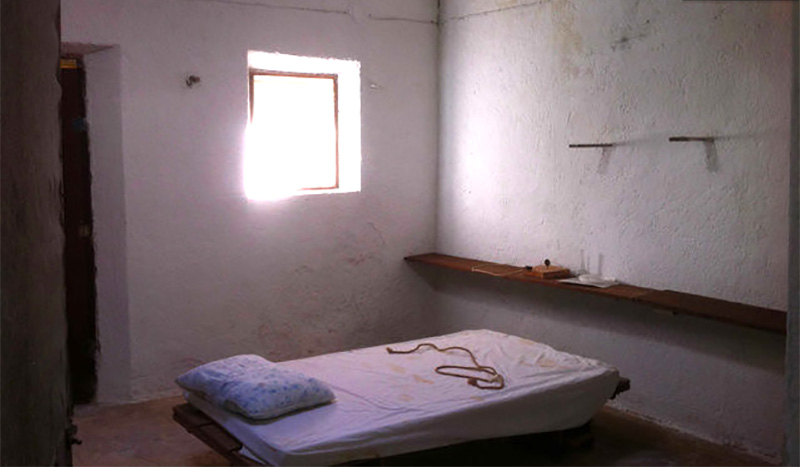 A lot of people prefer Airbnb for their accommodation. It is cheaper. It is also perfect for people traveling in groups. Instead of booking several hotel rooms that would cost you a lot, you would rather be in an Airbnb room which can fit as many people as you want.
These rooms are maintained for rental purposes. Once you have decided to book a room, you expect that it would look amazing upon arrival. Sadly, there are places that don't look the same as advertised. When you get there, it is not clean. It also has missing amenities that were promised to you. The place might also smell bad or it is in a very noisy area which was not mentioned when you booked it. The host might also have an unacceptable behavior making you feel totally uncomfortable during your trip.
If you have experienced any of these problems, there are things you can do.
Immediately file for a complain
You can immediately file for a formal complaints through Airbnb within 24 hours upon check in. Include images and video recordings as proof. This lets Airbnb do something about the problem as soon as possible. They offer 24/7 customer service, so you are guaranteed that this will be resolved right away.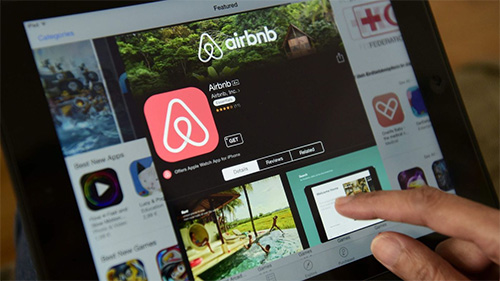 Leave the place
When you are in a very bad situation, don't hesitate leaving. You can't take a risk at all. You might be placing your personal health and safety on the line if you decide to stay. Don't worry about your payment. Airbnb has a way of dealing with this type of situation to make it fair for the complainant. You must also realize that not all Airbnb is the same. Some of them are run by property managers. They can easily respond to your complaints. Some others are ordinary guesthouses run by individuals. They might not be able to address your problem even if they know there is something wrong. Worse, they might get too defensive and you will get caught in a fight.
The only down side is that Airbnb tends to favor the host always. Therefore, you need to speak with your host first. If you can find a way to resolve the problem, it would be great. Some issues might just be minor and something can be done about them. If it is still not addressed or your conversation with the host escalated to a bigger problem, don't press on.
Still enjoy the experience
Once you have left the place, find another location. You can't ruin this trip just because the accommodation is not what you have expected. You can still go ahead and have fun. You have already lodged a complaint, submitted the required documents and attached evidence. It is up to Airbnb on how they will manage the problem. If they will refund you, it would be nice. Otherwise, learn from this experience and apply it on your next trip.
There are definitely a lot of people who have had issues with Airbnb rental before. You are not alone in this predicament. You just need to do the right thing and move on.
Photo Attribution:
Featured and 1st image from https://bestcompany.com/news/airbnb-fails-advice-tips http://www.break.com/article/10-airbnb-fails-2874089
2nd image from http://www.latimes.com/business/la-fi-airbnb-cfo-ipo-20180201-story.html