You Can Now Visit Private Islands Without Spending Your Entire Savings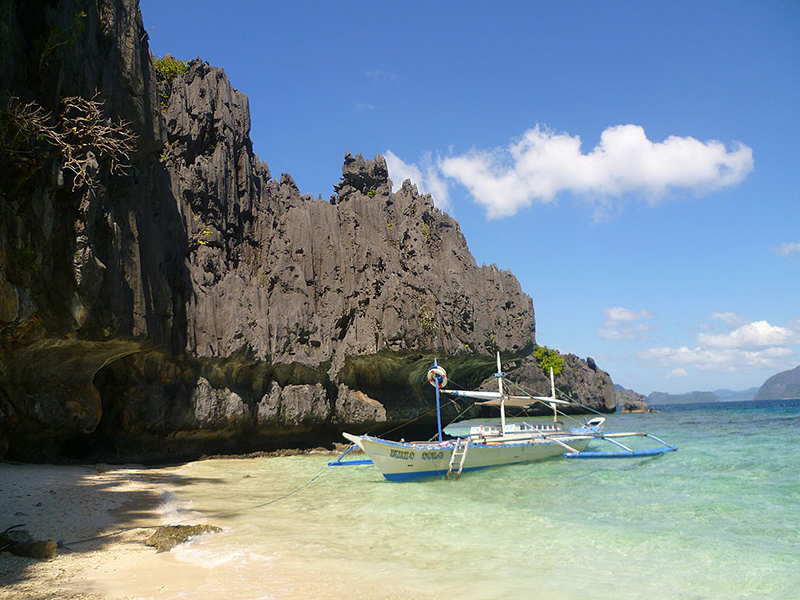 The idea of being able to head to a private island and spend a night there is really wild. Considering the cost, you would surely say no to it. No matter how attractive the place is, once you see the bill, you won't even know where to get the said amount.
Before you close your doors to this idea, there are actually some private islands that are affordable enough. Here are some of them.
El Nido, Philippines
The Brother Island located at El Nido, Philippines, is a secluded area which can be reached within 2 hours by boat. The island is fully staffed. It is very relaxing. There are a lot of activities that you can do while you are there. You can do snorkeling, hiking, kayaking and fishing. Your payment already includes meals made from locally grown ingredients. You need to have at least 6 people in the group to rent the island though, but it costs just around $100 per person.
Melody Key, Florida
Visit one of the islands at Florida Keys and have an off-grid experience with a more rustic feel. You can access the island using a private transportation company. Once you are there, you can enjoy different amenities like Jacuzzi, swimming pool and fully air-conditioned rooms as it gets quite hot during the summer. You can still have internet access though even if you are remote. The cost is around $1,000 per night for a group of eight. It is not bad considering that it is on the Keys.
Batholmen, Norway
You won't believe that there is still a cheap private island in Europe considering how European trips are generally expensive. There are plenty of outdoor activities that you can do in this island. You can even catch fish that will be prepared for your next meal. You can enjoy the beach when it is low tide. Electricity is quite a problem though. Charging your devices have to be done in a small cottage or in a nearby convenience store. The rate is just around $70-80 per person for a family made up of 2 adults and 3 kids, for a minimum of 2 nights.
Bird Island, Belize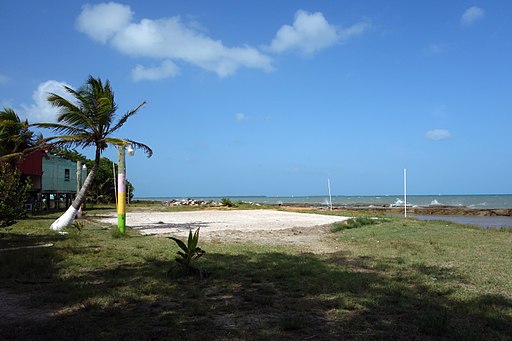 This is a perfect spot whether you are looking for a romantic place for a honeymoon or a wild getaway with your friends. This is located on the southern coast of Belize. It can be reached via Placencia Village. You can head to Belize first by flight then take a taxi to the village. The time it takes to get there depends on the mode of transportation used. Once you are in the island, you can fish, swim, kayak and snorkel. You can also go around the area and take lots of beautiful images. There are up to 6 people that can be accommodated at once. You will be charged over a hundred dollars per person per night.
You might be stunned right now given how cheap these private islands are. Of course, you also need to make advance reservations since a lot of other people are also interested in trying them out.
Photo Attribution:
Featured and 1st image by Jerick Parrone (Flickr: El Nido, Palawan, Philippines) [CC BY-SA 2.0 (https://creativecommons.org/licenses/by-sa/2.0)], via Wikimedia Commons
2nd image by Haakon S. Krohn (Own work) [CC BY-SA 3.0 (https://creativecommons.org/licenses/by-sa/3.0)], via Wikimedia Commons