4 Strategies to Afford an Expensive Cruise Trip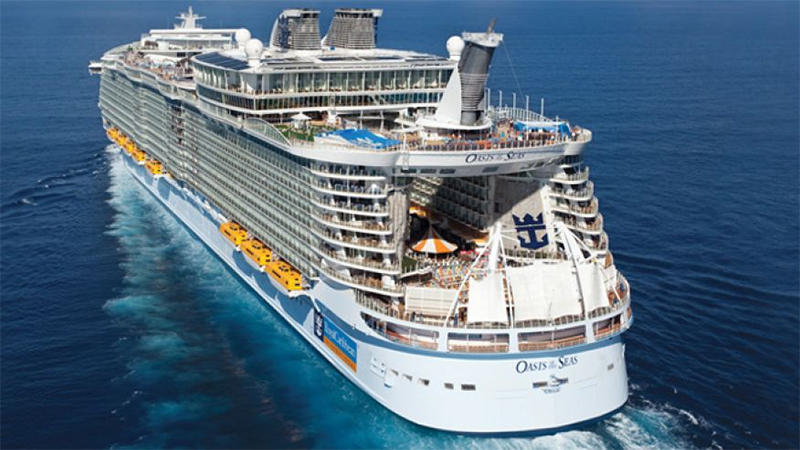 The moment you start thinking of cruises, you immediately say that this is just a dream that will never come true. Considering the high cost of joining cruises, it might be impossible for someone like you who can barely make ends meet, be in one. It is the kind of trip that is considered impractical.
Before closing your doors, you might want to find out first how you can be in a cruise without spending a lot of money. With the right strategies, it is possible to get an affordable trip now.
Make plans months before the trip
Just like booking hotels and flights, booking your cruise ticket should be made in advance if you want to lower the cost. Making reservations at least 12 to 18 months in advance is good enough to avail of the Early Bird promotions. This means you need to make sure you have to clear your schedule in advance and ask for permission so you won't have to cancel the trip.
Follow cruise companies in social media
There are companies that regularly announce their promotions via social media. If you follow them, it means you will have the chance to book a cheap cruise ticket right away. You will be among the first people to know if there is any promotion. Better yet, sign up for a newsletter. This promotion is reserved only for those who are really interested in getting inside the cruise. If you sign up for their newsletter, it means you really are interested. Hence, if there are announcements, you will be first in line. There are even last minute deals that you may avail of if you subscribe to the newsletter.
Pay in installment
When you pay the amount for the cruise at once, it could really be expensive. However, if you pay a certain percentage upon reservation and the remaining amount later, it would be easier for you. Just remember that there are companies offering discounts to passengers who can pay the tickets at once. It is up to you to decide whether to avail of that promotion or prefer comfort in paying the tickets.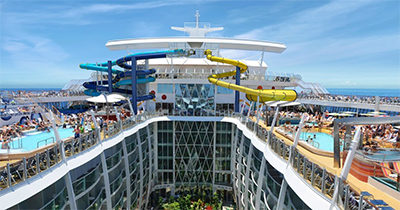 Choose interior rooms
They are the cheapest rooms to book in a cruise. The problem is at night, you won't have a view to enjoy. It is also the riskiest room in the event of a disaster. However, if you plan to just sleep at night and the cruise liner has a good record when it comes to safety, you have nothing to worry about. Besides, just like in flights, you might get an upgrade upon boarding.
Choose alternative ports
In the US, traveling from Florida is usually the most expensive way. However, if you choose to start in Texas or Louisiana ports, you might find cheaper tickets. Puerto Rico is also another option if you can find cheaper flights heading to the island.
Explore the cruise on your own
The ship might be very huge and there's a lot to discover. This is why there are excursion promos given to passengers. You will experience different activities and also have the chance to go to areas exclusive only to those who have availed of the promo. You don't need this. You can just explore the entire ship on your own. Avoid spending on drinks, meals, and other unnecessary activities. This is where the bulk of the expenses go. Just enjoy everything that is already included in the ticket you've paid for.
Be wise in booking your cruise ticket and in choosing the activities to do inside so you can save a lot of money.
Photo Attribution:
Featured and 1st image from http://www.traveldealz.org/2015/09/the-most-lavish-cruise-ships-on-high.html
2nd image from http://worldmaritimenews.com/archives/133368/top-10-most-expensive-cruise-ships-ever-built/