5 Best Places to Visit in the US This Fall that You'll Surely Enjoy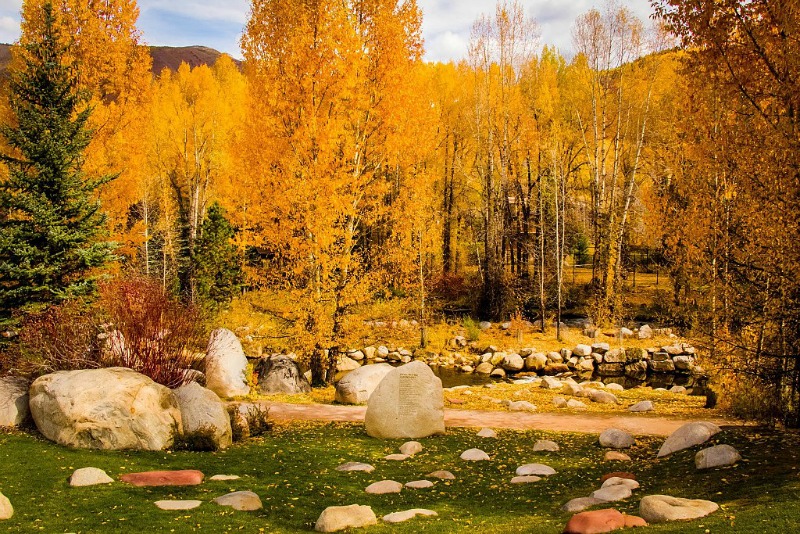 Every season brings something unique. There are places that are worth visiting in every time of the year. Since it is fall season once again, you might want to visit places where you can just relax and feel the wonders of nature. Here are some places in the United States that are worth visiting this fall.
Aspen, Colorado
If you want to visit a place to watch leaves fall, go to Aspen. After all, it is literally named after a tree. Aspen leaves turn to rich yellow during the fall and shimmer when the sun hits them. Most people think of Aspen as a ski town, it is also a perfect place during the fall. There are more leaves falling on the ground than there are on the trees. This is such a sight to behold.
The Berkshires, Massachusetts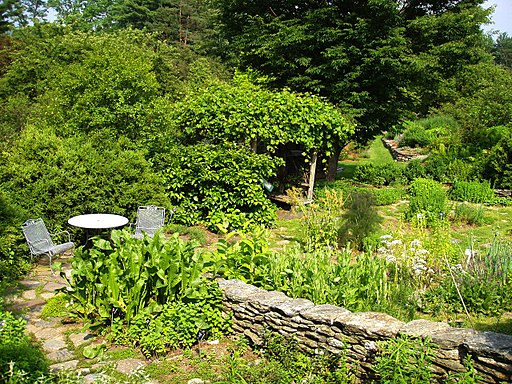 This is the perfect place if you are in search for world class works of art and a view of interesting cultures. Driving to this place is also a wonderful opportunity since you can see a lovely forested backdrop with just every color you can think of. This is your go-to place this fall if you want something that is Instagram-worthy.
Green Mountain Byway, Vermont
There are different types of lovely trees that you can check out in this town, and they are already a great reason to go there. The dazzling arrays of colors from these trees are worth seeing. Add to that the fact that it is also home to the Ben & Jerrys Ice Cream. If you are planning to burn those calories from the ice cream off, this place is also the perfect spot for hiking. There is also an impressive trail for horseback riding.
Upper Peninsula, Michigan
This is where you can find the largest forest system in the Eastern United States. It spans up to 4 million acres. Name just about any tree you have in mind and you can find one in Upper Peninsula. Aside from the dense forests, it also features the Great Lakes with a stunning range of colors from azure to navy that you will surely fall in love with.
Glacier National Park, Montana
This is a wonderful place to visit, but not necessarily during the fall. Most people would have left the place by then. Some of the park's concessions have also closed for the season. This means that you have the entire mass of land to yourself. You can do whatever you want and enjoy every single aspect of it. You can even do yoga in the middle of the forest as you are left undisturbed. Just be careful though as there are just about all types of wild animals present in the area.
Start planning your trip now and make the most out of this experience. People might have already felt exhausted traveling during the summer. While they are back home, you are now on your feet trying to visit these lovely places. Since it is an off season, you can go wherever you want without spending a lot of money.
Photo Attribution:
Featured and 1st image by RCHop [CC BY 3.0 (http://creativecommons.org/licenses/by/3.0)], via Wikimedia Commons
2nd image by Daderot at en.wikipedia [GFDL (http://www.gnu.org/copyleft/fdl.html) or CC-BY-SA-3.0 (http://creativecommons.org/licenses/by-sa/3.0/)], via Wikimedia Commons