Belize: Mix of Cultures, Outdoor Adventures and Laid Back Atmosphere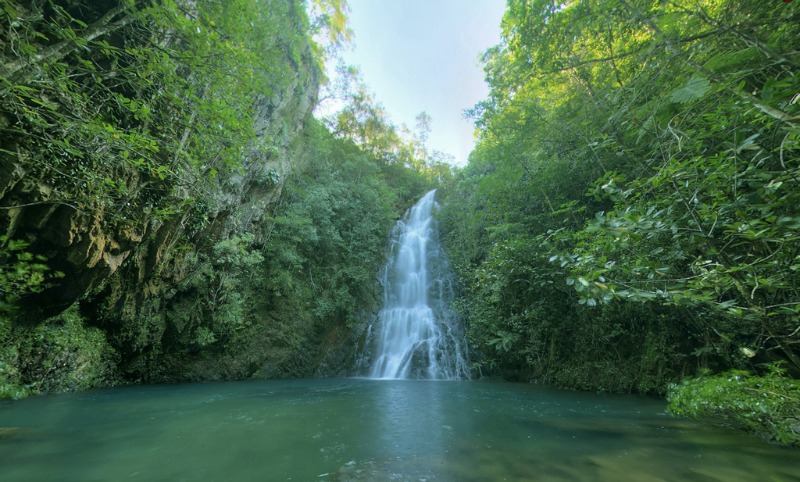 Belize is a small country that's located in Central America and is bordered by the countries of Guatemala and Mexico. The official language of the people here is English so you wouldn't have difficulties with communication on your trip. Belize is culture rich as it is a melting pot of various races including Belizean, Maya, Garifuna, mestizo and Creole. There are many foreigners who fell in love with the place and decided to stay here for good. This is an outdoor enthusiast and nature lovers' paradise because of its gorgeous natural beauty that also offers various activities to try. Enjoy the waters of the Caribbean Sea and the landscapes and jungles of Central America in one country. With all the exciting things that you can do in Belize, here are the top ones to add on your list.
Explore the Cockscomb Basin Wildlife Sanctuary
This tropical forest is one of the biggest reserves in the country. It's the habitat of around 60 jaguars, although the chances are very low that you would see one on your visit. Its pristine beauty would make you feel relaxed and very close to nature. There are easy to walk trails to follow making it simple to navigate even for beginners. This is an amazing destination for nature trips, trail walking and viewing of different types of wildlife. It's also refreshing to take a dip in the clear pool of water from the waterfalls.
Go to Ambergris Caye
This laid back town is known for its friendly people, stress free traffic, lively music scene and of course, its gorgeous beaches. There are hotels where you could stay but they are not high rise so they blend well with the neighborhood, giving it a local instead of that commercial feel. Aside from its beaches, this island is also home to some Mayan sites, which you could explore, especially if you're a history buff.
Go Diving at the Great Blue Hole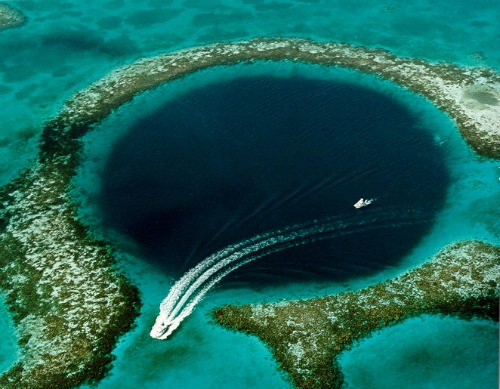 Divers shouldn't miss this destination as this is the most popular diving spot in Belize. The Great Blue Hole doesn't just offer a jaw dropping view if seen from above, but most importantly it offers a fantastic diving experience. The limestone formation around its walls attract many diving enthusiasts. Those who dive in the hole could expect to see different kinds of fishes and stalactites.
Visit Caye Caulker
Another great beach destination is Caye Caulker, which is a coral island that lies in the Caribbean. The island is small but visit is worth it because of its stunning view, clean waters, lively vibe and affordable prices. It would only take about 20 minutes to explore the entire island so you should definitely add it on your list. There are water taxis that would take you there or you could also hire a small plane.
Check Out Caracol
Several Mayan sites can be found in Belize and Caracol is the biggest in the country. Canaa or also called Sky Place can be found in this site, which is one of its pyramid. It's the highest structure made by men in Belize.
Belize offers all the great things that travelers may look for in an amazing destination. Other attractions to check out are Belize Zoo, Actun Tunichil Muknal, Xunantunich and Lamanai.
Photo Attribution:
Featured and 1st image by Pgbk87 (Own work) [CC BY-SA 3.0 (http://creativecommons.org/licenses/by-sa/3.0) or GFDL (http://www.gnu.org/copyleft/fdl.html)], via Wikimedia Commons
2nd image by U.S. Geological Survey (USGS) [Public domain], via Wikimedia Commons