Best Christmas Gifts that are Useful for Friends Who Love Traveling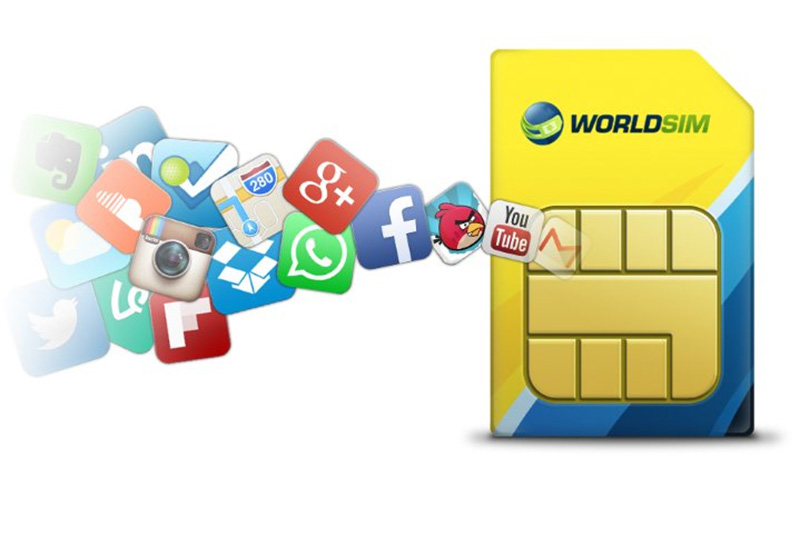 Finding a gift this Christmas is easy if the person you are giving it too is someone who loves traveling. There are a lot of choices available. Whether you are on a tight budget or you are willing to splurge, you can always find one.
Global sim card
Staying connected while you are overseas could be a challenge in some countries. There are places where you just could not find a local sim card easily. With a global sim, you never have to change your sim card. You can easily activate the data and have access to the internet. This is something most travelers would want. It is easy and convenient.
Scratch map
There was a time when people would pin on a world map the places they have been to. You don't need to do it anymore since you can use a scratch map. There is a layer that you can scratch if you have been to that place. You can display it at home to show to your friends where you have been to before.
Steripen
One of the risks in visiting poorer countries is that you might be at risk of not having access to clean water. This is the perfect gadget for you. It helps sterilize water using UV light. You can drink water straight from a stream or pond. Water fountains are tap water can also be great sources of water. In 90 seconds, it can purify up to a liter of water.
Waterproof phone case
Although waterproof phones are getting popular these days, there are still those whose phones are not. If you know someone who loves taking underwater photos, this is a great option. It is also freeze resistant and shock proof. Just find a good brand that has been tested.
Go Pro Hero 6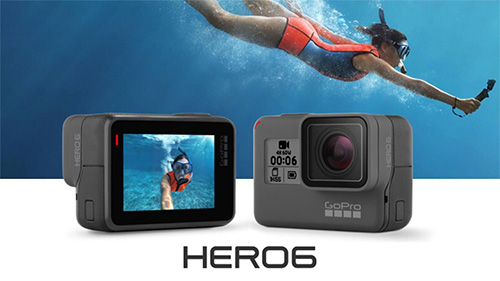 Nothing beats Go Pro when it comes to adventure. This is the ultimate choices of travelers since it can capture almost anything. It is perfect for hands free shooting. It can also be easily mounted in other objects. Scuba diving, snorkeling and kayaking are among the activities where this camera would be perfect.
Solar power bank
Charging is important especially if you have to work while traveling. Using this charge is helpful for places without access to electricity. For those who love camping, this power bank can regain power using solar energy. You just have to let it hang under the sun and it will keep recharging.
Memory card holders
If you know someone who is into photography, this is a perfect gift. He might have to bring several memory cards since they easily get full. Changing from one card to another can be super easy with the help of this item.
Facial mist
When traveling via airplanes, skin easily becomes dry. Aside from drinking lots of water, it is also important to wear eye mask. Of course, using facial mist will help rehydrate the skin and make it super glowing again.
Now that you know which gifts are perfect, it is time to start shopping!
Photo Attribution:
Featured and 1ST image from https://www.worldsim.com/data-sim-card?___store=usa
2nd image from http://betweenlatitudes.com/purchase-gopro-hero-6-black/