5 Tips to Survive the Longest Flight in the World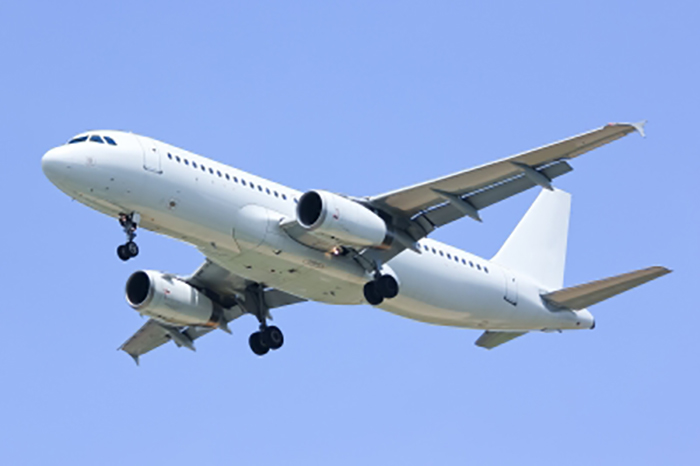 Qatar Airways has just recently launched the world's longest airline route. It travels from Auckland to Doha with a record-breaking time of 17 hours and 30 minutes. Qantas is also planning to beat the record as it opens the non-stop flight from Perth to London in 2018. Even Singapore Airlines is eyeing the Newark-Singapore route relaunch which will take less than 19 hours.
These are crazy long flights, but they allow you to head directly to your destination without the need to stop elsewhere. Just in case you are curious to see how it feels like being up in the air for over 17 hours, you can book your ticket now. To survive, here are some tips that you should follow.
Choose the right plane
During long flights, you want to sleep well and not feel that you are traveling a really long distance. The Boeing 777 might be a great choice (and a safe option too), but the Airbus A380 is way quieter in the cabin. The rides are also smooth, which helps you fall asleep faster. Latest aircrafts must also be preferred. Airbus A350 recycles air every three minutes so it does not smell disgusting.
Find the right seat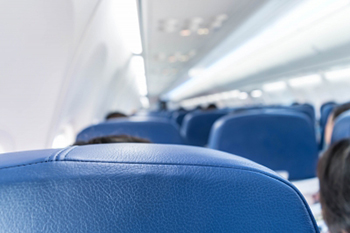 If you are the type who keeps heading to the toilet, perhaps you should choose an aisle seat. You don't want to disturb the people sitting next to you. However, if you are the type who can easily sleep and hold your pee for a long time, choose the window seat. You also don't want to have your sleep interrupted all the time because your seatmate wants to go to the toilet. Try booking seats farthest from the engines too. If you are closer to the engine, it will be more inconvenient as it is really loud.
Dress comfortably
Again, you are up for a very long flight. You just want to be comfortable throughout the trip. It doesn't matter even if you are wearing sweatpants or shorts. As long as you don't feel hot or itchy, it is fine. If you have bought a business class ticket, just ignore those judging stares. The point is that you have prepared yourself for a very long flight.
Reset your body clock
Even before you fly, try following the time in your country of destination. This will prepare your body for the changes. It reduces the possibility of jet lag. Even your meals should be scheduled based on the time in your destination. If meals are served, receive your meal but continue sleeping if it is not yet time for you to eat. It doesn't mean you have to starve. It is not good for the body. If you don't like eating airplane food as it is stuffed with sodium, bring your own food (and make sure it won't expire in 17 hours).
Bring a power bank
You don't have to rely on the in-flight entertainment alone for movies. Bring your iPad with you so you can watch as many movies as you wish. Don't be afraid about power. Airlines usually allow power bank on board (take note of the maximum allowable power). You can't charge while taking off or landing. Nevertheless, you can access your mobile device for as long as you have enough power on your power bank. Try checking if the airline has Wi-Fi on board. The rate is quite higher but it allows you to stay connected even when flying.
Now that you know these long-haul flights are survivable, go ahead and book your ticket.
Photo Attribution:
Featured and 1st image courtesy  of nitinut / freedigitalphotos.net
2nd image courtesy of IceHawk33 / freedigitalphotos.net