Best Festivals to Go to on the First Quarter of 2018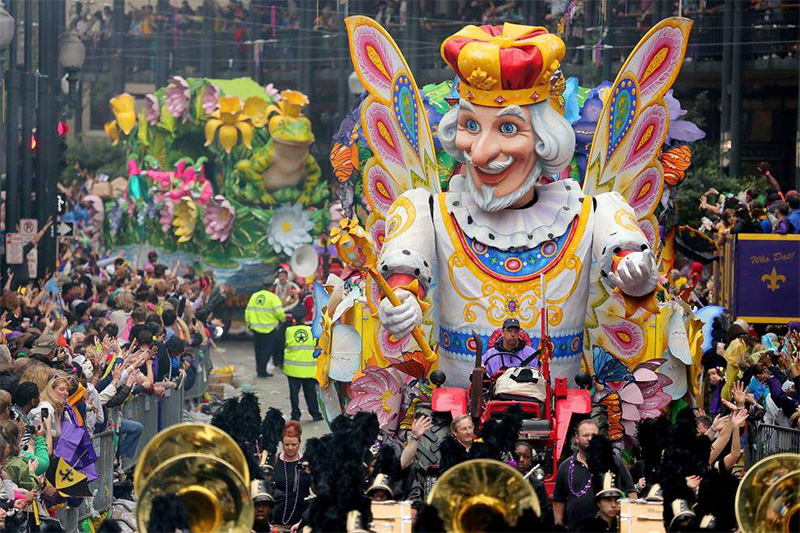 Festivals are fun and exciting. They are celebrated in various parts of the world for various reasons. You need to clear your schedule now and start the year right with an exciting trip to experience these festivals. Here are the priorities for the first quarter of 2018.
Mardi Gras
This is one of the most popular celebrations in the United States. It is held in New Orleans, Louisiana on the last week of February. It is one of the wildest parties in the US as its history is traced back to hedonism and debauchery. The irony though is that this is the final celebration before Lent kicks off, a period of sacrifice and reflection among Catholics. Regardless, this is party for people of any religion and from all walks of life.
Rio Carnival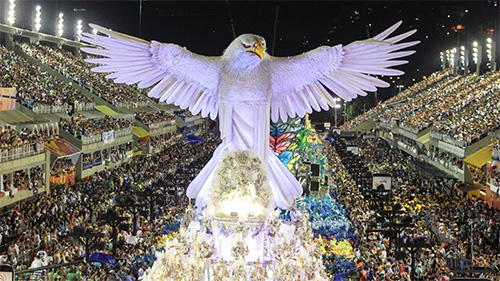 If you can't get enough of the party mood, go to Rio de Janeiro on the last week of February. You will surely party like no other. It is the biggest carnival in the world with about 2 million people celebrating each day on the streets. There are floats and dancers. It is also a colorful moment that will surely mesmerize you. Everything comes to life on this day. Find your groove now if you want to take part in this celebration.
Holi
On March, head to India for the annual Holi Festival. It is known for its vibrancy and beauty. Every year, Indians throw colors and celebrate how much colors unify them and throw away their differences. It is a major spectacle especially for those who have not seen one before. It starts in the morning with mild throwing of colors that ends with a huge party in the afternoon where everyone seems to be out of cotrol. You can join the celebrations on the street or you can also head to private areas for small celebrations that are safer and more controlled.
St. Patrick's Day
Every March 17, this day is celebrated. Although it is popular around the world as Irish people are all over, it still feels different if you are in Dublin while celebrating. Everything turns to green on this day. People paint their faces green. Irish pubs are flooded with people. The traditional soda bread is also a feature on this day. If you can't be in Dublin, head to New York. It is a major celebration in the city.
SXSW
This is a major celebration for music, film and digital world fans. You can party like no other the entire week. Do you want free food and drinks? You can have them at the SXSW. The best part is that this is also your chance to extend your network. People come here to have fun but to also meet others who share the same interest as they do. Big stars may also join these celebrations.
It seems like there are a lot in store for you just for the first quarter of the year alone. Plan your trip now so you won't miss on the fun.
Photo Attribution:
Featured and 1st image from http://www.theadvocate.com/new_orleans/entertainment_life/mardi_gras/article_98ae3e2e-f19a-11e6-83d7-3b5be4413acd.html
2nd image from http://www.nileinternational.net/en/?p=17662