Is It Still Safe to Retire in Another a Country at This Time?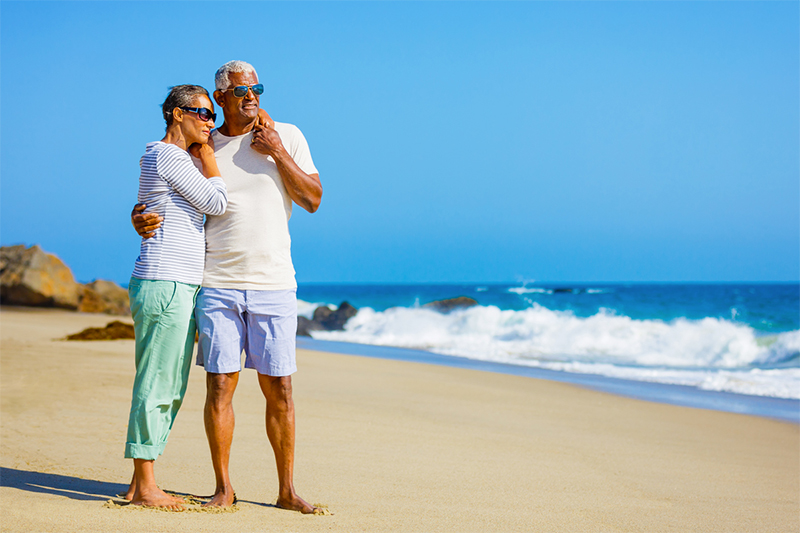 If you're about to retire to another country, this pandemic probably placed everything on hold. You have no choice but to stay put since it's still unsafe to travel. The good thing is that the pandemic might soon be over. If a vaccine is discovered and viral transmission is contained, we can get back to our plans. However, that road could still be months or even years ahead. As such, would it be safe to pursue your plans of retiring in another country right now?
For health reasons, no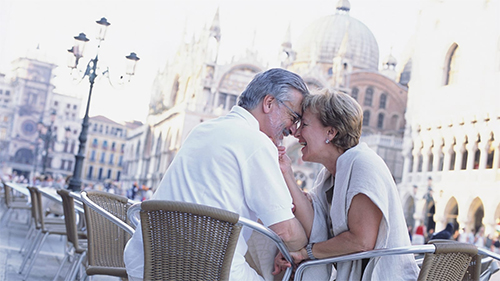 If you're at a retirement age, you have to stay home and be as far as possible from crowds. Local transmissions are still going on. It's unsafe to mingle with other people who don't live with you. If you decide to travel now, you could be exposed. There are hundreds of people at the airport. You will also be contained in a limited space while flying. Thousands of infections around the world happened during a flight. Add to that your local trips. If you intend to travel now, for whatever reason, you could be at risk.
Plan your retirement
If you believe you have already planned out the details, this crisis could change everything. For instance, some countries are better at handing the pandemic than the others. They also have a better health care system. It includes coverage not only for the locals, but also expats and retirees. You might have to change your plans in favor of these countries. This pandemic might soon be over, but another one could start. You're also at an age where you need better health care and coverage. Choosing the wrong country could pose a significant risk to your health.
Project the economy's future
Some countries are already at a recession due to this crisis. The lockdown measures prevented economic activities. The cost of health care also forced some countries to increase their debt. Millions of people have lost their jobs and several industries got affected. As such, it makes sense if you decide to stay in a country with a stable economy. If not, they have maintained control of the virus and is on its way to recovery. When a country is at a recession, the cost of living will balloon. The cost of housing might also make it impossible for you to afford a home. Consider these projections when deciding where to go and change your plans if you will end up spending your entire retirement funds.
Take your time
There was a time when you can decide your retirement based on a country's aesthetic appeal. If it has stunning views and favorable atmosphere for foreigners, you might have to select it. With this pandemic, you have to shift your focus. Be more cautious with your decision or you might regret it for the rest of your life. Don't rush the process since your future is at stake. Consult with experts too since they can help you decide what's best.
Photo Attribution:
1st and featured image from https://images05.military.com/sites/default/files/2018-01/second-retirement.jpg
2nd image from https://www.cnbc.com/2019/12/31/expat-pros-share-their-best-secrets-for-how-to-retire-overseas.html