Luxembourg Should be on Your List of Places to Visit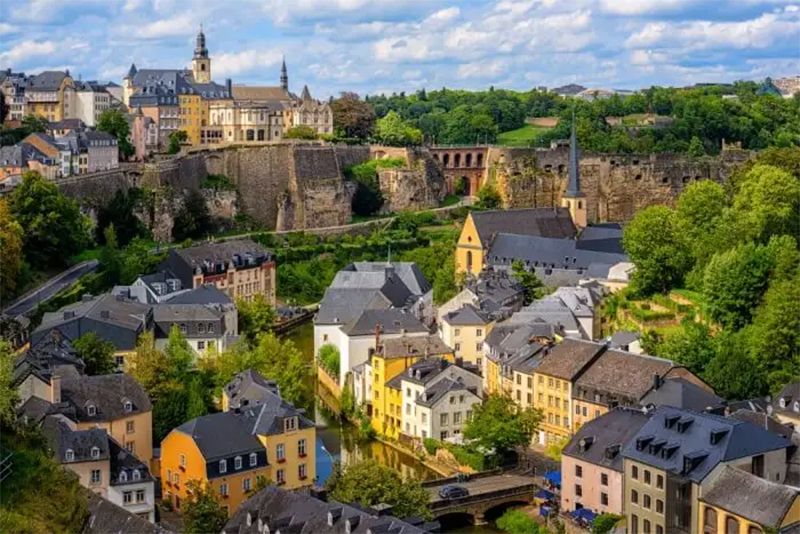 The tiny country of Luxembourg is situated at the heart of Europe. It's home to only over 600,000 people, but it has a lot to offer. Bordered by Germany, France, and Belgium, you might want to go there on your next trip. Here's why.
It's easy to access
Given the strategic location of the country, you won't have a hard time accessing it. You don't even have to make it your priority if it's your first time to head to Europe. You can include it as part of your side trip as you discover major European countries.
It's a small country, and you can visit it without a problem
Given how geographically small Luxembourg is, you can tour the country easily. It won't take time before your trip will be over. All the tourist attractions are within reach. Even if you only have a day to spare for your European adventure, it's enough to discover this majestic nation.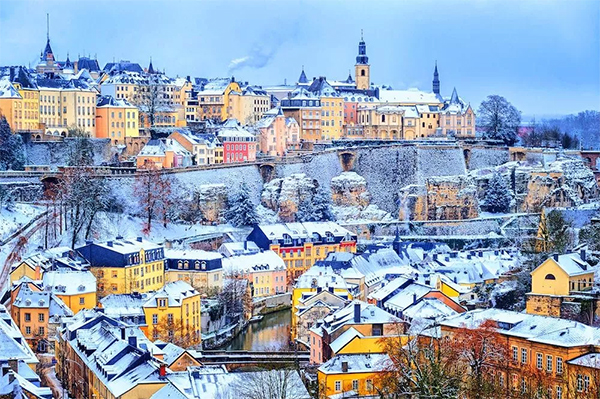 It's a diverse nation
As small as it is, Luxembourg has a lot to offer. From cultural and historical sites to fascinating landscapes, it has everything you hope to see. The country is composed of different regions, and each area has something for you to discover.
There's an excellent public transport
Some people might say that Luxembourg is such an expensive country to visit. While it's true, you can also save money because of its expansive and cheap public transport network. You can visit several locations whenever you want to. All the main attractions are accessible using public transport.
It's home to hundreds of nationalities
Luxembourg is a like a tiny United Nations. While there are only a few citizens, it hosts thousands of foreign workers. Therefore, you can find over 170 nationalities living in the country. From the choice of cuisines to the arts, Luxembourg will surprise you in many ways.
There are excellent restaurants
Speaking of food, it's another reason to visit the country. It has the highest density of star restaurants around the world. Some of the country's best restaurants even received 12 stars from The Michelin Guide.
You can walk around
There are walking trails all over the country. From the Mullerthal Trail to the Eisleck Trail, Luxembourg will surprise you. Many tourists decide to walk around since there are plenty of sites they don't want to miss.
It's a relaxing country
Some major cities have great places to offer, but you will feel stressed out during the trip. You won't feel the same when you're in Luxembourg. It's one of the most relaxing places you can ever visit. While you can find tall buildings and busy streets, people are generally laidback. Many Europeans come to Luxembourg to take some time off from work and other causes of stress.
Given these reasons, you should include Luxembourg on your planned trip to Europe. Determine how you will get there and if you're going to spend several nights. Most visitors decide to have a day trip before moving on to another destination.
Photo Attribution:
1st and featured image from https://img.traveltriangle.com/blog/wp-content/uploads/2018/12/Places-To-Visit-In-Luxembourg.jpg
2nd image from https://www.travellingking.com/where-to-stay-in-luxembourg/