Places to Visit if You're Heading to South Korea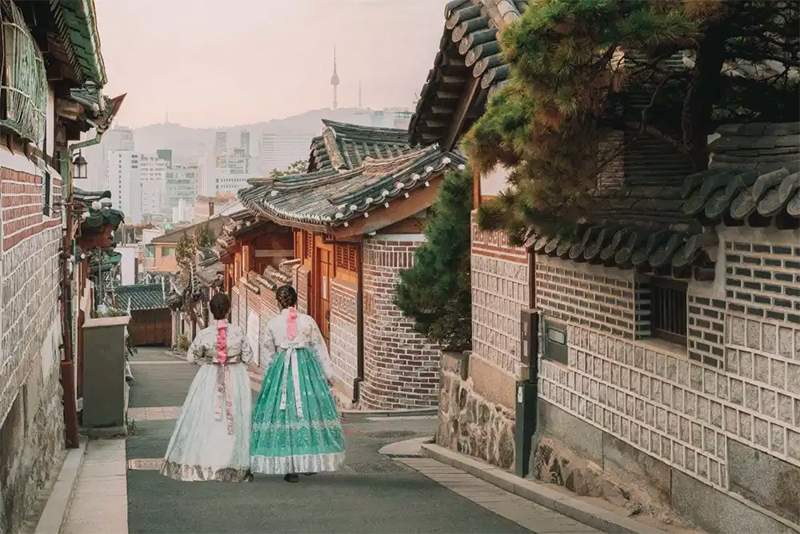 There's an explosion of Korean pop culture popularity around the world. Thanks to the rise of K-pop and K-dramas, more people became curious about what South Korea has to offer. If you intend to visit the country, there are a lot in store for you. It's a vibrant and culturally rich place that combines ancient history and modern technology. It's also popular for offering mouthwatering street food if you're on a tight budget and luxury dining choices if you're willing to splurge. If you're already planning your trip to the country, these are the places you shouldn't miss.
Seoul Tower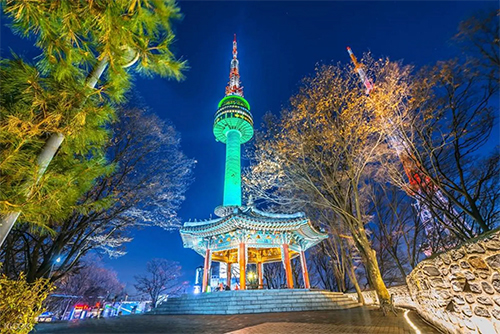 This observation tower is 500m above the city. Once you're there, you can see the dramatic a few of the city. It also has an observation deck containing a rotating restaurant. You can also go to the gift shops and digital observatory room. You can see most of the city from the tower. You may also appreciate the city from outside the tower. It uses LED screens and cameras to create a visual experience.
National Museum of Korea
If you're a history buff, this is the place worth of visiting. It's one of the largest museums in Asia. It also contains a wide selection of artwork, artifacts, and other interesting objects dating more than 1 million years. The large collection of objects house in a vast museum will most likely take up several hours on your trip.
Gyeongbokgung Palace
This palace is the largest of the five grand palaces in Seoul. It's also meaningful since it has been built and destroyed several times over the years. After the second world war, it got restored to its original appearance. The place contains priceless artwork and historical pieces. Even everyday items used in the past are also house in the Palace.
Blue House
This place is the equivalent of the White House. It houses the Korean president. It contains several buildings following a traditional Korean architecture design. There are tours given to those who are willing to visit the place. However, you have to reserve your schedule months ahead. Apart from tourists, it's also a wonderful place to host press conferences and other events.
Itaewon
This neighborhood is located in Seoul. It is one of the liveliest places in the city. If you're looking for a place that provides warmth and energy, this is the perfect place for you. There are food carts available. You'll also see street performers. There are local and international restaurants available. If you want to go souvenir shopping before you go home, this is also the perfect place for you.
South Korea has a lot more to offer. These are only some of the interesting places you can visit. Once you start to look at the different tourist destinations, you will feel overwhelmed. If it's already safe to go on a trip again, South Korea should be first on your list. You won't regret that decision. You can also invite your friends to travel with you and discover what the country can offer.
Photo Attribution:
1st and featured image from https://i0.wp.com/handluggageonly.co.uk/wp-content/uploads/2019/02/Hand-Luggage-Only-10-1.jpg?resize=1000%2C667&ssl=1
2nd image from https://www.klook.com/activity/14905-klook-tailored-bus-transfers-myeong-dong-n-tower-seoul/