Preparing Yourself for a Music Festival that Lasts for Days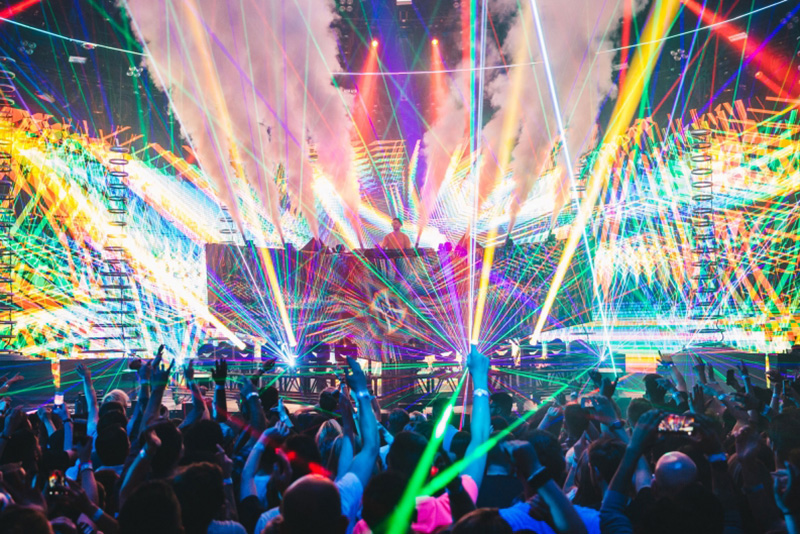 Music festivals are becoming more popular these days. Some of the best performers join these festivals and people are raving about them. The location is just perfect and the performers are to die for. This is why more producers are interested in the idea of music festivals.
The down side is that some festivals could go on for days. You might also be in a quite remote location where there are not accommodation options nearby. People usually use tents to sleep at night. Although it is fun and exciting to travel to far places just to join a music festival, it can also be physically draining. Therefore, you need to be physically and emotionally prepared for the process. Here are some tips to help you.
Check the schedule
You don't have to attend the music festival in its entirety. You can just choose the best segments and the performers whom you wish to see perform. You can also select the hours when you can rest or even sleep.
Pack the essentials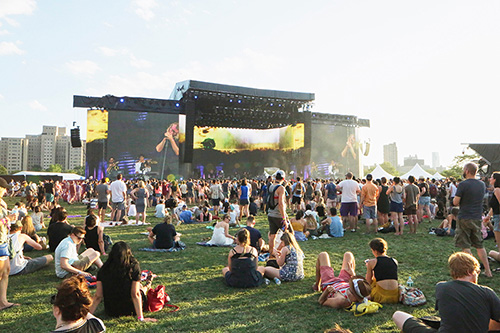 You need an umbrella if the venue is outdoors and it is during the summer. It can be scorching hot outside. You also need a sleeping bag. You should wear appropriate outfit depending on when and where the festival is held. Bring everything that you need. The point is for you to come prepared.
Step your fitness regimen up
You have to make sure that you are physically prepared for this process. If you can level it up in terms of your fitness regimen, it would be better. You can endure standing for hours during the festival or not having enough sleep.
Bring a classic phone
Safety is not really ensured during outdoor music festivals. You might also get drunk and lose your valuables. Therefore, it helps if you just use an old phone. The point is for you to be easily contacted or to call someone in the event of an emergency. If you want to post updates on your social media account, do it later.
Bring lots of food
You are lucky if the place where the festival is held has a lot of vendors. Otherwise, you will be in trouble. You won't have anything to eat up until you decide to leave the place. While you are there, it helps if you pack lots of food. Preserved goods are your friend. They will last long and you won't have any storage problem.
Bring ear plugs
Some festivals will have performers for 24 hours. If you want to sleep, you need ear plugs. Otherwise, even if you want to shut your eyes, you can't.
Preparing yourself physically for a long music festival is not easy. Try mimicking the conditions similar to this trip before heading there so you will not find the actual festival difficult.
If you think you really could not afford going to the festival given the conditions, you might just suspend your plans for now. Rest assured, there are other festivals coming up soon and they might be more suitable for you.
Photo Attribution:
Featured and 1st image from http://www.roundhouse.org.uk/blog/2016/09/calvin-harris-at-apple-music-festival/
2nd image from https://www.timeout.com/newyork/music/panorama-music-festival