Reasons for Planning a Trip to Seychelles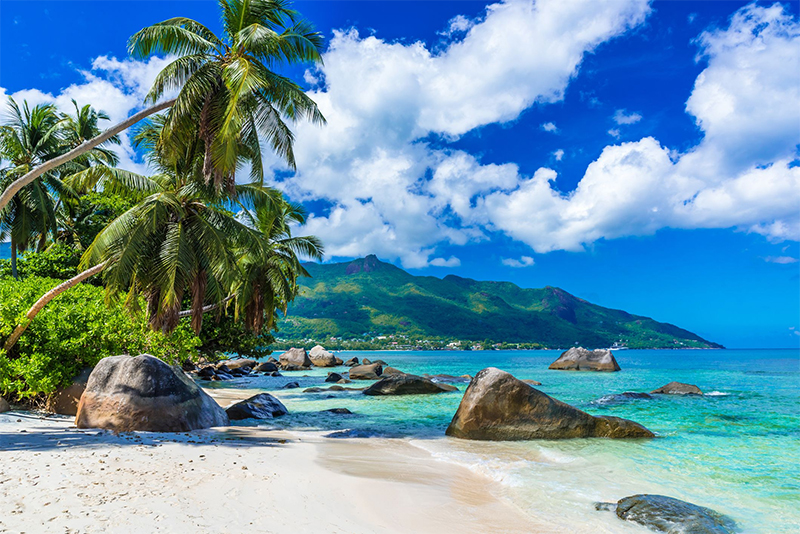 You probably have never heard of Seychelles before. This small island nation of the east coast of Africa is one of the best places to visit. It comprises a series of islands in the Indian Ocean. If you want to know more about what it has to offer, you should organize a trip soon. Here are the reasons for doing it.
It has the best beaches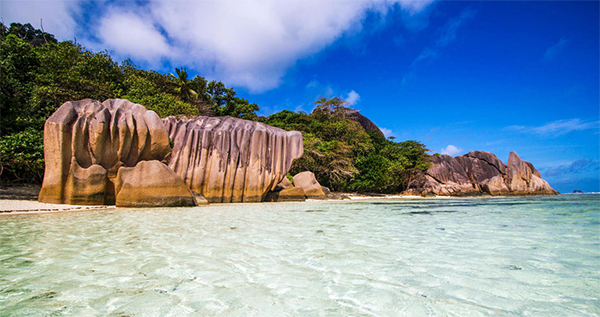 Seychelles has pristine waters and a breathtaking view. The primary reason why it looks stunning is it doesn't have too many visitors. While it offers a lot, not many people know about it. Therefore, it only receives a few visitors a year. You won't have to worry about crowded beaches when you go there.
You can visit at any time
Some countries with stunning beaches are perfect for holiday visits during certain months of the years. You must avoid them at other times due to the hurricane. It's not safe to go there. With Seychelles, the temperature is perfect all-year round. You also won't have to worry about getting stuck due to the weather disturbance.
There are hiking trails
If you love more adventure during your trip, you can take the hiking trails. The country has a lot to offer. Apart from the challenge, you would also love the views. Everything is breathtaking.
Taste authentic Creole dishes
If you're familiar with Creole dishes, you will find authentic options in Seychelles. The country's French influence remains alive, even with its dishes.
See endangered species
Some critically endangered species can be found in Seychelles. For nature lovers like you, it's the perfect destination. You can find giant tortoises and paradise flycatchers. There are about 65 species of endangered animals that call Seychelles home.
Visit UNESCO sites
Two World Heritage sites can be found in Seychelles. It includes the Vallee de Mai and Aldabra Atoll. The first one is easier to reach and popular among tourists. The atoll is much harder to access. You have to take a boat to go there since there are no land or air access. With the risks of getting into contact with pirates, not many people decide to visit the area.
Witness the carnival
When you think about the carnival, you immediately consider Brazil or other Caribbean nations. Seychelles also has them. The carnivals are a popular event, not only among the locals. People travel to the country to witness these exciting events. It's also celebrated along with the annual Creole Festival, making it even more exciting. Not only will you have fun on the streets, you will also learn a lot about the country's culture and history.
These are only some reasons to visit Seychelles. You will discover more of it if you decide to plan your trip soon. It's also one of the most vaccinated countries in the world. If you're worried about safety during your trip, you won't have to. The locals take health precautions seriously.
Photo Attribution:
1st and featured image from https://www.tripsavvy.com/thmb/qoEzJSOSZsriZLdLeFOWpDI09-A=/2119×1415/filters:fill(auto,1)/GettyImages-5012969201-f35ade933e6c4114829401bf607160ea.jpg
2nd image from https://www.nationsonline.org/oneworld/seychelles.html