Reasons Why You Still Need to Partner with Travel Agencies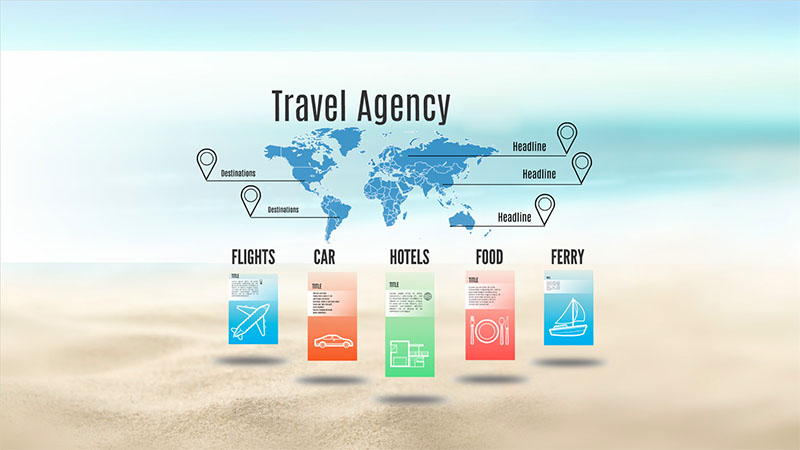 Traveling these days is a lot easier than it used to be. You now have access to everything that you want to make that travel plan a reality. If you want to book a hotel, you can look at different apps. If you want to book a flight, all airlines now have a website where you can make direct booking.
Despite the ease of reserving flights and hotels these days, it is still in your best interest to consider getting the services of a travel consultant. Here are some reasons why you need a travel consultant.
They have enough experience
These people organize trips for a living. They know the ins and outs of the industry. They have the latest when it comes to deals and promotions. They also know who to contact for specific requests that you have. They can deal with all sorts of personalities since they have dealt with lots of clients in the past.
They have connections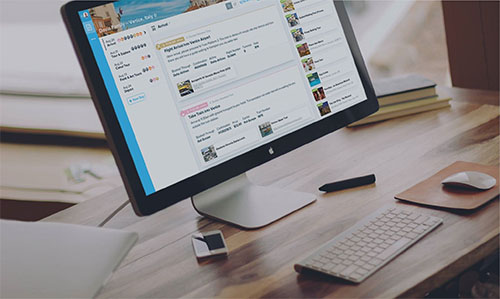 There are times when you feel frustrated because you cant get cheap tickets. Even if you want to pursue a trip, you cant make it happen because of the cost. If you choose a travel agent to work with you, there is a guarantee that you will get hotel rooms and airline tickets at a lower cost. These agents have forged relationships with various hotel owners and ticketing agencies in the past. Therefore, you will save more money if you partner with them.
They can find ways
It is frustrating to know that the hotel rooms you want to book or the airline you want to take for a specific trip are no longer available on the date of your trip. Sometimes, even when you were just a day behind before deciding to book, the flight that was still available yesterday is no longer available. The good thing when you have a travel agent is that they will find ways for you. They can help make unavailable seats open again. Again, given the relationship they have established over the years, they can be of huge help.
They can help save time
Planning a trip takes a lot of time. There are instances when you cant make reservations because you are too busy with work. Before you know it, your travel schedule is already approaching and you cant finish the travel arrangement anymore. Prices start to increase and you decide to just cancel the trip. You better choose a travel agent to help you if you are too busy. They know what to do. Let them know your specific requirements and they will find a way to arrange everything for you.
You can make travel arrangements on your own or find an agency to help you. Between these two options, the latter is more convenient. Given the experience and expertise they have in arranging trips, you will benefit a lot from the services they offer. As long as you have a trusted agency with a good reputation, you have nothing to worry about.
Photo Attribution:
Featured and 1st image from http://www.holidaysimply.com/travel-agencies-simplify-tour-operator/
2nd image from https://www.travelmarketreport.com/articles/Travel-Agents-Partner-with-Tech-Company-to-Help-Each-Other-Thrive