These 4 Indonesian Islands are Better than Bali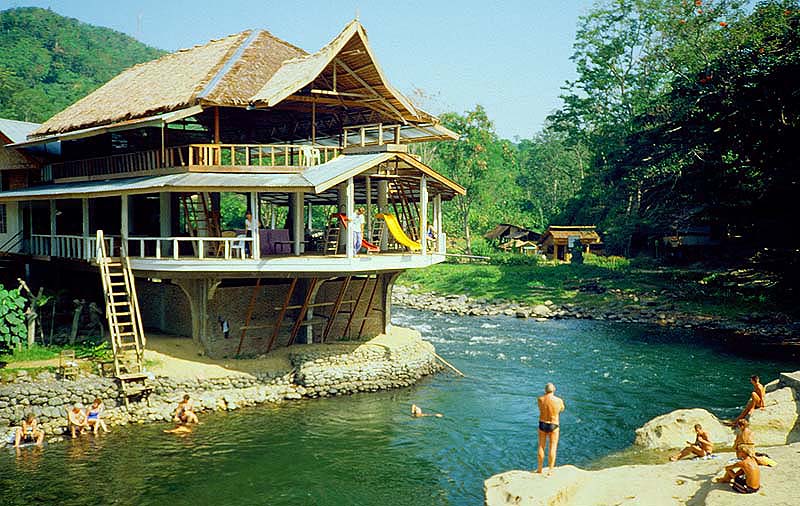 Indonesian is the largest archipelago in the world. It is composed of 17,000-18,000 islands. Not all of them are inhabited and still a large number of these islands are yet to be officially named by the government. However, even if there are a lot of choices when it comes to islands in Indonesia, most people only think of Bali as the island to go to when they are in Indonesia.
There is nothing wrong if you decide to visit Bali. It is an amazing island that has a lot to offer. If you are to visit Indonesia the second time, you might as well try seeing other islands. Your mind will be blown once you find out what is in store for you.
Bukit Lawang
This is the perfect option if you are into a jungle experience. You can trek the rich jungle of this island and see some of the most exotic animals out there such as rare orangutan sightings. They also offer guided tours if you don't want to get lost along the way. The entire trek will let you travel the jungle, hike the hills and brave the waters. This is such an amazing experience that would make you want to have more. Don't forget to visit Lake Toba which is the world's biggest volcanic lake.
Mount Bromo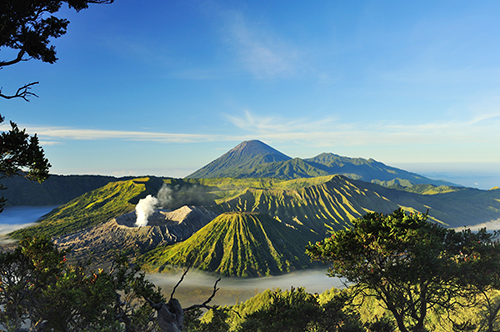 This is considered the world's most hiked volcano. It is due to the fact that you can come close to its peak. There are rides being offered while you watch the magnificent sunset from the area. You may also see the steam and lava. There is a bubble that comes out of it due to the heat and this is where you can cook your breakfast.
Komodo
The Komodo dragon can only be found in Indonesia and this is exactly the reason why you should visit this island. It is located just off Timor Leste. Aside from the fact that you can view over 5,000 of these Komodo dragons, there are also a lot in store for you. You can see pink sand. There are also amazing volcanic slopes and tricky terrains. You can walk around the area if you are brave enough since these dragons will most likely walk along with you. They are quite dangerous though so you have to be very careful.
Ubud
This little town is just north of Bali and is home to some of the best Indonesian restaurants. If you are up for some authentic Balinese cuisines, this is the place to visit. There are also temples and caves for you to visit while you are there. The monkey forest is among its many facets. If you visit there, be careful not to bring a banana or else it would be snatched from you. They are a bit vicious as they are not used to interactions with humans.
These other options to visit in Indonesia will make you realize that the country has so much to offer. This does not come as a surprise considering that there are over 17,000 islands present in the country.
Photo Attribution:
Featured and 1st image from http://wisatasumutpaten.com/top-destination/bukit-lawang-sumatera/
2nd image from https://misadventuresmag.com/stunning-natural-landmarks-asia/mount-bromo-weather/