Things You Should Know Before Backpacking in Cambodia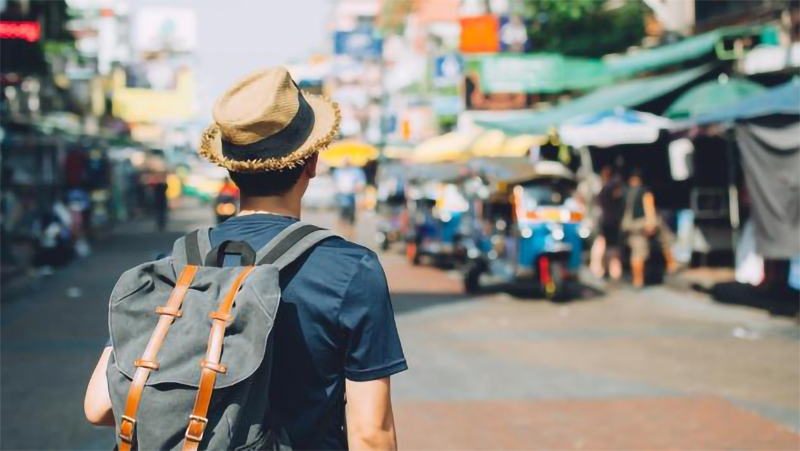 Cambodia is an exciting place to visit. It's home to the historical Angkor Wat. There are also tons of breathtaking views to see. Many foreigners visiting the country decide to backpack to explore everything it has to offer. If you decide to take this path too, here are some things you need to know.
It's a very hot country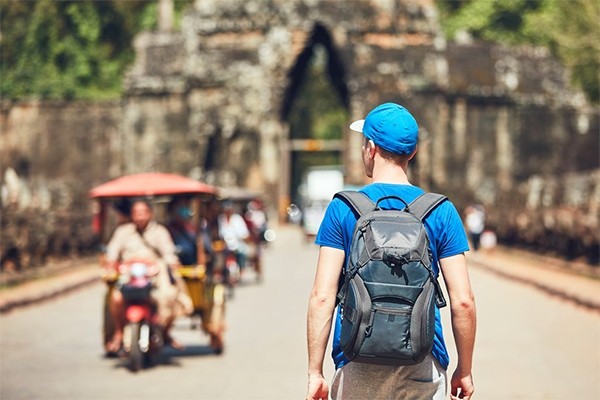 Most Southeast Asian countries are hot and dry. If you decide to backpack, you must prepare yourself for it. You will probably be dehydrated after walking a few miles without sufficient water. If you're not up for it, you have to reconsider your plans. The other season in Cambodia is the wet season. It's even worse since you might get stuck with floods and other natural disasters. Flights might also be canceled. Plan your trip well and find the right time to pursue your backpacking adventure. March and April are the best months. It's hot during these months, but it's tolerable enough.
Give the trip at least two weeks
If you want to discover different places, you must give your trip at least two weeks. It's enough to cover many areas. You also have to consider the free visa offered to your country. Don't overstay your visa since you might end up paying fines. Create a strict schedule so you can go to all the places on your list within two weeks or so.
Decide how to get into Cambodia
Phnom Penh and Siem Reap are the most popular cities in the country to enter. There are lots of connecting flights from these places. You can star there and move your way up or down. It depends on where you intend to go.
Consider visiting neighboring countries
Another reason to backpack in Cambodia is you can also head to neighboring countries Cambodia shares a border with Thailand, Laos, and Vietnam. These are also exciting countries to consider. You can extend your trip for a month or so, depending on which countries you wish to include on your backpacking adventure. There are trains and buses connecting these places. You might have to transfer frequently, so it can be somewhat exhausting.
Don't expect everything to be cheap
Perhaps, the primary reason why you wish to pursue a trip to Cambodia is it won't cost a lot. Sure, the foods are generally cheap and there's a plethora of options. However, your accommodation might cost a lot. Since backpacking became popular, even budget hotels increased their price tags. Reserve your accommodation ahead to avoid problems. During busy months, most of them are fully-booked. You can't just walk in and expect a place to stay.
Enjoy the process
Cambodia has a lot to offer, and you will love every moment of the trip. Don't forget to enjoy it and try to interact with the locals. They will make your stay even more memorable. You might experience lots of issues along the way, but you can overcome them. You will also learn from the experience and take it home with you.
Photo Attribution:
1st and featured image from https://cdn.travelpulse.com/images/99999999-9999-9999-9999-999999999999/542e20e5-f583-463a-d7b1-474e6d3de611/630×355.jpg
2nd image from https://www.roadaffair.com/best-cambodia-itinerary/